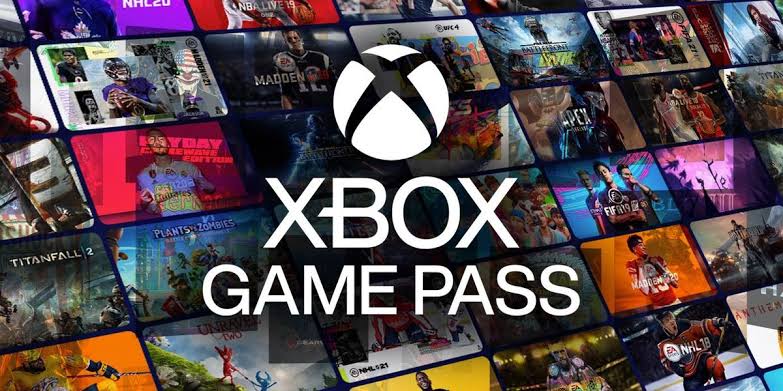 It's that time of the year — the fall, which we are already starting to feel in our bones. It is finally upon us. Another month has passed and with it, we get another round of gaming releases to look forward to. If you're like me and you don't enjoy waiting for months for something intriguing to come out. Maybe you'll want to see some of the best games that hit the shelves in September.
September was an amazing month for video game releases, with many games hitting new heights on their way to becoming best sellers. NA 2K23, Beacon Pines, Wayward Strand, Life is Strange Remastered, Lego Star Wars – Skywalker Saga. Horizon Forbidden West, Moonbreak, Metal Hellsinger, and many more. Here I'm going to list and explore 7 that caught my attention.
The Last of Us | Part I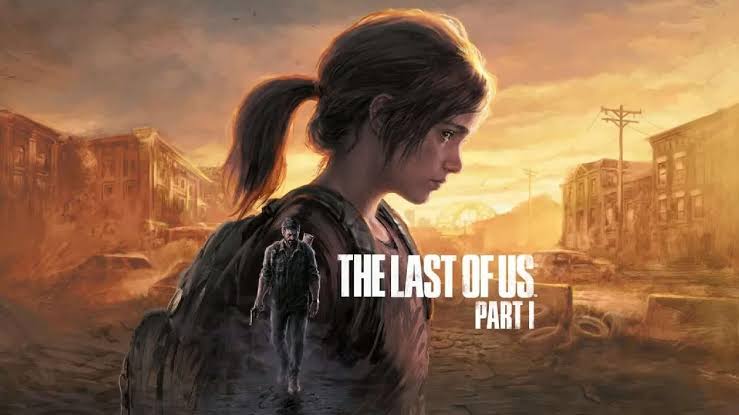 In case you are still anticipating, The game is now out for purchase. The game which was a follow-up story of the original is staged in a post-apocalyptic pattern and will feature a modern take on the events of a zombie-infected United States. The game was scheduled for release on the 2nd of September 2022 and is currently accessible across all PlayStation 4 and 5 consoles.
The storyline features a girl and a man who are on the run from an infection that has taken over the world. To survive, they must take down the people that have caused the infection and the people who have made it worse. It is a game that isn't exactly like any other game you will ever play. It was created by Naughty Dog, the same company that made "The Uncharted Series." If you are a fan of the "Uncharted Series," then you will love this too.
This remake is an absolute overhaul of the original series, exquisitely reproduced but incorporating modernized gameplay mechanics, enhanced controls, and expanded accessibility options.
The Diofield Chronicle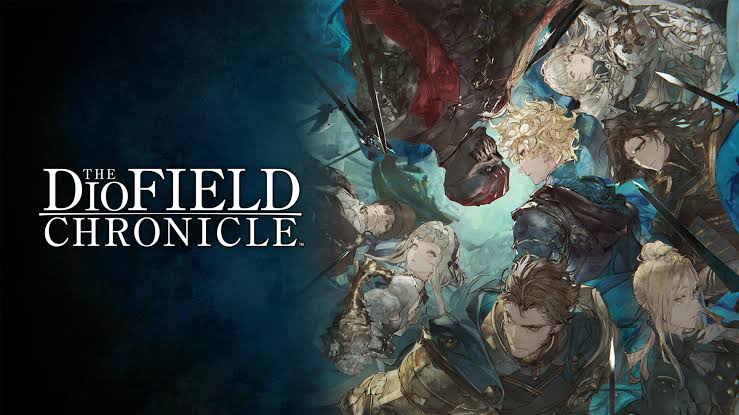 Diofield Chronicle tells of a mythical era beginning in a time of relative terror and darkness. The human world has been ravaged by a reign of tyranny that has long been raging for years without end. And gamers in this game set will be put to a heroic test.
The Diofield Chronicle features a storyline where players will take up the role of a group of brave mercenaries known as the Blue Fox. If victorious, your heroic deeds will be sung for long in ages yet to come. But when all swords are sheathed, will this bravery tell of hope, or will the darkness in the land prevail?
Diofield Chronicle is now available on all platforms; PlayStation 4 and 5, Nintendo Switch, and all Xbox Series. The Lancarse and Square Enix's latest craft was a strategic RPG game technically brought to life by a thoroughly sought and immersive storyline and RTTB graphics.
Steelrising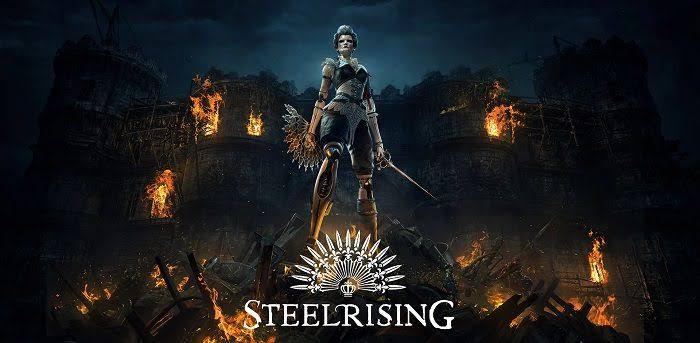 This is definitely one almost everyone has been waiting for since the announcement. Steelrising is an action role-playing game released on PlayStation 4 and 5 platforms, Xbox Series, and PCs. The game features a revolutionary French region, excellent characters, and epic gameplay. Steelrising was created by Nacon and Spiders. If you have played Greedfall 1 and 2, then you should know they are also the developer of The Technomancer, Bond by Flames, and many others for PlayStation, Xbox One, and PC.
The story in Steelrising takes place in the revolutionary world of France, where humans are fighting against robots who have taken over Paris. You play as Aegis who was once a dancer automaton and personal bodyguard to the Queen — "Gabrielle de Polignac" during the revolution but is now tasked with the mission of stopping the massacre impugned on the people by King LOUIS XVI's army of robots.
The level of design and cinematic in this game is very unique as it allows you to explore your surroundings and level up fast without worrying about obstructions or enemies getting in your way.
Splatoon 3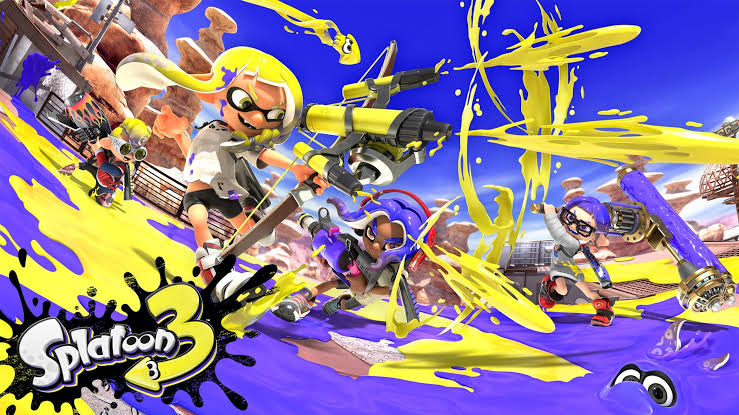 You will have to fight your way through all the dangerous yet exciting sites in the 4v4 story mode at least to be crowned victorious in this one. If there is one thing that makes this game gamer's favorite, it is because of its adventurous settings and game mechanism, great DLC, and possibly the re-introduction of Salmon Run mode as first revealed in Splatoon 2.
You can pick up Splatoon 3 for the Nintendo Switch!
JoJo's Bizzare Adventure (All Star Battle R)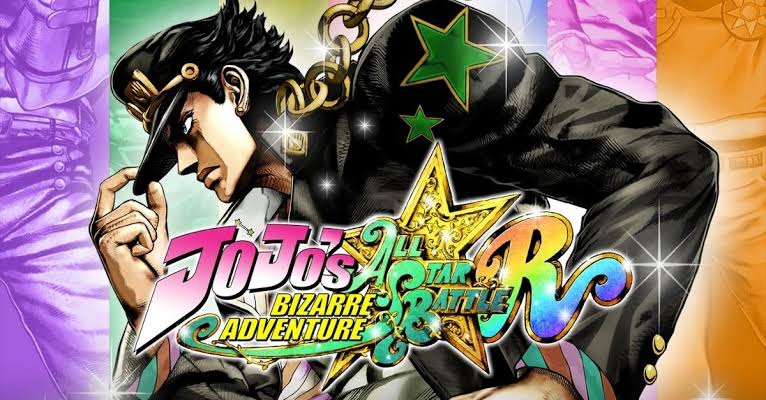 Bandai Namco's JoJo's Bizzare Adventure has gotten a rebrand on all modern consoles; Nintendo, PlayStation 4, 5, Xbox One, PCs, and all Series X/S platforms. The purpose according to the JoJo franchise was to celebrate their newly found popularity compared to the negative reception received from Western critics in 2013. And this new one does do justice to their bragging right with more action tempo and brand new features as promised.
In this latest installment, players can take on the role of 10 other new characters from all eight arcs. This time around, the 3D fighting game brought together all the characters from Stardust Crusaders including a first-ever female fighter into the gameplay.
Check out All Star Battle R for Xbox Now!
World of Warcraft: Wrath of the Lich King Classic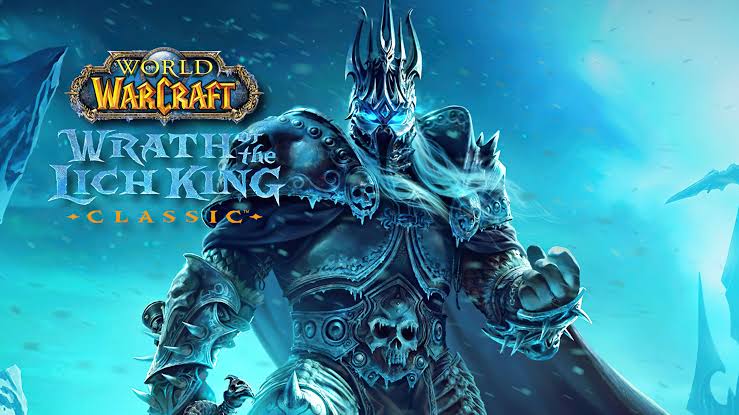 If his wrath is legendary, then you should know that evil does not sleep, it wakes! The legendary Lich is back in the latest World of Warcraft Classic, and nothing will stop him from setting his destruction upon Azeroth. In this remastered, gamers will have to venture alone or with other players through the icy land of Northrend to defeat the undead legion armies of the Lich King waiting grudgingly at the heart of Icecrown Citadel.
As always, the gameplay delivers an enthralling experience featuring dangerous delve dungeons, enhanced machinations, magical inks and pigments, and others.
Soulstice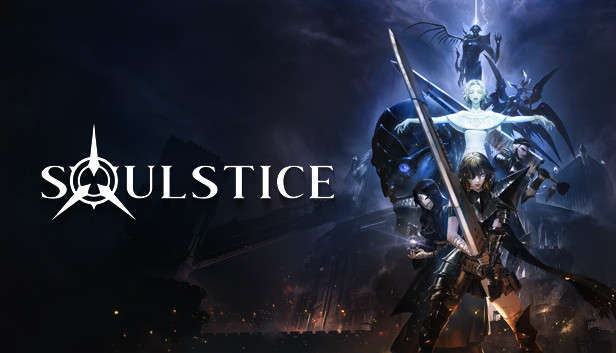 If you enjoy RPGs and dark fantasy games, then this one may interest you. Soulstice is set in the war-toned kingdom of Kedias where the cruel and reckless invaders known as "Wraiths" has come to lay siege. Soulstice is more of a combination of Souls-like and a little of Devil May Cry. To stop the siege, players will take the roles of two hybrid soldiers Lute and Briar in the gameplay known as "Chimeras" to help save an already-ruined city from destruction.
Overall, last month presented some excellent new games—and we can only hope there are more to come later in the year. So enjoy the rest of your October, and keep an eye out for more gaming features from us.
I have been obsessed with computers, tech, gadgets and games since the early 1980's having grown up on the Commodore 64 and Amiga computers.
By day I work in the IT Security Industry and have been in IT for over 20 years. On my spare time I am a Vlogger, Blogger, Streamer, Gadget Reviewer, affiliate marketer, influencer and entertainer. I am also an avid movie fan, TV Show fan, Anime fan, video game fan and fan of trying anything and everything new.