Steam is a colossal website that provides premium as well as paid games to its users. Although the website was started in 2003 to provide automatic updates to their own games. But later, they expanded and started selling third-party publishers' games as well. That allows gamers to purchase their favorite game digitally without getting a physical copy. Although, steam is known for its high-quality premium games. But there are some free to play games on steam.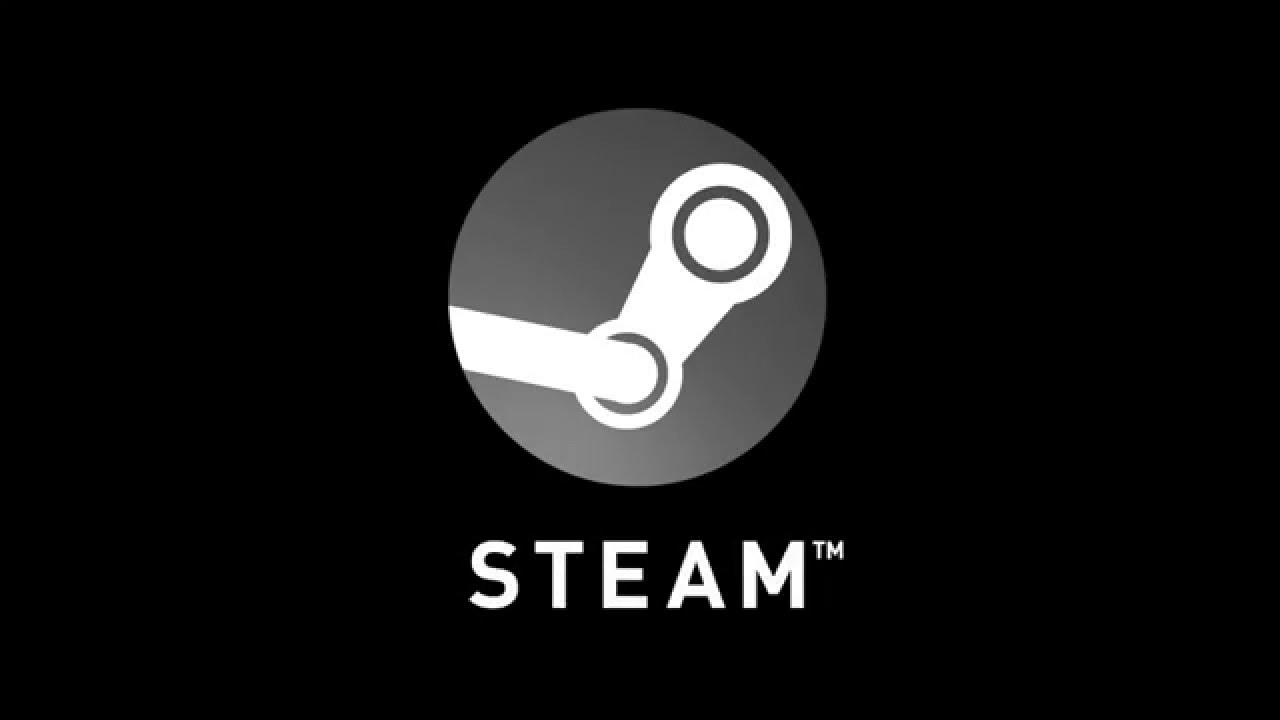 That you'd play to kill your time and feel some real fun. Because every game which is listed on this giant has to complete quality tests to reach the users. Therefore, these free games are amazing and worth trying your time, which is why we've curated this list of 9 best free games on steam that you'd play for ages.
So without wasting any second of your precious time. Let's dive into the list of Best free to play games on steam.
01 World of Warships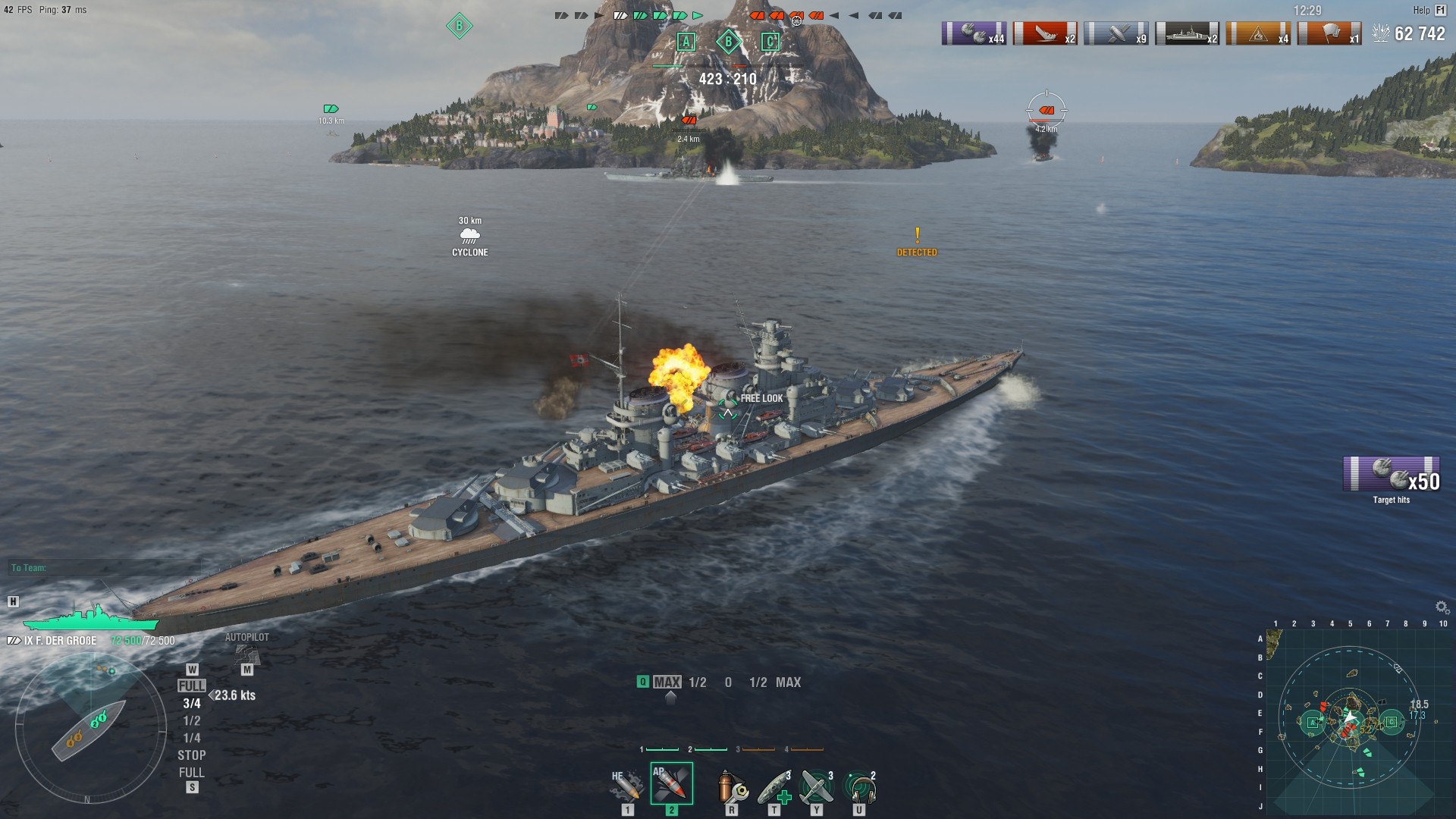 After playing tons of tank games on your PC and mobile. Now it's time to go on a voyage, where you'll be controlling enormous navy ships. And destroying enemies' fleet with your strategy and attacks. Because World of Warships is a game based on a vast ocean, where you've to become the king of the seas. Further, the game has more than 200 warships for users to unlock.
You can upgrade and change your naval ships to dominate the ocean. And the graphics are adorable, where you can notice small details of your frigates, aircraft carriers, corvettes, destroyers, and many more. Although you must have a high-end PC to run this online multiplayer game.
02 Unturned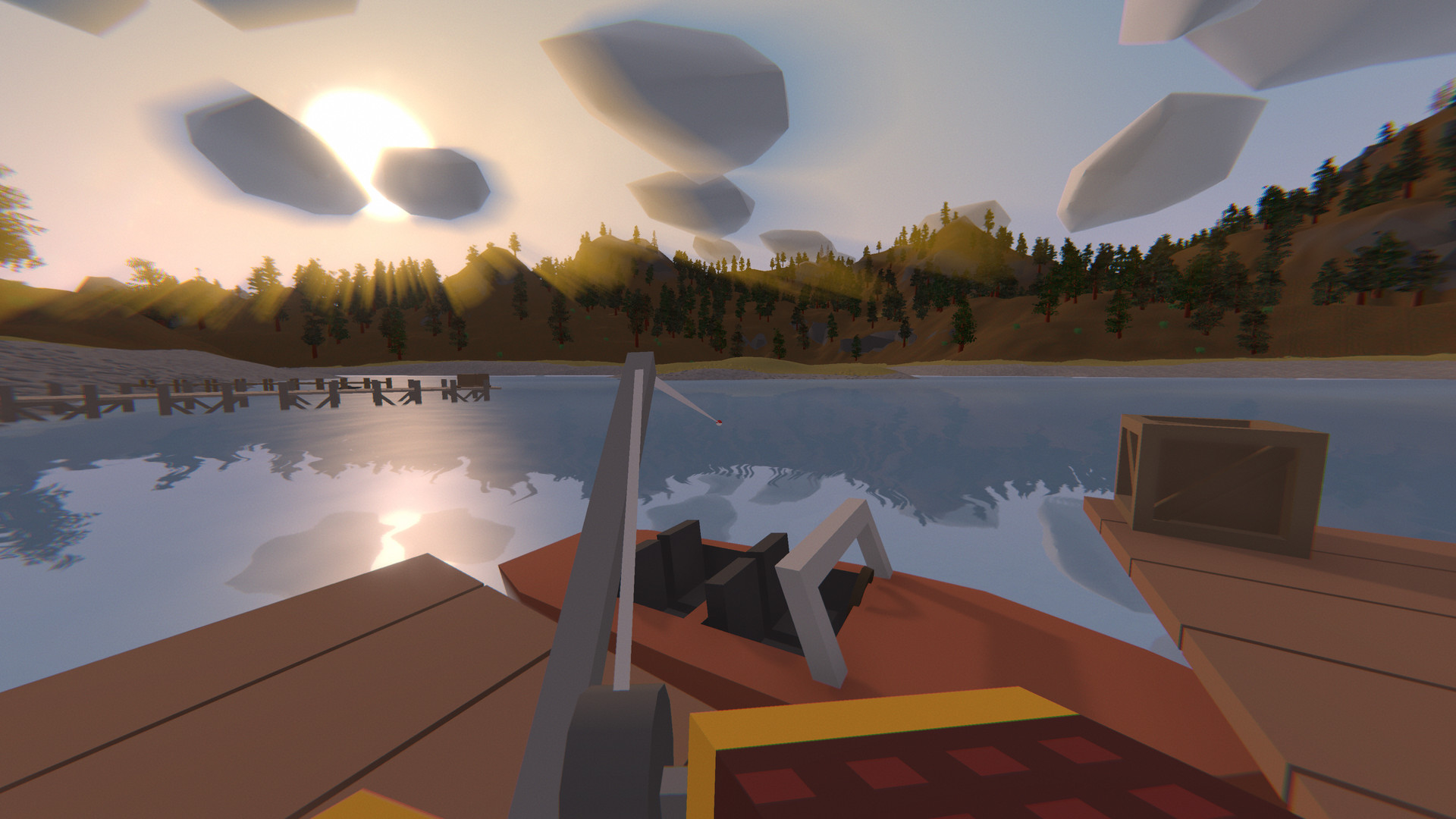 If you're in love with Minecraft but don't want to spend anything right now? Then Unturned is game, just made up for you. Because it's a zombie survival game, where you'll be fighting against all odds and surviving with your friends. The zombies are everywhere and your task is to collect food and supplies. Moreover, you can play Unturned online multiplayer with your friends to survive together. Or fight against other players for food and essential items.
The game has stunning graphics and easy to understand controls. Moreover, if you're looking for more freedom. Then you can easily create your own map through the in-game generator.
03 Dota 2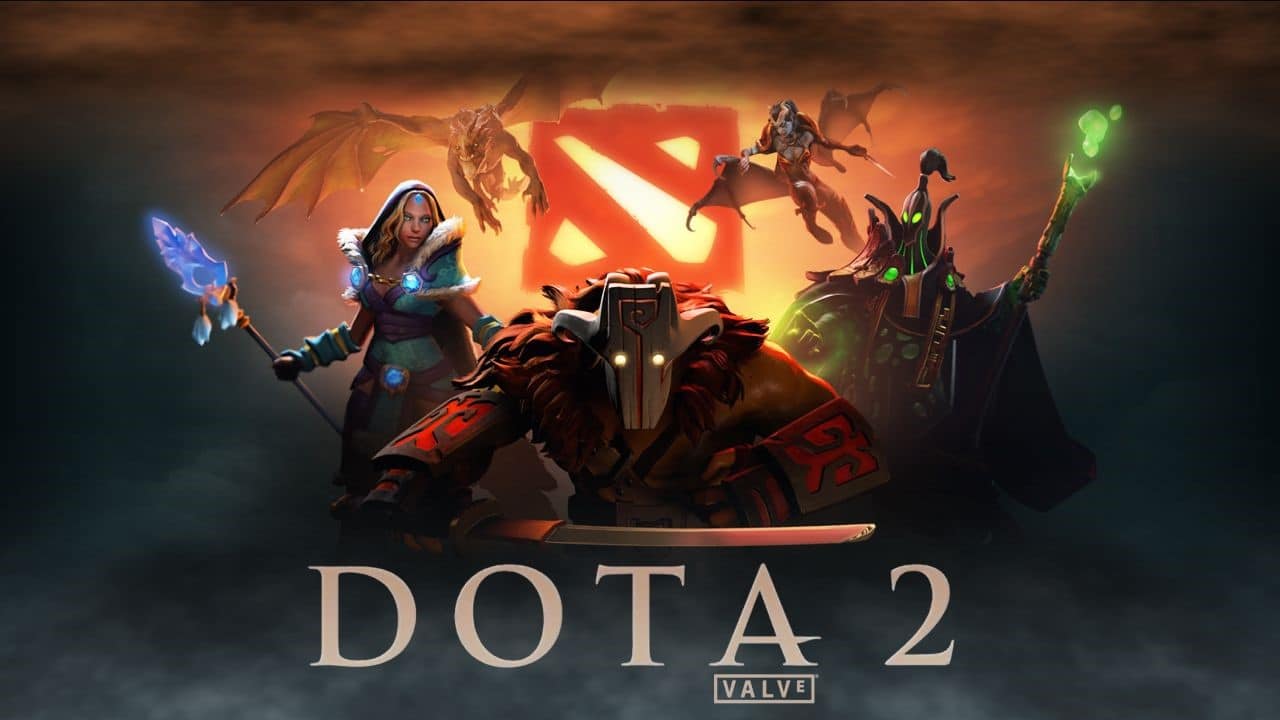 Let's roll your sleeves and start destroying the bases of your enemies. Because Dota 2 is an online multiplayer game, where you'll be fighting with 5 team members against 5 wizards to secure your Base and destroy their's base. The game is so much popular that every year millions of people watch the classical tournament of this free-to-play game on the Steam. Further, the game is pretty challenging and requires skills to beat the opponents.
So it's a perfect fit for those, who love challenging games. And always sharpening their skills in action and fighting games.
04 Counter-Strike: Global Offensive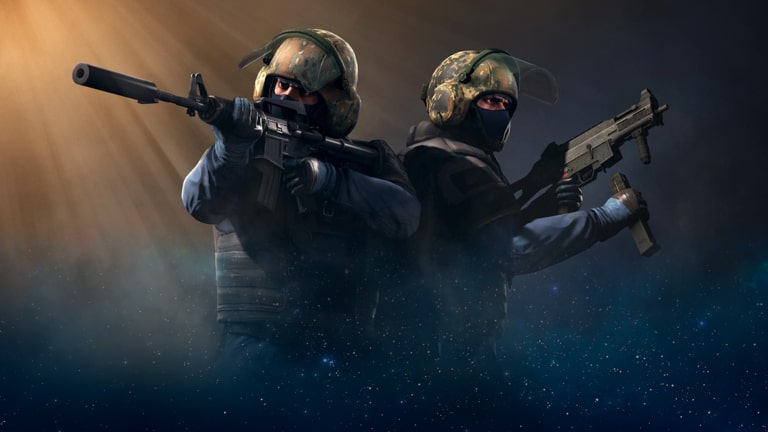 Counter-Strike is a very famous game, where a team of terrorists and counter-terrorists fights against each other. One's work is to destroy the city or hide the hostages, and another's work is to defuse the bomb and kill those chaotic people. Further, you can select your side according to your desire and master the game.
Although, the game is pretty competitive and needs time to become a skilled CS: GO, player. But still, you'd enjoy the gameplay of this game and definitely feel addicted to it. The graphics ain't that much appealing. But the team is constantly working on it.
05 Brawlhalla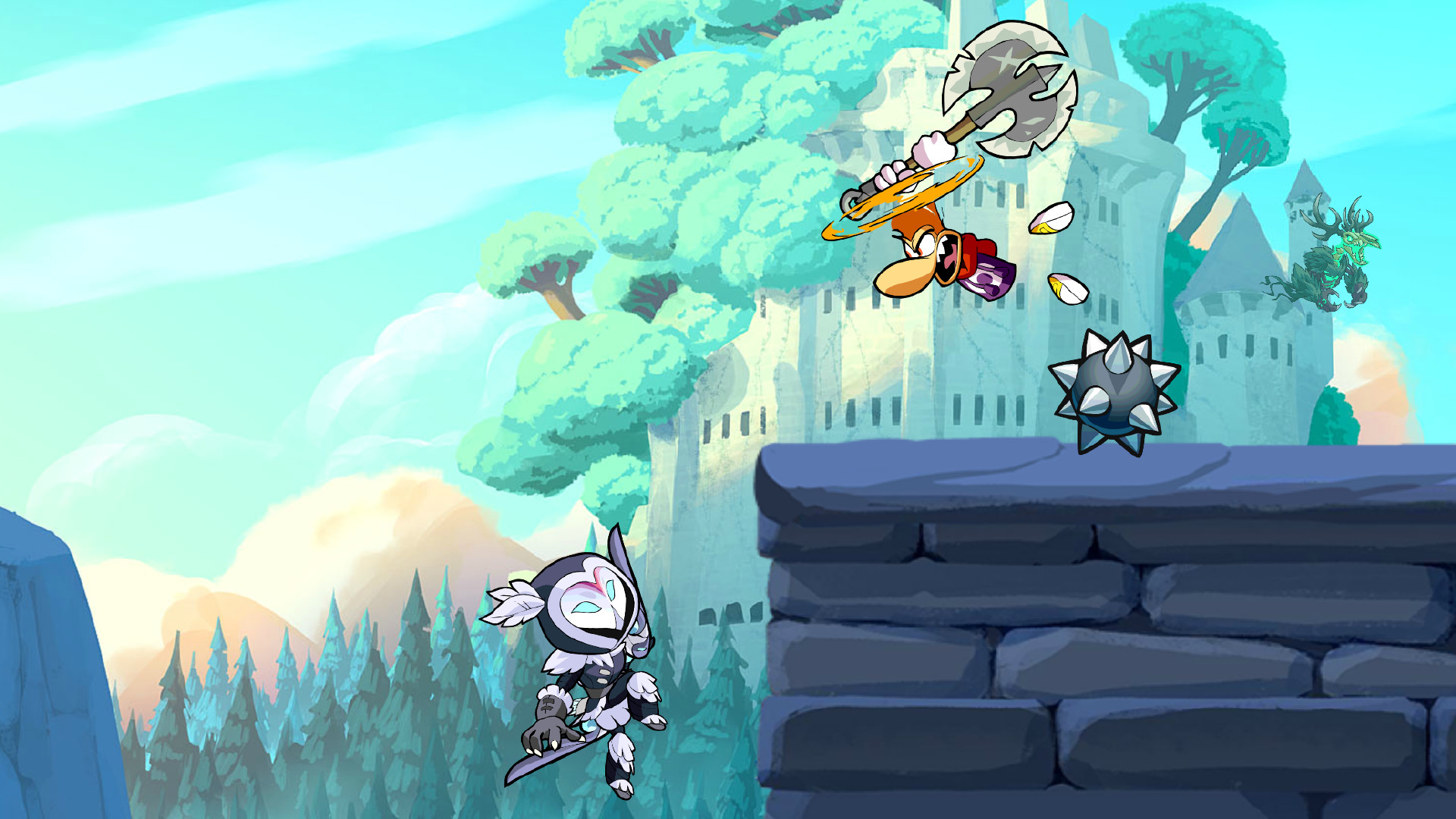 Brawlhalla is totally a different game on this list. Because here you'll be fighting with amazing weapons against crazy enemies. The game is pretty simple, you'll be fighting against enemies on floating stages and you've to knock them off without getting yourself knockout. The controls are simple, which helps you to control things easily.
Moreover, Brawhalla has tons of characters, which makes it more enjoyable. And not forgot to mention, that you're free to customize your characters without any hassle.
06 Heavy Metal Machine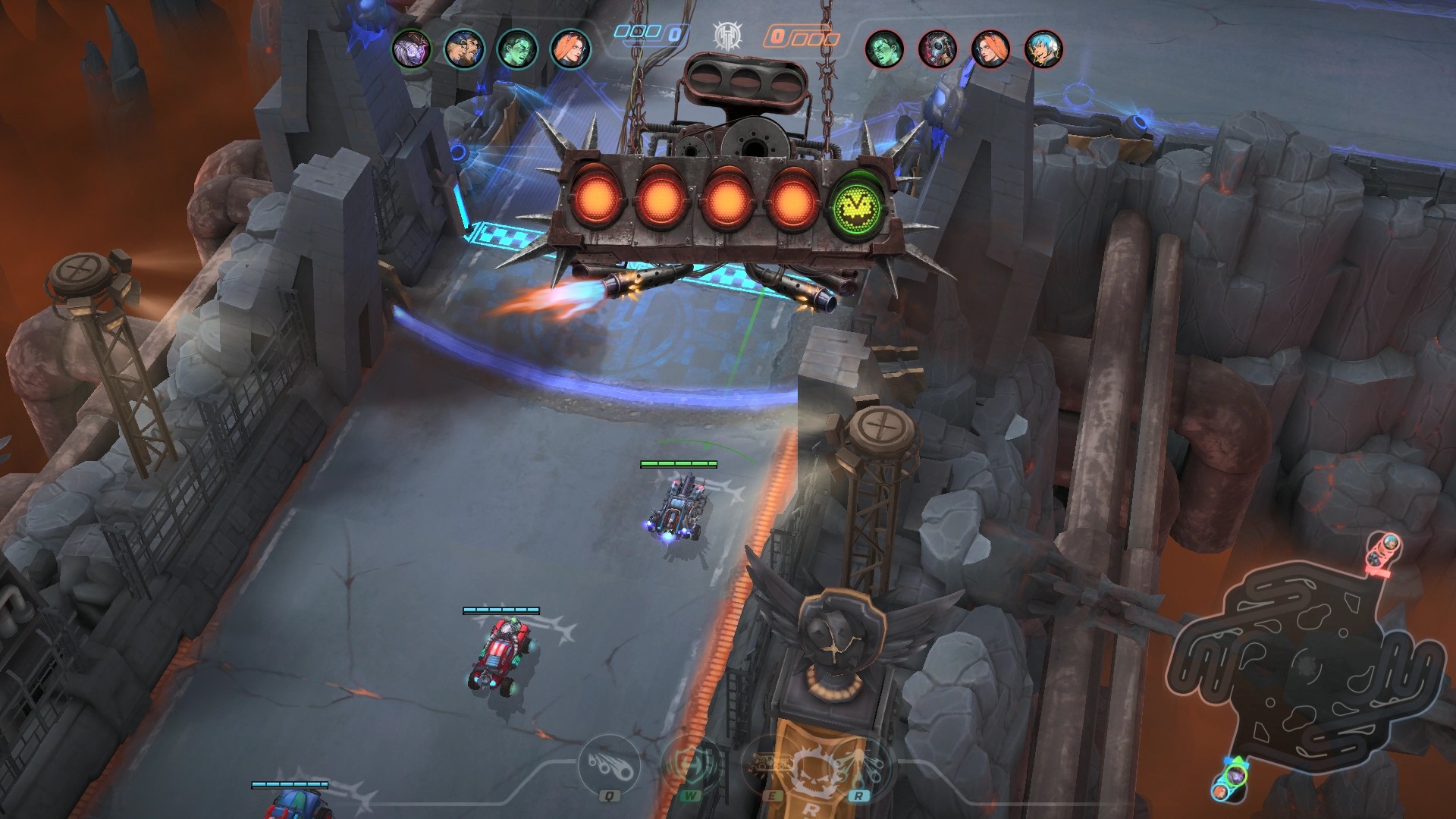 Heavy Metal Machine is an amazing alternative to Rocket League. Because here you'll be scoring goals by destroying your opponents' vehicles. I know it sounds crazy, but it does feel like you're in an arena of a deadly football match with dangerous weapons. The game has simple rules, where you've to score goals by saving yourself from enemies' attacks. And of course, you're free to go offensive if the defensive gameplay isn't your type.
Moreover, you can change, upgrade, and customize your vehicles or machines. Because a lot of things are available from machines to upgradable items. That helps you to enhance your gaming performance in battles. And if you're a MOBA(Multiplayer Online Battle Arena) fan. Then this one of the best free-to-play games on steam is specially curated for you.
07 World of Warplanes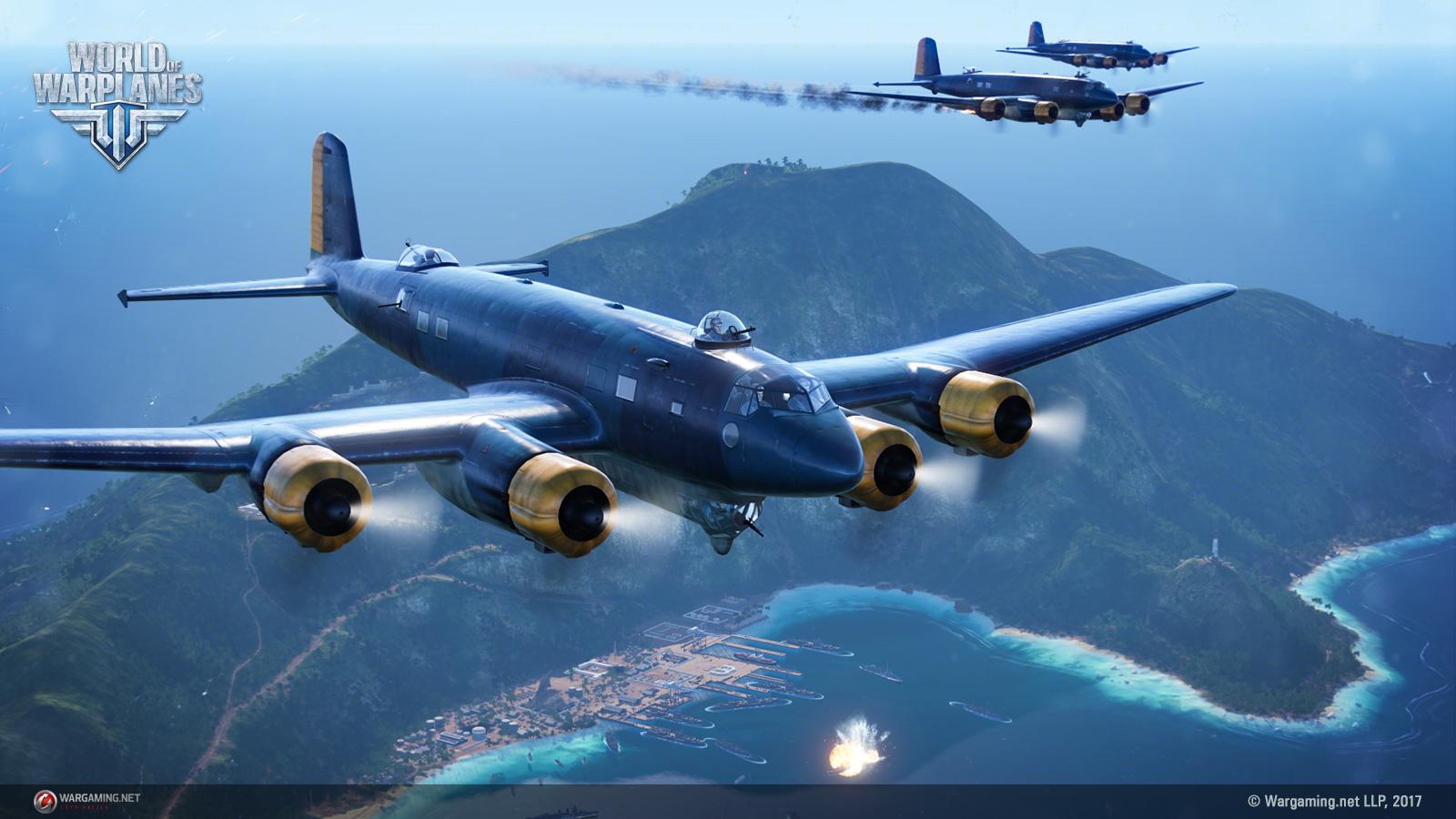 Finally a different game on this list. World of Warplanes is an outstanding game, where you'll be ruling the sky with amazing aircraft like Bombers, Jets, and many more. The game has more than 200 different types of warplanes from the era of WWII. In this game, you'll be fighting in teams of 12 each and your main task is to destroy those enemies' warplanes.
The game offers tons of customization features for every plane you purchase. Although you'd unlock them by completing tasks and daily objectives. But if you're patience less just like me. Then you're free to go and purchase them as quickly as possible.
08 Warframe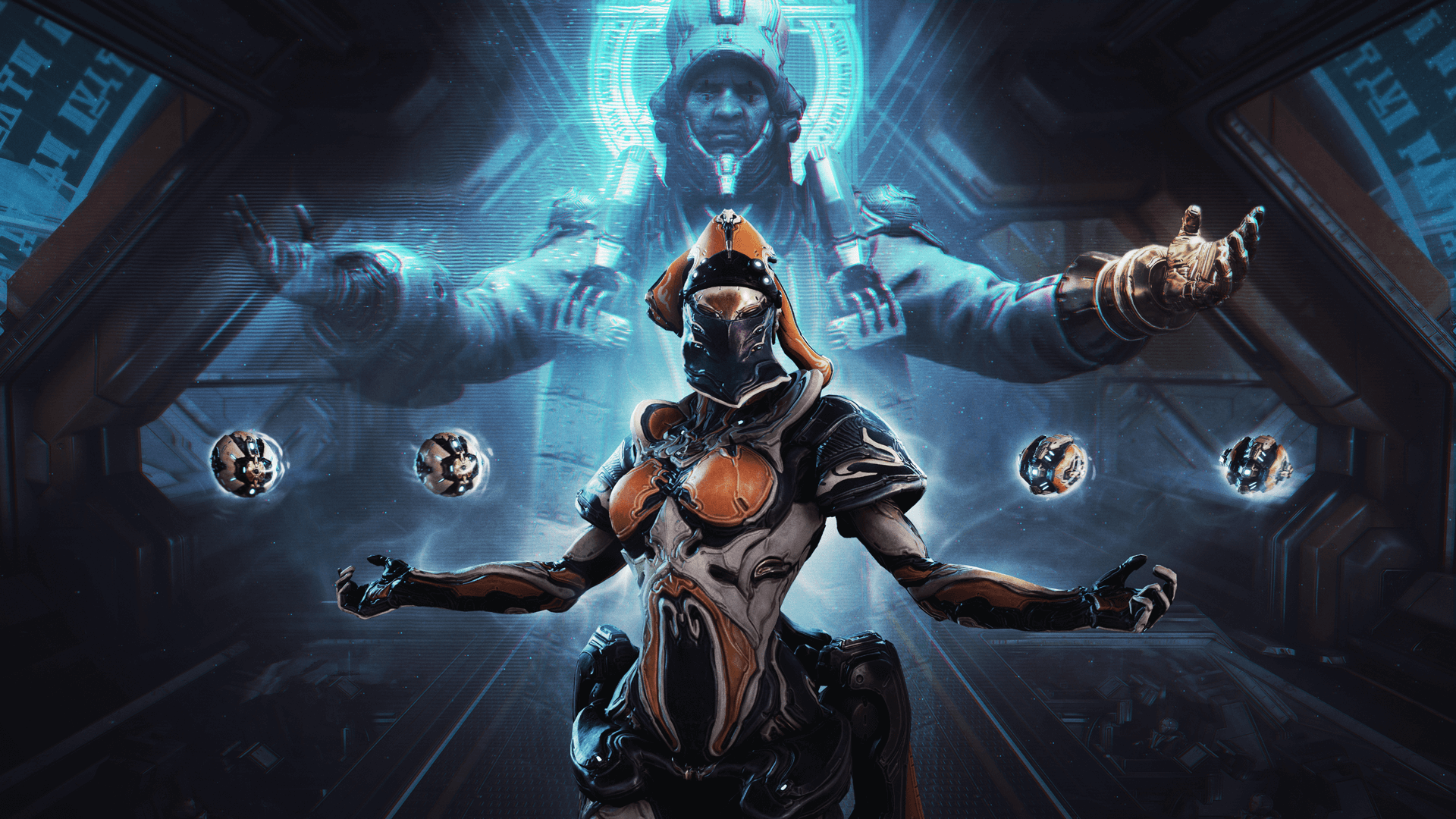 If you're one of those kids, who wants to become a ninja but still have some curiosity in space. Then Warframe is a game, just made up for you. Because here you'll be fighting with hundreds of enemies in one go as a Space Ninja. And everything looks like you're in a science fiction movie, where you're the director of the film.
The combats are extra-ordinary that require fast but accurate timing actions. Moreover, you can beat this game in two different methods. The first one is, you'll be playing alone to conquer the game. Or you'll be playing with your friend to beat this game up as quickly as possible.
09 Planetside 2
Want to feel how futuristic wars look like? If yes, then Planetside 2 is a free-to-play game on steam that provides the exact feeling. Because here you'll be fighting in a planet-wide world, where tons of other players are fighting against each other. And Planetside 2, has all the things like weapons, vehicles, machinery, and more directly from the future.
The graphics are adorable and it's an addictive free-to-play game on Steam. But if you're ready to become a true war machine, then you'd definitely play this game.