Too often you are stuck between crappy stock Android tablets that still are running Android 6 or Android 7 if you are luck or the Amazon Fire 10 HD tablets which are usually a good bang for the buck but are far more limited than stock Android tablets and have much lower RAM for running higher end Android applications.  This is where the ALLDOCUBE iPlay 10 Android tablet comes in.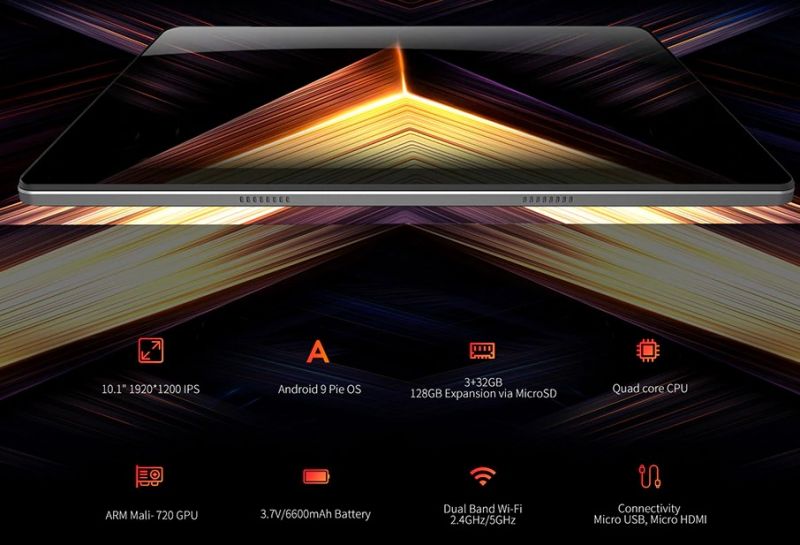 This is probably one of the most cost effective tablets you can buy, at less than $110 dollars the ALLDOCUBE iPlay10 Pro comes with a 10.1 inch IPS display with 1920 x 1200 Resolution. This also includes the latest Android 9.0 Pie Operating System ensuring you have access to the latest Google features in Android.  This tablet CPU is powered by the 1.5Ghz MTK8163 processor which combined with 3GB of RAM (1GB more than the Kindle Fire 10) and 32GB Storage gives you more stable and faster performance.  You also can pop in a MicroSD card for an additional 128GB of storage as needed.
This tablet sports independent dual speakers for true stereo, has an offline GPS mode so that GPS works where it does not on any Kindle Fire or other Fire tablet that isn't connected to a 3G or LTE network and supports Wireless AC as well as the previous network protocols.  As with any tablet, the camera's are nothing special but they are better than the Kindle Fire 10 and you get Dual cameras with the back camera being 5.0MP with flash light and auto focus, compared to 2MP with the Fire 10 HD and the Front camera is 2.0MP which is as good as the rear camera on the Kindle Fire 10 and 4x better than the Kindle Fire front camera.
This ALLDOCUBE iPlay 10 Pro tablet also features an eye protection mode that makes it far easier to read in daylight and reduces eye strain.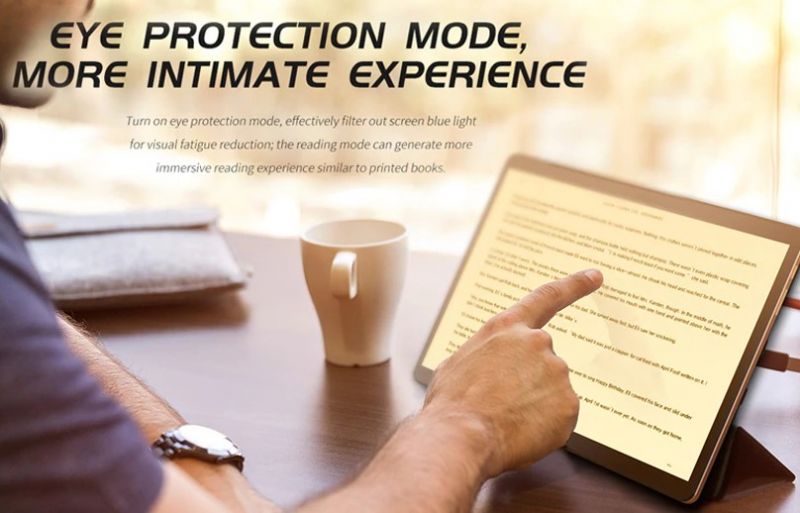 Honestly for a price of $109.99 right now it is nearly 1/3 cheaper than a Kindle Fire 10 and gives you so much more flexibility and options than you get with the Fire HD 10 and this is a fantastic deal with free shipping to the U.S. right now without even needing an Amazon Prime membership.  With the 6600mAh battery it boasts 6 hours of constant video playback as well.