We are influencers and brand affiliates.  This post contains affiliate links, most which go to Amazon and are Geo-Affiliate links to nearest Amazon store.
There's no better way than rounding off a heavy workday by kicking back with a little gaming. Instead of having to wait until you get ho­me and fire up the console however, how about you get out the portable instead.
Browser games, including the hundreds of titles rated and available over at browsergamez.com, are a fun alternative to console games that only require a web browser to run. Stuck on what to play? Check out some of these free classics and get playing right away.
Spelunky
Having recently been remade into a title for Playstation 4 and Xbox Live Arcade, Spelunky is the type of classic platform game that requires you to jump, leap and run through levels much in the way of 8-bit titles like Mario and Donkey Kong. The browser version, which imitates the original, is innovative in the sense that it's levels are randomly generated, meaning you'll have a brand new experience each time you play.
Tanki Online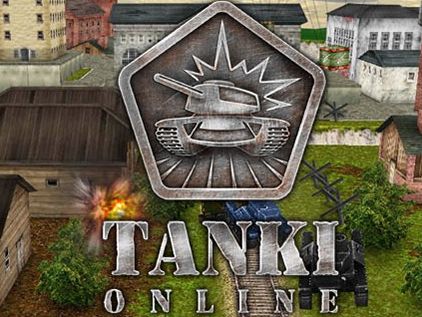 A 3D tank shoot-em-up that is heaps of fun to play, Tanki pits you against other online players all over the world without ever having to leave your browser. 26 million players and counting, these latest statistics are surely helping to cement Tanki Online's well-deserved buzz.
Grepolis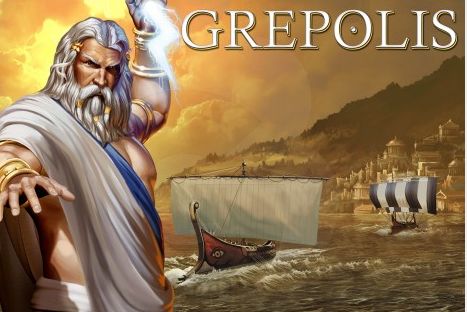 It's a strategy game in the vein of Age of Empires and other PC thinking-classics that hones in on the wonder of Ancient Greek myth and legend and gives players the chance to recreate and live out their own empire-building exploits. Grepolis infuses aspects of Sim City and city building with strategy like Civilization as you set out to explore other islands, form alliances or sometimes seek to conquest.
The Fancy Pants Adventure World 2
Using your keyboard to manoeuvre, dodge and amble through the 2D levels of Fancy Pants Adventure World 2, let the pencil-drawn hero be your guide on his quest to track down the wicked rabbit who stole his ice-cream. Simplistic but fun browser gaming with no additional costs or add-ons involved.
World of Tanks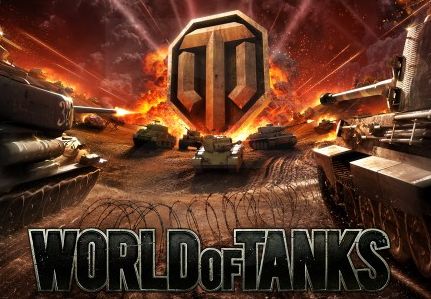 Away from Tanki Online but still capitalising on the demand for players to rampage across 3D environments blasting things to bits with armoured vehicles, it's the possibly even more popular World of Tanks. Going into greater depth and capitalising on history more so than Tanki Online, World of Tanks puts you in the driving seat of some of modern warfare's most iconic tanks and famous battlefields.
Wonderputt
The golfing genre has had many iterations thanks to console franchises like Tiger Woods and PGA Tour but browser gaming has just as an addictive rival to counter those heavy drivers. Wonderputt is a mini-golf adventure game that expands and unlocks new levels and challenges as you progress.
Marvel Heroes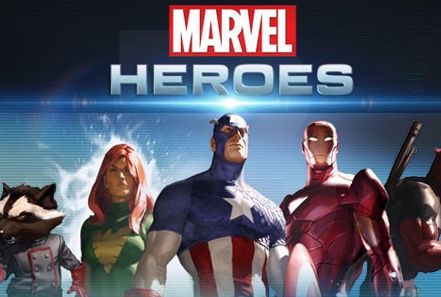 Marvel Heroes bounces off the back of Hollywood franchises to give browser gamers a more immersive experience in the world of comic book fantasy. A massive online role playing game that eases you in quickly, Marvel Heroes gives you the chance to interact, fight and team-up with eponymous characters such as Superman, Captain America and The Flash.
Browser games are a great way to while away a few hours without having to run home to fire up the console and TV. Whether at work or on the move, the aforementioned titles above offer hours of fun and frustrating challenges.
We are influencers and brand affiliates.  This post contains affiliate links, most which go to Amazon and are Geo-Affiliate links to nearest Amazon store.
This is the Dragon Blogger Guest Bloggers account for author's who want to submit articles and only have credit in the post instead of having to manage their own WordPress profile.