Intro
Have you ever seen that Chassis also known as Case, that just calls your name, it was made just for you?  It might have been some time since that happened, but just listen carefully, because maybe,… just maybe this case might be calling for you.  It's got the brains and the beauty all in one package, you cant find it often, but it will make you work for it.  Today I present to you my review of the Anidees AI Crystal computer case.
Before we jump right into the review, let's take a look at the features and specs:
Motherboard Support: E-ATX/EEB (12" x 13"*), ATX, M-ATX, M-ITX
Maximum GPU Length: 410mm / 16.14 inches
Maximum Power Supply Length 200mm / 7.8 inches
Windowed Side Panel (Both sides come with tempered glass)
7 Expansion Slots
External Connections

2 x USB 3.0
2 x USB 2.0
1 x 3.5mm Headphone Jack
1 x 3.5mm Microphone Jack
1 x 3 Step Fan Controller

Drive Bays:

3 x 2.5in Hidden Bays (Behind motherboard tray)
3 x 3.5in Hidden Bays (Inside of Power Supply housing)

Fan Mount Locations and Sizes

Front: 3 x 140mm White LED Fans (Included) / 3 x 120mm (Optional)
Top: 2 x 140mm / 3 x 120mm (Optional)
Rear: 1 x 140mm White LED Fan (Included) / 120mm (Optional)

3 Step Fan Controller
Water Cooling Compatibility

Front: 360mm or 280mm Radiator
Top: 360mm or 280mm Radiator
Rear: 140mm Radiator
Let's get to the unboxing.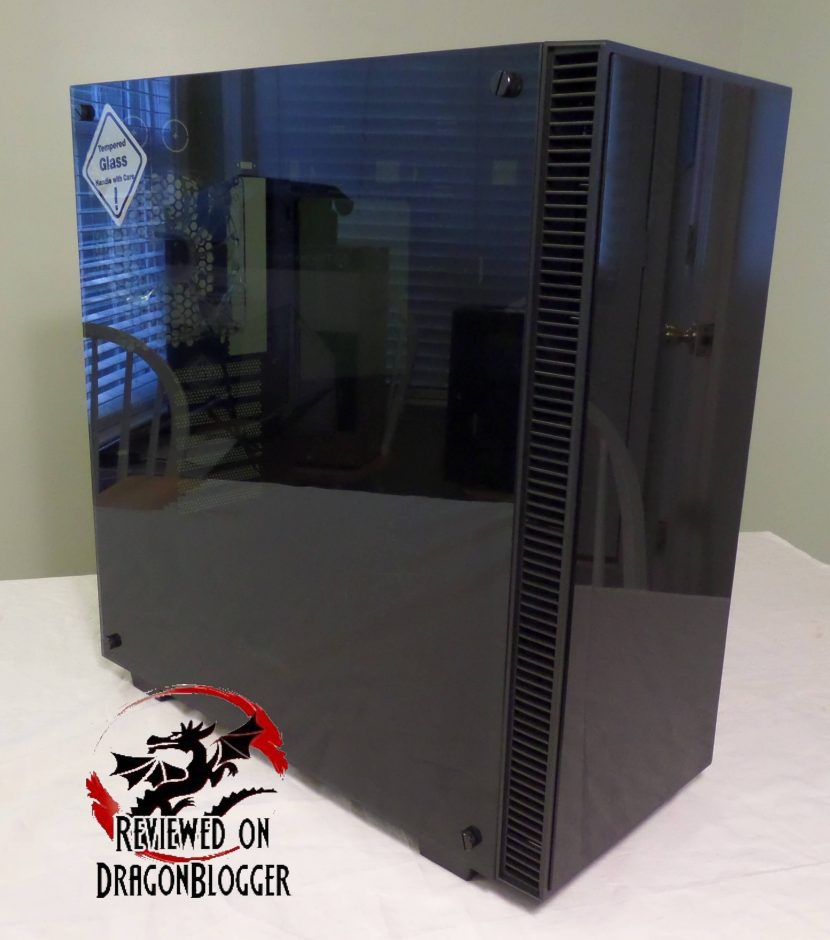 A beautiful case on the outside and we will get to the inside in a bit, but let's see what comes in the package a little in depth.
Aside from the case itself, the package brings a box.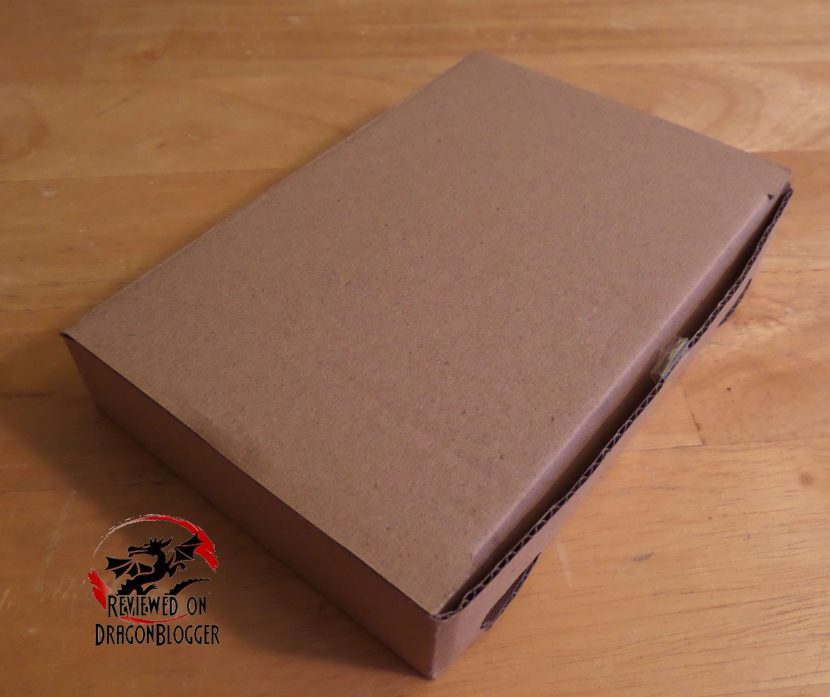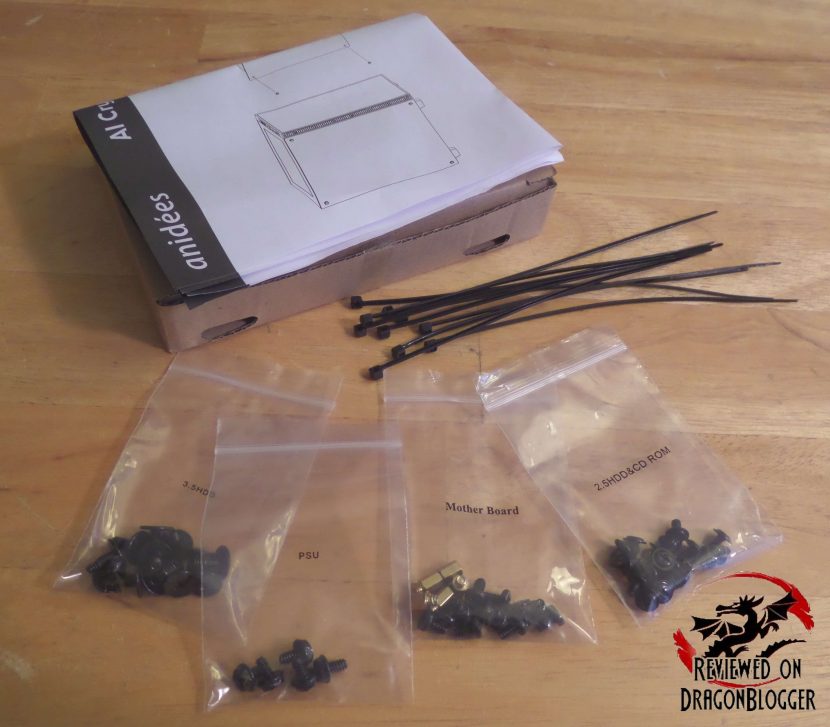 It's not an empty box as you might have thought; inside of it we baggies filled with bits to make building into it a little easier.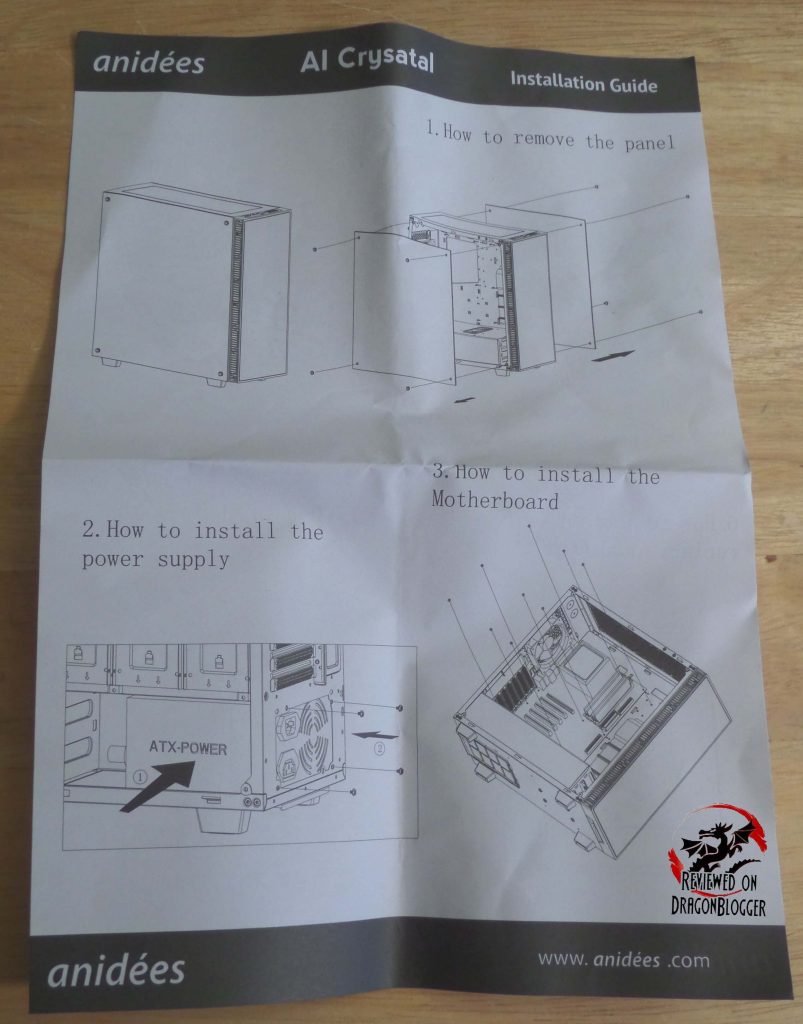 First, we see a manual.
The manual goes over how to open up the case, how to install the power supply and how to install the motherboard.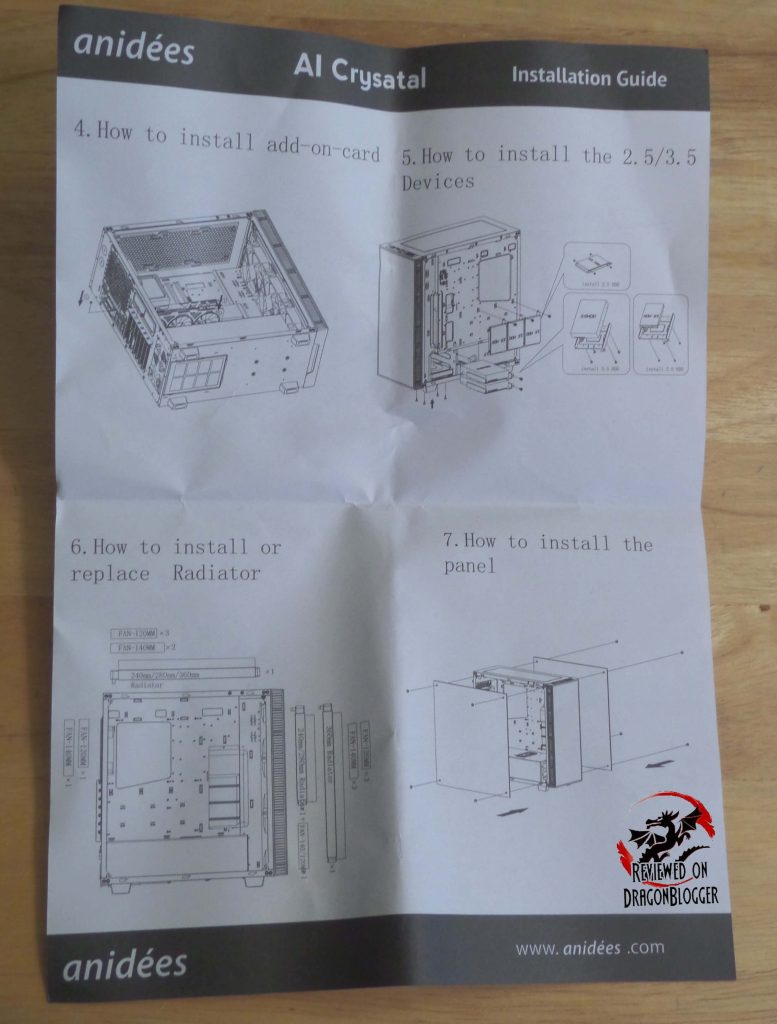 On the other side, they give you a general instruction on how to install a card, 2.5/3.5in drives, then the individual areas where you can install radiators and what size radiators for liquid cooling then how to put the panels back on.
That guide will not tell you exactly how to install all devices, as all devices are potentially unique, but gives you an idea on how to install them into this case.  Stay tuned and I give you a 100% walk through on how to build inside of this case and there are a few issues I ran into, just to make it more interesting.  The best part about these issues is I did get around them and I show you how to get around them too.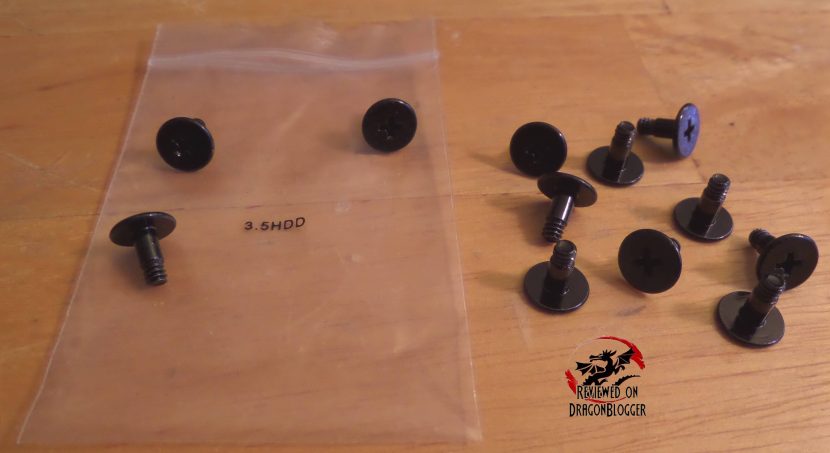 The first baggie I chose contains 12 3.5HDD screws, so you can screw in your 3.5" drives.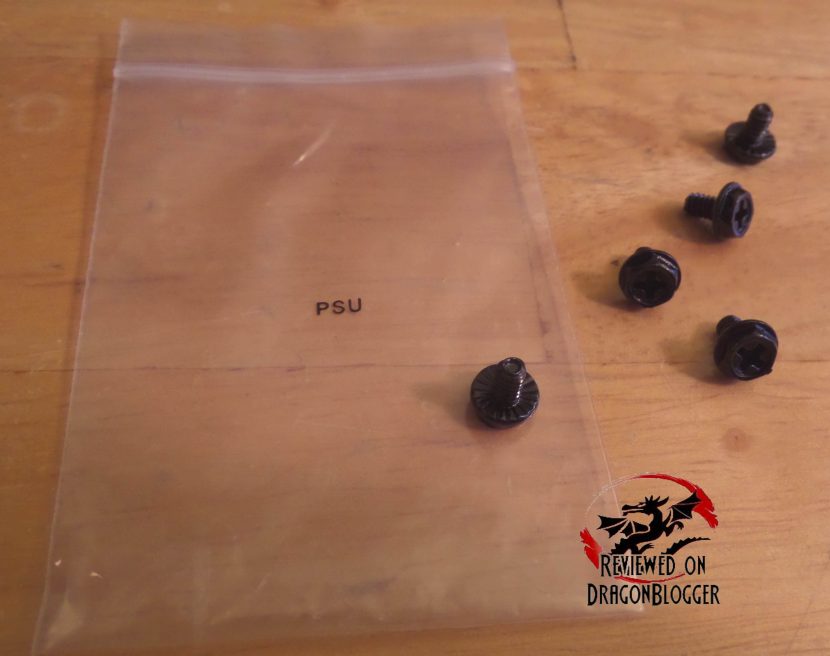 The next bag contains 5 PSU screws.  Very odd that they give you 5 screws, I have never myself seen a power supply that has 5 screw holes, but more is always better than less.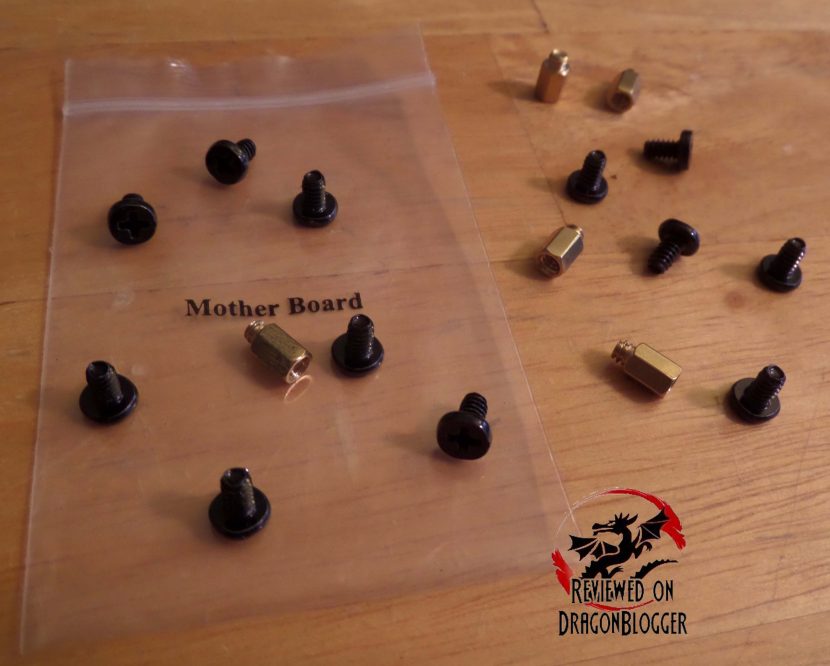 Next we find a bag containing 12 motherboard screws and 5 motherboard stand-off screws.  While the motherboard tray does come already pre-installed with stand-offs, they include a few extra's just in case.  I notice a them already of them providing you a little more, a great theme to follow.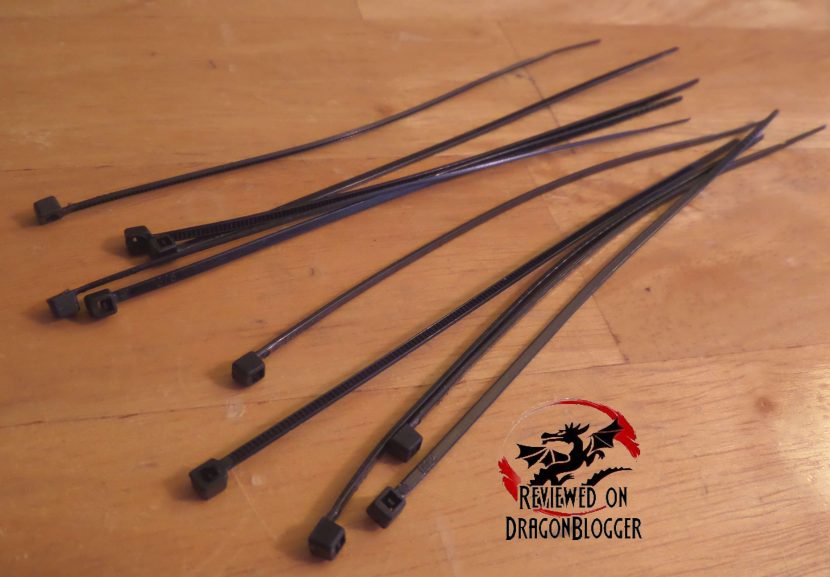 Last but certainly not least to keep everything neat, they include 10 zip ties.  They are too small for my comfort, but it is great that they include them because if you don't have anything else, you can always use these.
Ok, now that we are done with the small stuff, let's check out the case itself.
I have spent many years in the PC boutique name space as Product Development Engineer for Alienware and later Dell through Alienware's acquisition and finally Velocity Micro. During these years I spent my time developing new configurations, products and technologies with companies such as AMD, Asus, Intel, Microsoft, NVIDIA and more. The Arts, Gaming, New & Old technologies drive my interests and passion. Now as my day job, I am an IT Manager but doing reviews on my time and my dime.