We finally have news regarding the Apple iPhone 4S launch in India.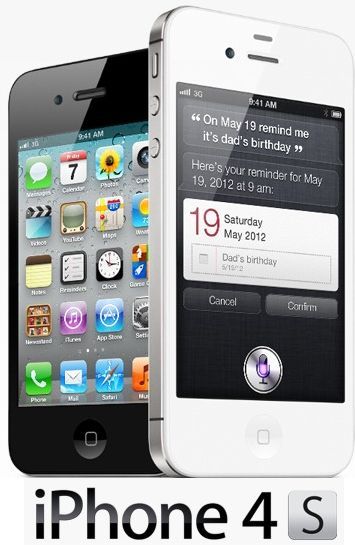 Following the much awaited launch of iPhone 4S in the US on October 4, 2011 the gadget-crazy in India have been dying to try out the Siri-powered voice-recognizing PDA from Apple. While the official launch of the iPhone 4S in India is on 25th November, 2011 pre-ordering will start 18th November onwards. A relatively new player in the Indian mobile network services market, Aircel was the first to announce the much anticipated launch in India, followed by the largest telecom operator in terms of Stock Market Cap, Bharti Airtel.
While Apple's iPhone products have been received with great enthusiasm by Indian gadget lovers, the unavailability of 4G network services in the near future is likely to severely squeeze the numbers as compared to the US. Thus, the only remarkable attraction of the iPhone 4S for Indian customers will be the Siri voice-recognition feature. Rumored to have been customized for Indian accents, the Siri-powered phone will be a huge leap forward as far as PDAs are concerned. Given the high variability of accents in India, it only remains to be seen how accurate Siri will be in regular usage.
Clearly, the unavailability of 4G network support and relatively high-price (INR 38000 to INR 40000) will make iPhone 4S a premium product in India. However Apple's brand image, flawless interface and amazingly varied Apps will attract the young enthusiasts looking for elite PDAs. Aircel is apparently working out revamped deals for supporting iPhone 4S while also making the iPhone 4 cheaper to use. Airtel is yet to announce such separate plans, though I'm hoping they will follow suit.
While in the US iPhone users pay a fraction of the listed price when it is bundled with network services, in India the deal is much costlier due to upfront payments and generic call and data usage charges by most service providers. Hopefully others like Vodafone, Reliance Comm and Idea will soon follow Aircel's lead in creating custom packages for iPhone users.
[easyazon_block asin="B005VGK5EO"]