Tech giant Apple has revealed plans to open a new solar powered store in Singapore next year. Apple will open its first retail store in the city-state in 2016, becoming the first shop in Southeast Asia to be powered solely by solar energy. That said, Apple is keeping confidential the store's opening date and exact location, only revealing it will launch in early 2016.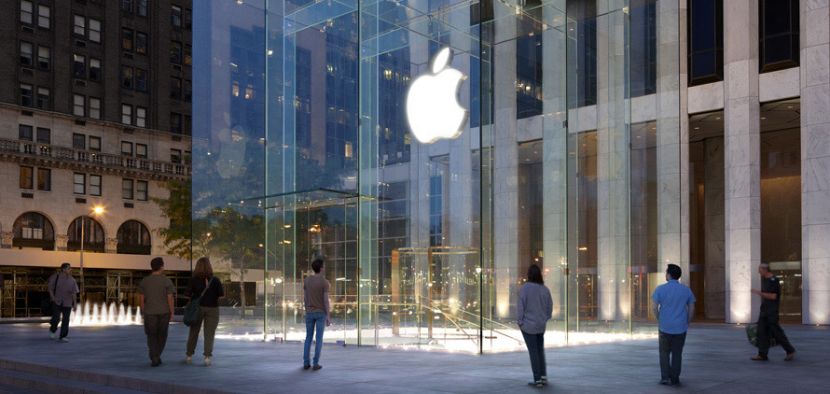 The solar energy developer, Sunseap Group, said it is working in partnership with Apple to turn the vision into reality – they plan on harvesting enough energy from panels set on around 800 city rooftops.
Frank Phuan, Managing Director of Sunseap Group, announced the new deal with Apple: "Sunseap is pleased to introduce new initiatives in Singapore's energy sector to provide clean energy solutions to both international and local organizations". He added: "Besides Apple, Sunseap is also working with various government agencies and energy service companies to provide new clean energy product offerings, allowing clients to realize sustainability goals."
Apple is currently enjoying strong business growth in Singapore, with its last two product releases – the Apple Watch and iPhone 6 – exceeding sales predictions with a dominating market share. The Apple Watch in particular, has exceeded expectations and infiltrated the watch market more successfully than some pundits predicted. The fact that the watch is even available in luxury watch outlets like Chrono24 truly reflects its popularity.
Lisa Jackson, Apple's vice president of Environment, Policy and Social Initiatives, stated that the deal would cover all company's electricity needs in Singapore: "We're thrilled to be working with Sunseap and the government of Singapore to pioneer new ways to bring solar energy to the country — and bring Apple even closer to our goal of powering our facilities around the world with 100% renewable energy," she said.
About the Author
Will Hughes is an Indoor geek, loves football and dogs. He spends most of his life blogging, or absorbing other blogs' insights