That's right, we are giving away an Intel Atom powered ASUS MeMO Pad 7 that runs Android 4.4 KitKat and has 16GB storage that is expandable up to 64GB of storage. This was a an opportunity I won thanks to the #IntelAIO program that I am partnered with. So while I didn't win a tablet to review or anything I did win one to giveaway to one of our fans here at Dragon Blogger and I am always happy to get the chance to giveaway a cool prize to our awesome fans.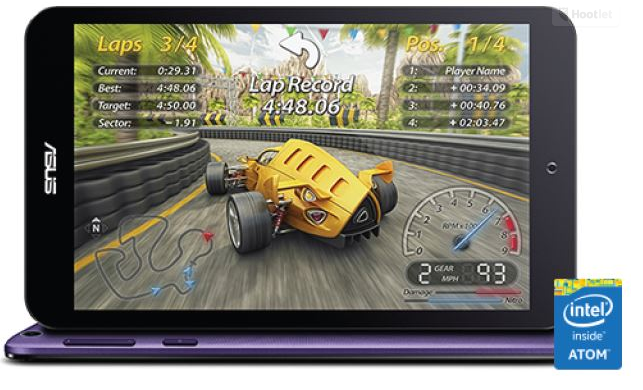 Enter Now to Win the ASUS MeMO Pad 7 powered by Intel
ASUS MeMO Pad 7

As my readers may know, this program had provided me with an Intel powered Dell XPS 18 AIO PC a while back so that I could continue to test and tout on the capabilities of this Intel powered device and share my thoughts and usage of it.  The XPS 18 is primarily used like a TV in my house as it is used to serve Netflix, Amazon VOD and live Dish Anywhere streaming content that we can watch in the bedroom.  It also doubles as a 2ndary gaming PC where I play Hearthstone and various budget, browsing and social media updates are performed as well.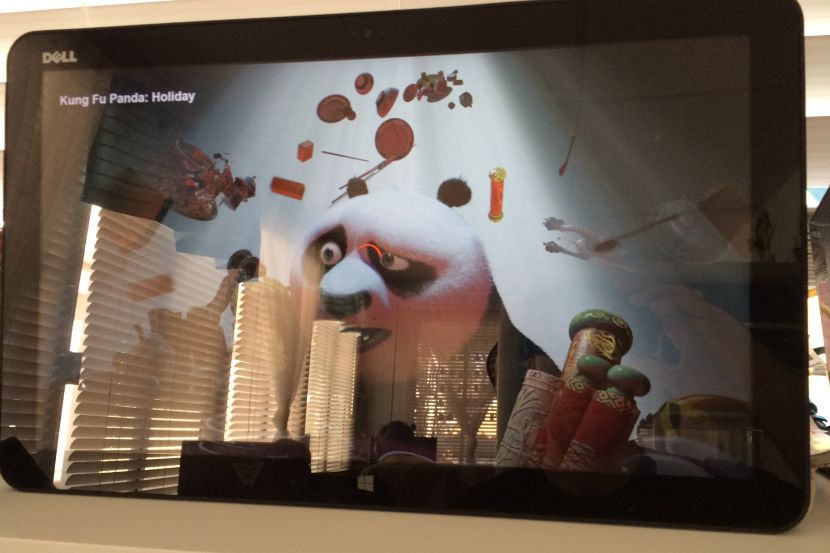 Though I am 100% honest in stating that it isn't the best rig for PC gaming, it is a really nice and portable AIO device that is like a giant full 18″ tablet PC and you can take it with you anywhere and use it like a tablet, full PC or a TV.  It has been used quite a bit over the past year too, and I can't believe I have had it that long.
You should check out this and other Intel All in Ones.