Smart watches are, without doubt, the coolest technology available to the public, so when it comes to buying one you want to guarantee get quality at a good price. Enter the Atongm W008 smart watch for sale on Everbuying.Net. Coming in at under $70 you have already nailed down a good price, so let me tell you about the Atongm W008 smart watch.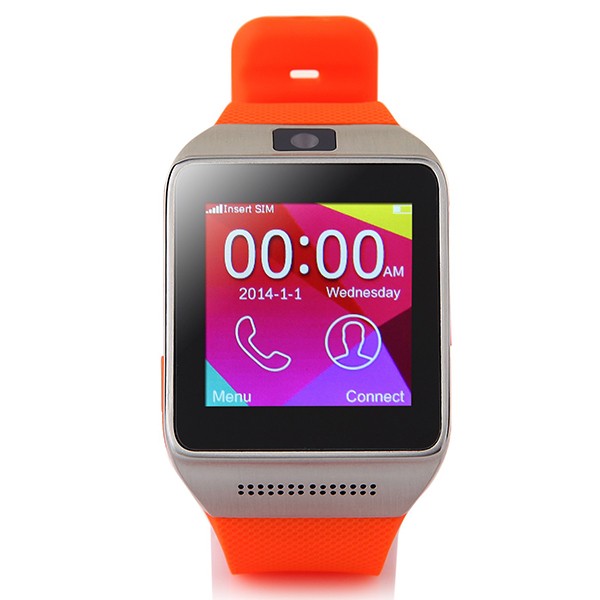 The design is very stylish and comfortable, allowing you to go about your day to day business without feeling like you're wearing anything more that is bulky or uncomfortable. It is however, much much more. You have the option of connecting the W008 directly to your phone with bluetooth, or using a sim card to turn the watch into it's own phone. Either way you choose the powerful speakers not only ensure you can hear any call crystal clear, but also that you can listen to your favorite mp3s without sacrificing the sound quality. Nicely done Atongm.
Bringing it's A game on every front, the W008 screen also impresses with 240×240 pixels with which to view any of the many pictures you will end up taking with the watches built in camera. Oh, I didn't mention the camera? The 3.1MP camera can be optimized to get 5MP performance and it is a wide angle camera that lets you take photos and video anywhere you go. The W008 also can fit a microSD card up to 32 gigs, which is good because you're going to end up with a lot of pictures.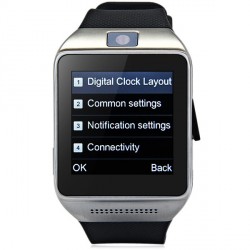 With an smooth and responsive user interface, the hardware isn't the only thing to boast about. The touchscreen is responsive and scratch resistant as well. Despite already being a smart phone, the watch can also operate as a pedometer, caloric counter, and an incredibly useful workout tool. It's function and utility seem to be pretty much boundless, because with access to the google play app store, you can customize it to help with anything your day may hold. With just a few swipes you can go from listening to mp3s, to making calls, to recording videos. If you added a dart launcher you would be James Bond.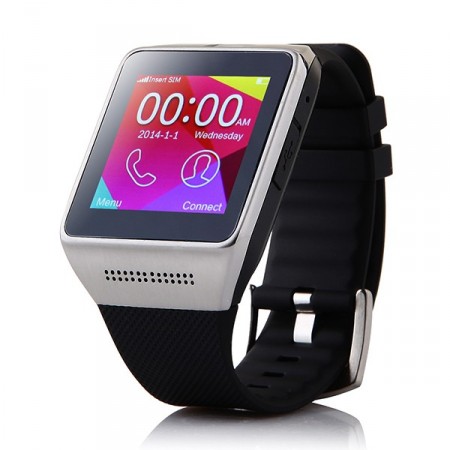 So even though I know you're already odering yours as you read this, let me tell you about another little bonus. The people over at Everbuying.net have hooked the dragon bloggers up with a promo code ATW008 which will drop the price down to $56.99. See that? That's just another reason to jump on this, and other, offers from Everbuying. See you in future.