Beelink is known for delivering both Android and Windows TV boxes that can bring a mini-PC worth of function into your living room. With their very budget friendly Beelink MX64 TV Box you get a device that can serve as the center point for your living or bedroom entertainment at a great cost of less than $60 over at Gearbest.com.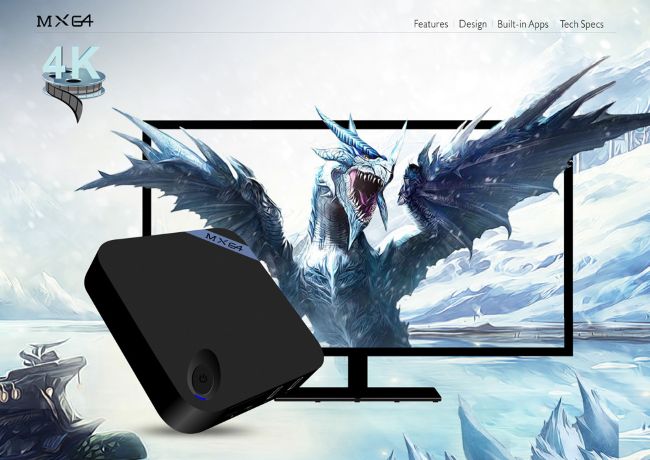 The Beelink MX64 is a 64 bit ARM processor machine running full Android 5.1 and it sports a quad-core processor, 2GB of RAM and 8GB of ROM (but also supports an SD Card up to 32GB for additional capacity). The Beelink MX64 is ready for all your future video needs and supoprts 4K resolution at 60fps as an output, it also sports a gigabit ethernet and Wireless A/B/G/N networks though not the newer Wireless AC.
The Mali-450 GPU also allows you to play most Android games from this TV box meaning it can serve as a budget gaming console for those who don't mind gaming Android on TV, pair it with a wireless controller or keyboard/mouse via Bluetooth and you get your self a serviceable home entertainment console that has a much larger library content than the Amazon Fire TV stick for example.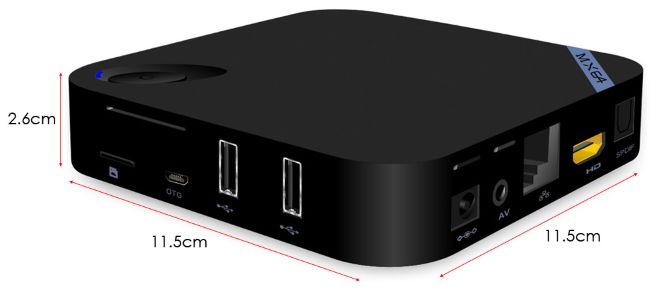 The Beelink MX64 also sports 2 full USB ports, as well as an OTG port for micro-USB support as well, you can also support external hard drives or SSD drives for increased storage and make this a home media serving device as well. You get SPDIF audio output if you have an audio device that supports too.
Now pair the Beelink MX64 with the MEASY GP800 controller/keyboard/mouse in one and you get a lot of functionality plus living room gaming. All those Android games that you love to play on your phone now come to your living room or bedroom TV, and with a controller like this you can feel more natural instead of swiping the screen for movements all the time.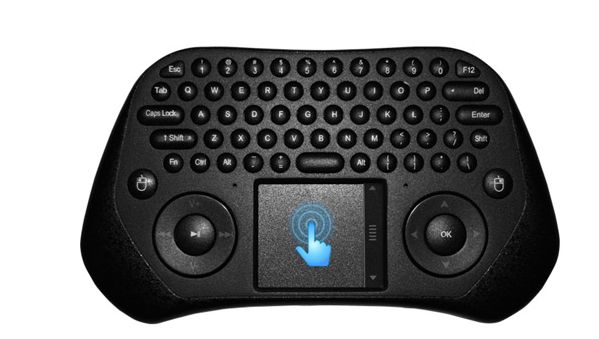 Why get a limited closed TV box, when with the Beelink MX64 you get full Android and all that comes with it, no specific # of channels, options or apps that only work, unlock and explore the entire Android and this opens up using your Living Room TV for anything you can imagine and want.  As this product is sold worldwide, make sure when you order it to select the right "Plug" for your Country, US, UK or EU so that you don't have any adapter/plug issues.
Beelink MX64 Media Formats and Specs
Media Supported
Video Format: MPG, MKV, MPEG, RM, MOV, MP4, AVI, DAT, WMV
Audio Format: WAV, OGG, FLAC, MP3, RM, WMA, AAC
Photo Format: GIF, PNG, TIFF, JPG, JPEG, BMP
Specifications
WiFi: 802.11 a/b/g/n
Bluetooth: Bluetooth4.0
Power Supply: Charge Adapter
Interface: LAN, TF Card, SPDIF, USB2.0, OTG, HDMI, DC Power Port, AV
Language: Multi-language
Certificate: CE