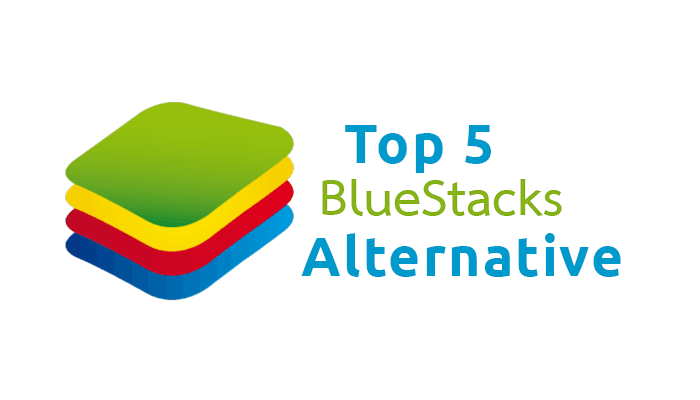 If you're the one who talks mainly about tech or a mobile gamer, you should have heard how marvelous BlueStacks is. Or if you're not any of them but who is searching for the best, just read this article to know more about Android emulators. As the best tool for transforming your PC into a mobile gaming device, founded in 2011 by an American technology company, BlueStacks announced its breakthrough version last year, BlueStacks 4.
The BlueStacks 4 brings you a tremendously faster performance, claiming to be 6x faster than the Samsung Galaxy S9+. Additionally, you can enjoy the full 60 FPS graphics settings, giving you first-class gaming experience. Of course, it comes with downsides. A system with a rather high configuration is capable of running BlueStacks. If it's not, it gets sluggish by consuming a lot of RAM and containing heavy ads. Due to this point, some of the mobile gamers turn to other brilliant Android emulators as an alternative to BlueStacks.
Next, the top 5 BlueStacks alternatives would be listed down below.(All the system requirements down below are official)
Best Gaming Android Emulator for Windows PC
1. LDPlayer
LDPlayer is a free Android emulator for PC designed specifically for mobile gamers. It is developed by XUANZHI (XUANZHI INTERNATIONAL CO., LIMITED), a software company, which has a deep understanding of Virtualization technology and the Android operating system. It features multiple settings like good keyboard mapping controls, native screen recording, APK support, etc. doing well in game-settings. The emulator also can create multiple instances like BlueStacks. Additionally, a user without any knowledge for Android emulator could find it easy to use for its interactive design. As its regular updates carrying through regularly, more games could be found in its app store apart from a built-in Google Play Store. And the emulator is a great tool for high-demanding games like Black Desert Mobile, Free Fire, Call of Duty, etc. In a word, it's user-friendly for newbies to give it a go.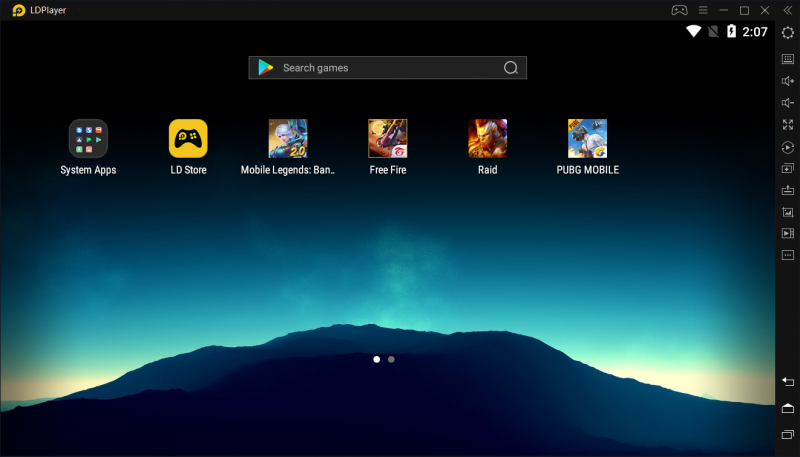 System Requirements:
Intel or AMD CPU Processor x86 / x86_64
Windows XP XP3 / Win7 / Win8 / Win8.1 / Win10
Windows DirectX 11 / Graphics driver with OpenGL 2.0
Minimum 2GB of system memory (RAM)
Minimum 36GB of free hard disk space
Hardware Virtualization Technology (Intel VT-x/AMD-V) enabled in BIOS
Recommended System Requirements:
CPU: Intel i5 7500
RAM: 8GB
Disk Space: 100GB
Graphics Driver: NVIDIA GeForce GTX 750 Ti
2. GameLoop
If you're a PUBG fanatic, you surely know this one. GameLoop, originally called Tencent Gaming Buddy, is the official emulator of Tencent. Entering the global market in 2018, it quickly gained popularity as the hottest emulators for playing PUGB Mobile. GameLoop has being committed itself through the transformation process to turning itself into a mobile gaming platform on PC with over 200 most popular games for now. Released its latest version lately, it increases built-in services like support for watching live streams on Nimo TV and Nonolive, the easier discovery of online friends, even the capabilities of playing games on your monitor or TV. If you're using a low-end PC, then this is an ideal one to adjust these settings.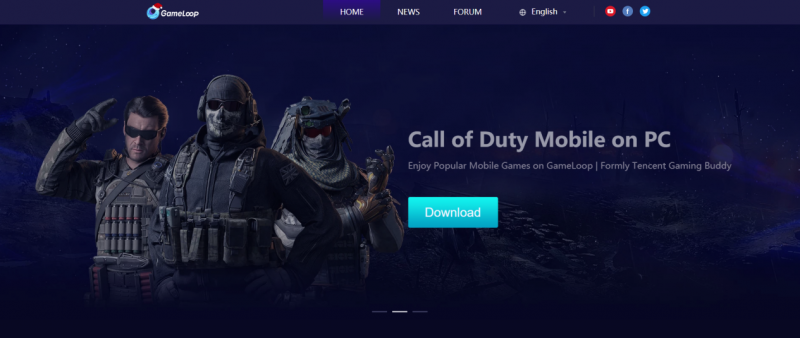 Minimum System Requirements:
Processor: Dual-Core 1.8Ghz OR higher.
GPU: NVIDIA GeForce 8600/9600GT, ATI/AMD Radeon HD2600/3600.
RAM: 3 GB
Hard Disk Space: 1.5GB
Operating System: Windows 7 / 8, 8.1 /10
Recommended System Requirements:
Processor: Intel/AMD, i5 OR higher.
GPU: AMD/NVIDIA alone, GTX660 and above.
RAM: 8 GB
Hard Disk Space: 1.5GB
Operating System: Windows 7 and above
3. MEmu
MEmu is another Android emulator that brings you a simple gameplay experience. It provides you high keyboard mapping customization, which is a great convenience for gamers. What's more, it has many smart keys or automatic actions to set things done, which makes gameplay much simpler. It also promotes deep integration of mouse and keyboard. It's also a great tool for high demanding games, doing a great job in integrated and dedicated graphics. The unique feature is that it is compatible with Intel, Nvidia and AMD powered Windows. The emulator gets regular updates to perfect or add functions. The latest version MEmu 7.0.9 allows you to set the limitation of FPS with a minimum interval of 1 FPS, and Multi-MEmu now will keep the order of instances. All these updates show that it pays attention to improving the user experience.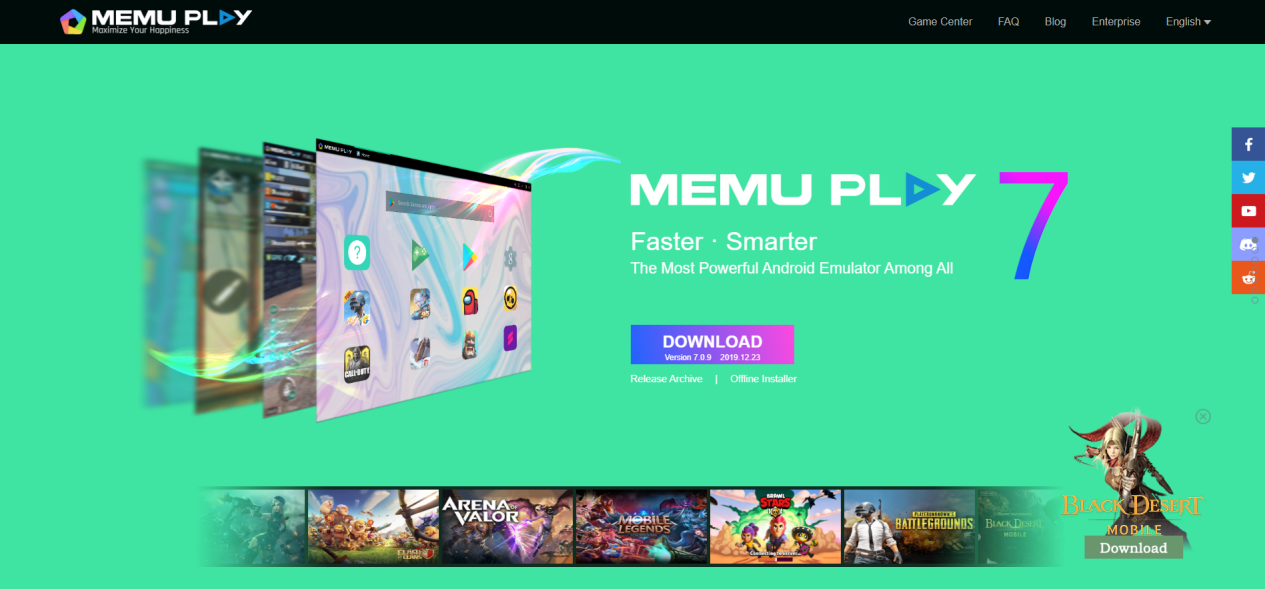 System Requirements:
x86/x86_64 Processor (Intel or AMD CPU)
WinXP SP3 / Win7 / Win8 / Win8.1 / Win10
Windows DirectX 11 / Graphics driver with OpenGL 2.0
Hardware Virtualization Technology (Intel VT-x/AMD-V) shall be enabled in BIOS
Minimum 2GB of system memory
Minimum 2GB of hard disk free space
Recommended System Requirements:
CPU: Intel i5-8400
RAM: 16GB
Graphic: Nvidia GeForce GTX 1050
OS: Windows 10
4. Nox App Player
Nox is another simple and powerful Android emulator with beautifully designed appearances that is always a solid reason to attract users. It is compatible with both PC and Mac. It's stabler and smoother for the latest version 6.5.0.3 than previous versions. Based on Android 7, it's easy to get started with an excellent experience. It can handle high FPS games without any clutter such as MOBA, MMORPG, FPS, etc. What's more, you can open keyboard mapping only with one-click, and record your complex operations and then execute the script with a single click. This emulator is feature-rich that it supports keyboard, gamepad, script recording and multiple instances. One of the most prominent features is that it has an out-of-the-box rooted version, which gives you full access to the Android.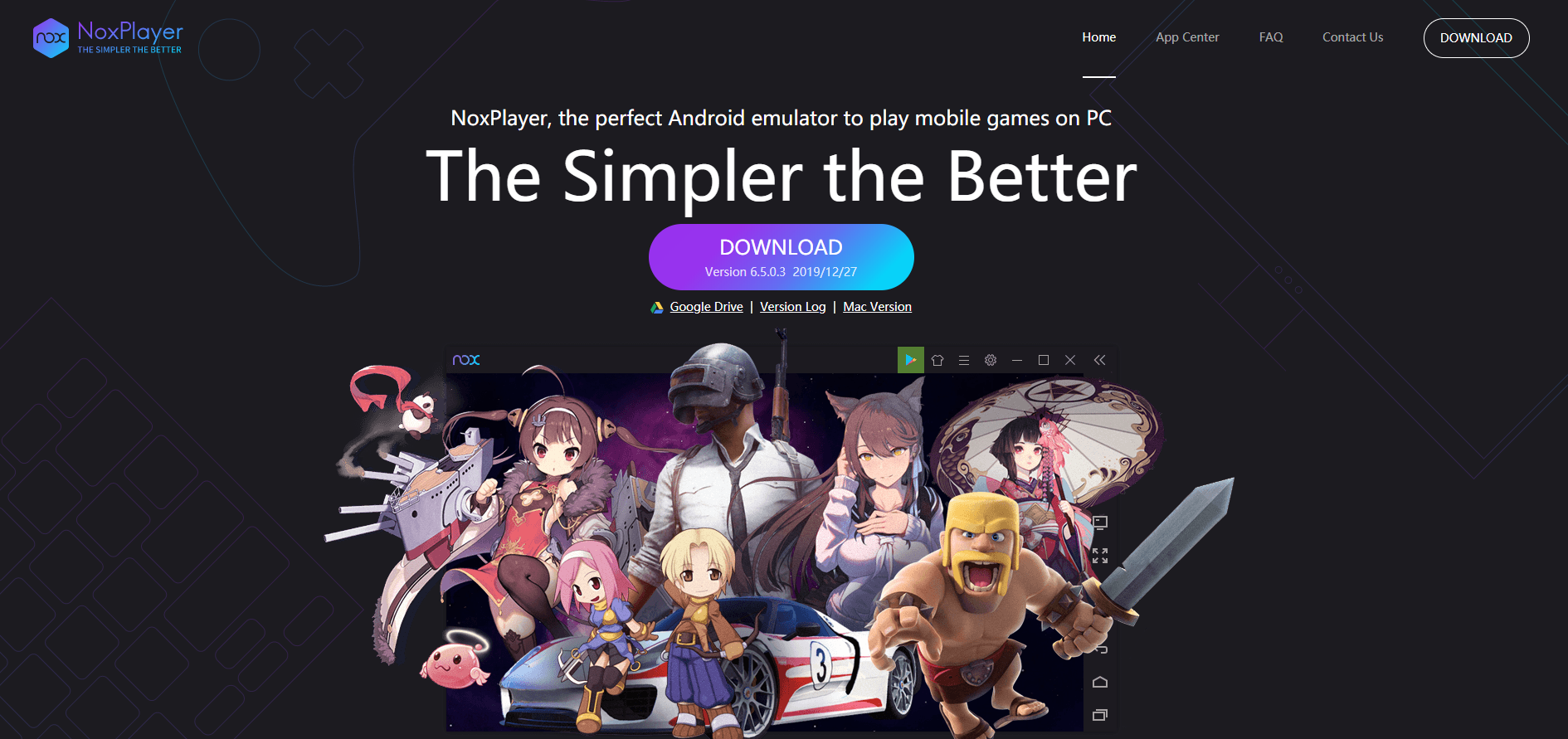 Minimum System Requirements:
You require making sure that your PC is running on a 2.2 GHz processor.
Minimum 2 GB of RAM is required for Nox App Player to run on its full capacity.
1 GB Video Memory is a must.
Minimum 1 GB Graphics Card is a must.
5. Andy
Andy is a free and simple Android emulator. The emulator focuses on integrating your device more deeply with PC. For example, you can absorb in playing games on the big screen using your phone as a controller, giving you an amazing gaming experience. It also offers you unlimited storage capacity, PC and Mac compatibility, and the most popular massive games. Additionally, it creates a seamless connection between your PC and your mobile devices, for it supports data synchronization. If you run your communication apps like WhatsApp on your desktop, you can see the message at the same time when you get one on your mobile phone.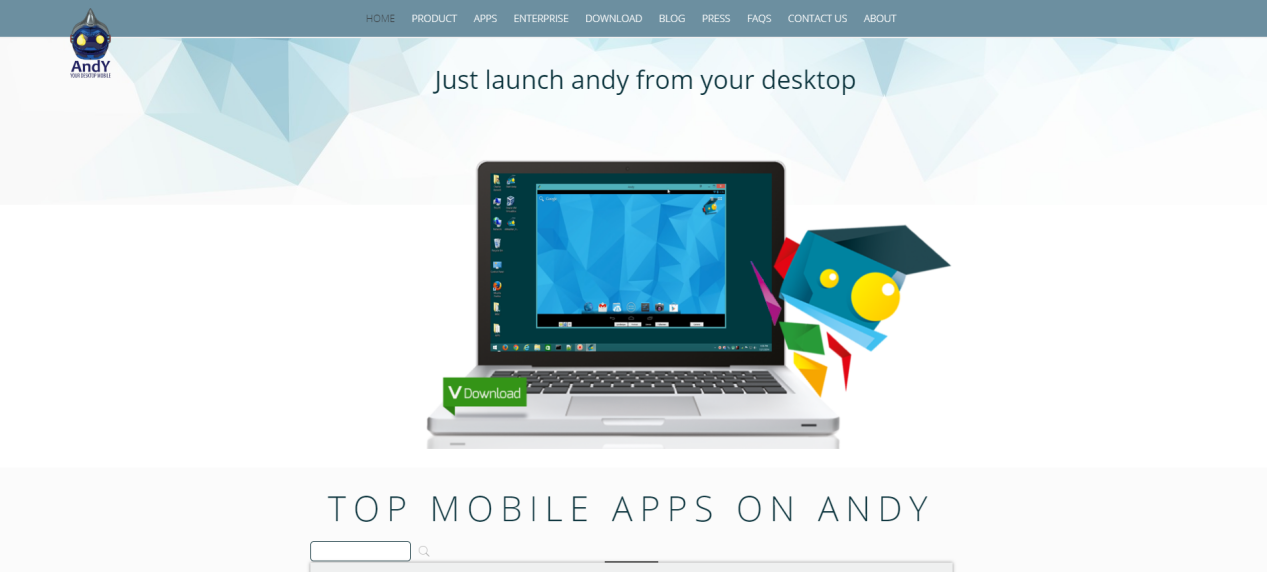 Minimum System Requirements:
Dual-core AMD or Intel CPU with Virtualization support
3Gb of RAM; Andy uses less than 1Gb while running apps
At least 10Gb of free disk space
GPU with OpenGL 2.1 support
Windows 7 SP1 / Windows 8.1 / Ubuntu 14.04+ / OSX 10.8+
Conclusion
The above are the best BlueStacks alternatives. You can download any one you love on your Windows or PC and start enjoying Android experience. According to the reviews, LDPlayer is one of the best emulator to play Free Fire on PC. It's a fully functional and smooth one. You would find it just right and simple for a beginner to try.