It is about to be a decade since Instagram was launched and there is not an iota of doubt that this amazing social media platform has transformed numerous lives ever since its inception in October 2010.  This versatile image-oriented platform that had been initiated as predominantly a picture-posting app has become a vital source of income and a brand new marketing and sales channel that is just perfect for businesses. It has become the social media platform to go to for communication and entertainment. Instagram is a compelling and versatile image-sharing platform that has gained phenomenal popularity because it is completely free and easy to use.
As per Forbes.com, Instagram's user base has gone up at an incredible pace during the last few years and it is expected that this momentum would continue to persist in the years to come.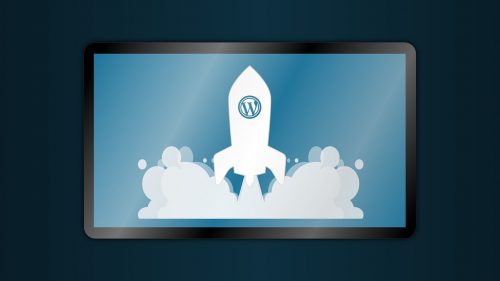 Experts believe that WordPress is undoubted one of the most popular and preferred CMS platforms online. You could come across a host of themes. By incorporating or embedding your specific Instagram content into your WordPress website you could boost your exposure to a wider audience and effectively streamline the entire integration process. If you are interested in integrating your WordPress site and Instagram together then you may use the WordPress Instagram themes that are discussed below. This integration could end up building a loyal consumer base that in turn would be enticing more visitors and potential customers to your website. Moreover, you could boost your user base simply by browsing www.iigers.com where you could seek assistance to buy some real Instagram followers.
Newspaper
As per Searchenginejournal.com, the Newspaper theme is a perfect match for people who are having publishing sites relating to newspaper, news, magazine, and reviews, etc. The Newspaper theme is an incredibly powerful and robust WordPress theme that has been designed to provide you the perfect assistance for writing blog posts and articles with ease.  The Newspaper theme helps in facilitating a flexible integration between your social network and Instagram photos.
Moreover, Newspaper flaunts an intuitive interface so that you could enjoy immense liberty in customizing your site just the way you deem fit. It is mobile-friendly and necessitates no coding knowledge, and is full of amazing premium widgets that comes at no additional expenses just to make your WordPress website far more attractive and cool.
Some striking features are highlighted here. It has big grid layouts for your audience so that they are not flabbergasted but get all the relevant information you wish them to obtain. You could consider using the specific creative category pages for guiding your readers to the content they are looking for. You could maintain a fast performing and top quality website with the intrinsic lazy load effect.
EasyNote
EasyNote helps in providing an easy way of incorporating an Instagram widget into the footer of the theme. It is known to be having a minimal and clean design that gives lots of space for better article presentation while the choice of layouts is just right for a broad spectrum of article formats. Because of the amazing mega menus feature, it becomes easier to upgrade your navigation system.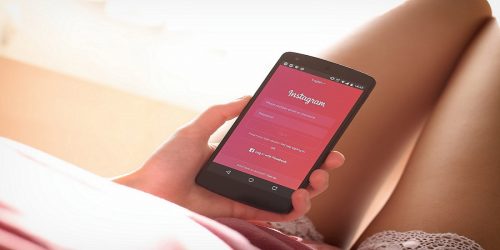 Instagram Journal
Instagram Journal is a versatile and powerful WordPress theme and plug-in. This amazing double pack comes up with all the effective tools for publishing your Instagram content seamlessly on a separate WordPress website. This is supposed to be the sole WordPress Instagram feed for effectively leveraging the power and versatility of your Instagram API. You are now free to demonstrate practically everything from your Insta images, images liked by you, pictures from a friend's account, images of a specific hashtag, pictures, of a location, and a lot more!
It is the mission of Instagram Journal to focus on delivering the most powerful Instagram experience by incorporating an assortment of top-class gallery designs for letting you effectively render your pictures with just one click. The Instagram Journal theme is accompanied by this WordPress plug-in. The theme is responsive, super flexible, elegant, and is perfectly compatible with the plug-in.
Expertly
Expertly is a magazine and blog theme that is just right for coming up with content-rich websites using WordPress? The package would include a varied assortment of templates including category page, blog post, and homepage layouts. Along with the Instagram support, we know that expertly includes a fascinating set of tools. These tools would be provided using the Powerkit plug-in that helps you in incorporating numerous useful elements into your WordPress website.
Conclusion
With the above-discussed most flexible and some of the best WordPress Instagram themes, it would become a cakewalk for you to go about integrating Instagram into your WordPress website. You may use Instagram WordPress themes for displaying both your Instagram feed and others' feeds seamlessly and flawlessly. You could focus on making it blend seamlessly with the layout of your site utilizing all the added premium features. Use these brilliant WordPress Instagram themes to demonstrate your creativity and give your readers an opportunity to see what is happening in your life.
I am interested in all things technology, especially automation, robotics and tech that helps change how society will live in the future.