Cleaning is rarely anyone's favorite task, but thanks to good tools and technology it's easier than ever before. When it comes to cleaning out your car or other spaces, a cordless vacuum can be a great thing to have on hand. If it's something you need, BESTEK is doing a giveaway for their cordless vacuum. Be sure to check it out here, and we're going to break down everything you need to know about it.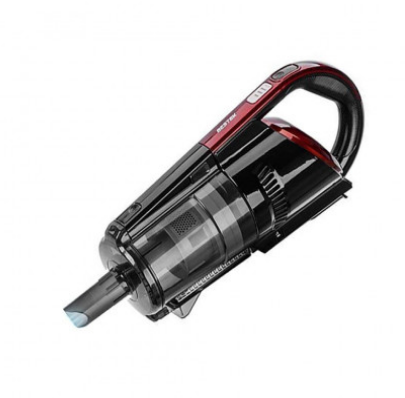 BESTEK Cordless Hand-Held Vacuum
The BESTEK cordless vacuum is lightweight, cordless, rechargeable. At only 2.6 lbs., it's a perfect weight and size for easy cleaning. It has a small design so it can fit into those hard-to-reach places. The BESTEK vacuum can vacuum up hair, cereal, sand, and more. It's also easy to clean, so you don't need to worry about a vacuum that makes your life even harder. You simply put the dust cup over a trash can and hit the release button, getting out all the dirt so you can keep cleaning. The fact that this vacuum is cordless and also powerful is one of the best features of this product. It's not always easy to find a vacuum that holds its suction when it's not plugged in.
Features:
14.4V
Cordless
Rechargeable
Lithium-ion battery
Easy to clean
Dust cup can be emptied with one button release
Dust Capacity: 0.4L 14.4V
50/60Hz 80W
Dimensions: 24.5 x 8.00 x 5.50inches
Tube Length: 600mm
Click here to check out the giveaway!
Also be sure to take a look at it on BESTEK's website: Here.