I was in the process of decommissioning several of my smaller blogs lately, but one blog in particular which is my poetry blog has important posts and original poems that I have created over the years and didn't want to lose.  I needed a way to export and save these off, but didn't want them in your ugly XML export type format to import into Word format which would make my poetry more readable and easy to convert to an eBook later.  I found this support with the Aspose Doc Exporter plugin for WordPress.
To get started, make sure you have an Aspose account, you do not need a subscription plan to use the plugin since you aren't storing anything in their cloud, but you do need an account so you can get the API key and passphrase.
After that, download and install the Aspose Doc Exporter plugin for WordPress, or you can install right from your WordPress Dashboard by searching for it.
Once it is installed go to your WordPress Settings for Aspose Doc Exporter and then input your API SID and App Key.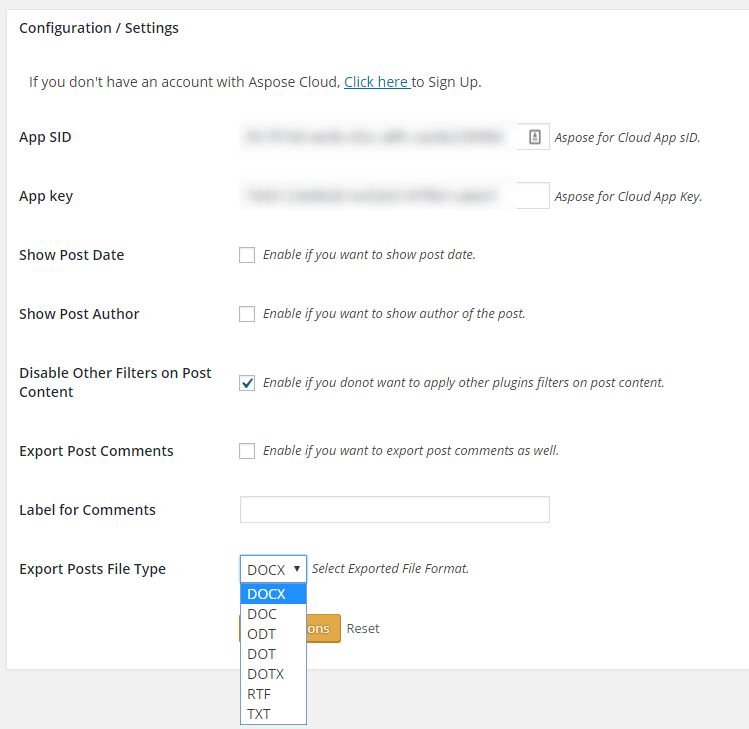 You get your App SID and App Key under the My Apps section of your Aspose account.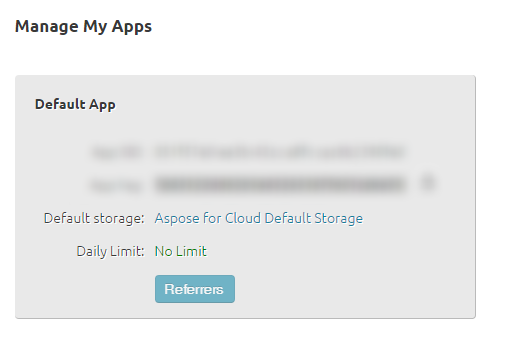 Select any custom options, and your export file type.  One thing I wish you could select was to ignore images and shortcode found in post so that it would simply not try to pull across images or any shortcode found in posts, which would often end up with a big red X in word.
Now when you go to your Posts screen under the bulk actions, you can see the  Aspose Export to File as an option.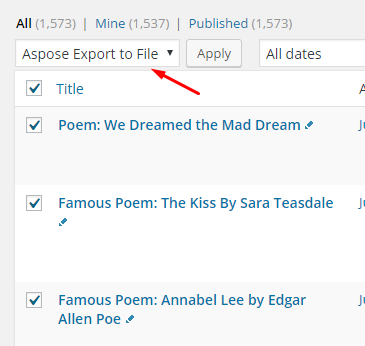 As mentioned you get a file with the initial title showing it was exported from Aspose.  Images don't come across when using shortcode or in many cases, so you will have to go and delete those big red X images later.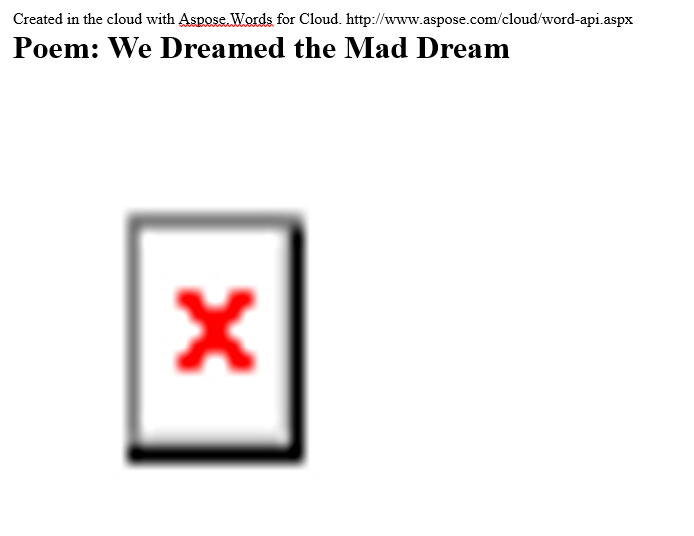 Other than that the posts are intact and even the headings are retained properly by Aspose Doc Exporter and this was very much beneficial.  I opened up a support request to find/ignore EasyAzon code or have option to ignore images found in post if possible.  The other thing is, I don't see a way to do mass export of every post on the site for a user, you have to do it from posts screen page by page which could be very cumbersome if you have hundreds of posts, even if you set the view to several hundred or a thousand posts per page but it is perfectly functional!