Recently I ran into a problem when setting up my WordPress sites for Google AMP support in that the share plugin I was using which puts social share buttons on all my posts and pages was rendering poorly in AMP pages.  The share buttons were bloated because they didn't use the proper code to constrain button sizes when viewed via AMP and the plugin overall had to be removed.  So I did some searching and found the Add to Any WordPress Plugin is so far the best of the share button plugins for AMP support.

Either go directly to the link or search for and install the AddToAny plugin directly in your WordPress Plugins page.
Then just go to your AddToAny settings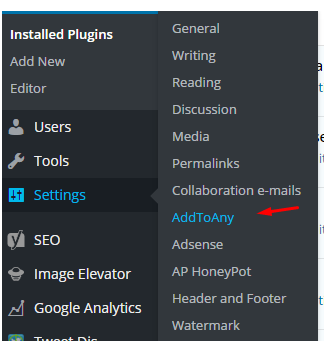 Here you have a ton of options, first the size of the buttons, you can even choose your own custom pixel size.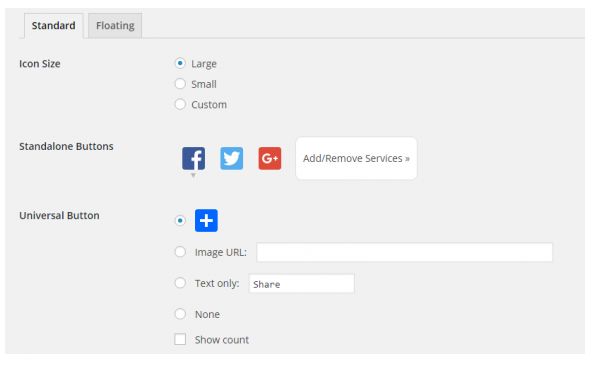 You can choose standard which are static image buttons, or floating where the buttons float down with the text, but the load times and performance of floating buttons plus their rending in Google AMP may not be very good, I didn't test floating with Google Amp.
When you click Add/Remove Services you get a ton of options, and I suggest you pick the top 5 networks that are most useful for you since you can't select too many or you overload your post with share buttons.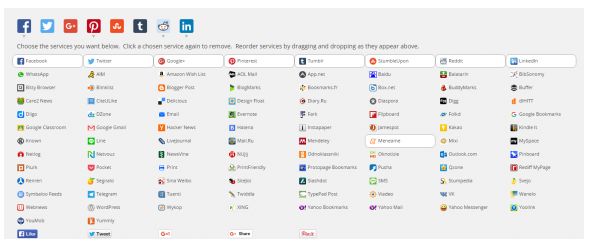 There is a universal button where a user can choose another network than the ones listed, by default it is a + button but they let you use your own button too.

You can choose to display the share buttons at top, bottom or both in posts and pages.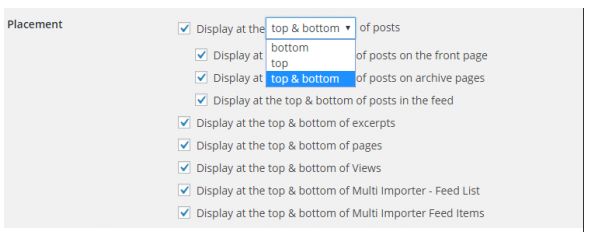 You can also disable on homescreen, excerpt pages and have pretty decent control on where the share buttons can display.
You can also add a custom message header before the buttons, if you want to add some text to encourage sharing.

You have other menu options, CSS options and ability to add custom javascript as well.  This is one of the most flexible share plugins I have ever seen and it renders very quickly, I noticed 0 pageload time differences when having this plugin activated and using standard (not floating) buttons.
Here is how they look on standard rendered post (at top)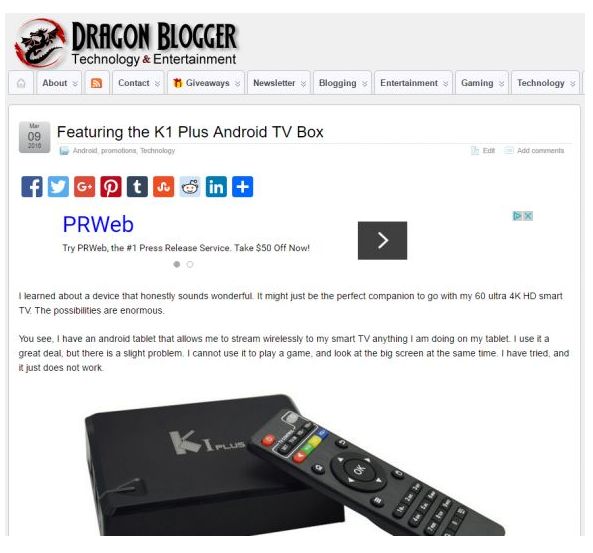 Here is how they look on AMP rendered post (same post).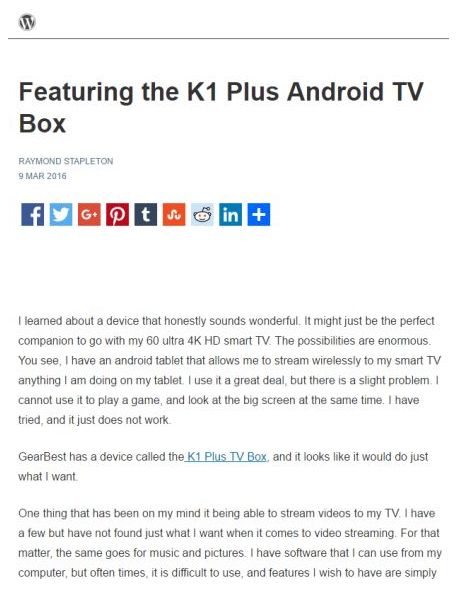 Need a share button that supports AMP version of your WordPress posts/pages, then I highly recommend the AddToAny WordPress Plugin.