I always like testing new software to help clean up and optimize performance on Windows PC's so when Anvisoft contacted me and asked me to review a copy of Cloud System Booster Pro and then host a giveaway for my readers I was eager to put it to the test.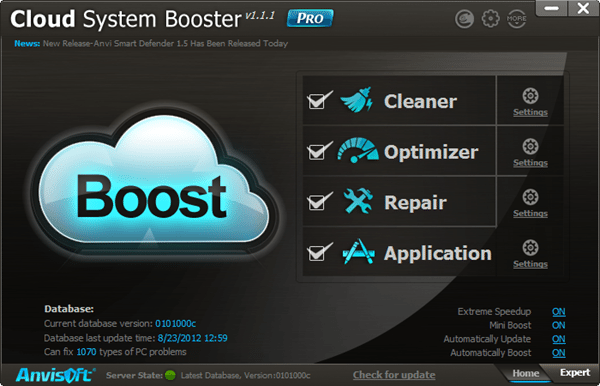 The first step is to download and install Cloud System Booster, you can get a free trial version but you will really want the pro version.
Once you have it you can either perform each check manually, configure each section like the Cleaner (what it cleans up), Optimizer (what it will optimize), and what it can repair.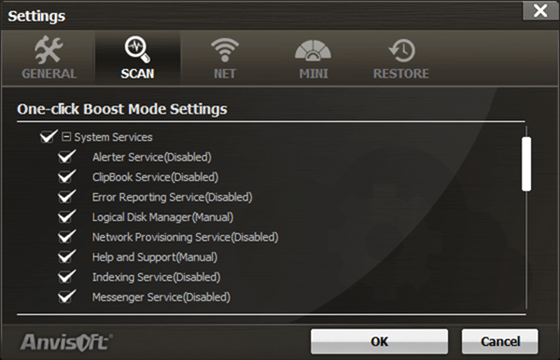 You have complete control on what you want the program to be able to do, but after reviewing all it's default configurations I was fine with letting it run through it's paces.
Now, just to let readers know my system was rebuilt only a few months ago and I run other cleaner software occasionally on it, so when I clicked on the boost button I was surprised that it found 16,678 problems to fix on my Windows 7 PC.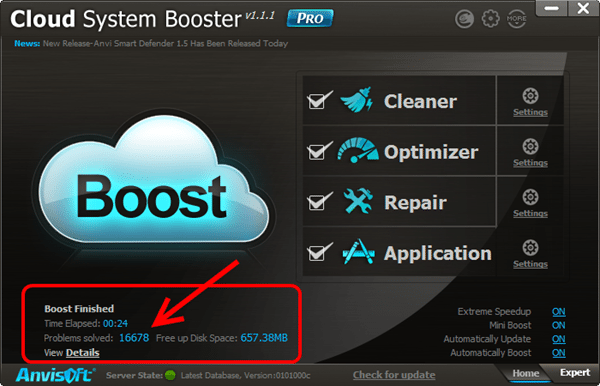 I really like the way you can drill down into the details on Cloud System Booster Pro and know exactly what was cleaned up.
In drilling down into each result I was able to see the temp, log files, register entries, web history and all other types of information that was cleaned out and purged as a result of clicking the Boost button.
Performance Improvement Immediately Noticeable
In summary the program appears to work very well, in fact I did notice a very immediate performance improvement but I can't figure out what actually made it better.  For the last few weeks whenever I opened a folder on my 5200 RPM 2TB Hard Drive that had a lot of folders and files there was a long lag of about 6-8 seconds before it delayed the files.  Something that the Anvisoft Cloud System Booster Pro did resolved this issue and now when I open the same folders they INSTANTLY display the folders and files.
This may have had to do with indexing settings that it disables as part of the optimization, I don't think it was related to the Clean part but either way I was surprised that I did actually notice an immediate boost of performance on something.  I have a fast system Intel Core i-7 2600k Overclocked to 4.4ghz with Windows 7 64bit and a 90GB Kingston SSDNow SSD Drive as my OS disk so my system is lightning fast as it is, for me to notice a benefit was shocking as even bogged down my system still has screaming performance.
Enter to win a copy of Anvisoft Cloud System Booster Pro
5 people will receive a free copy of the software and all you have to do is enter the contest by using the Rafflecopter widget below.  I found this software to be ridiculously easy to use and PC owners will be quite happy with it!
-Dragon Blogger