We are influencers and brand affiliates.  This post contains affiliate links, most which go to Amazon and are Geo-Affiliate links to nearest Amazon store.
Amazon Echo Spot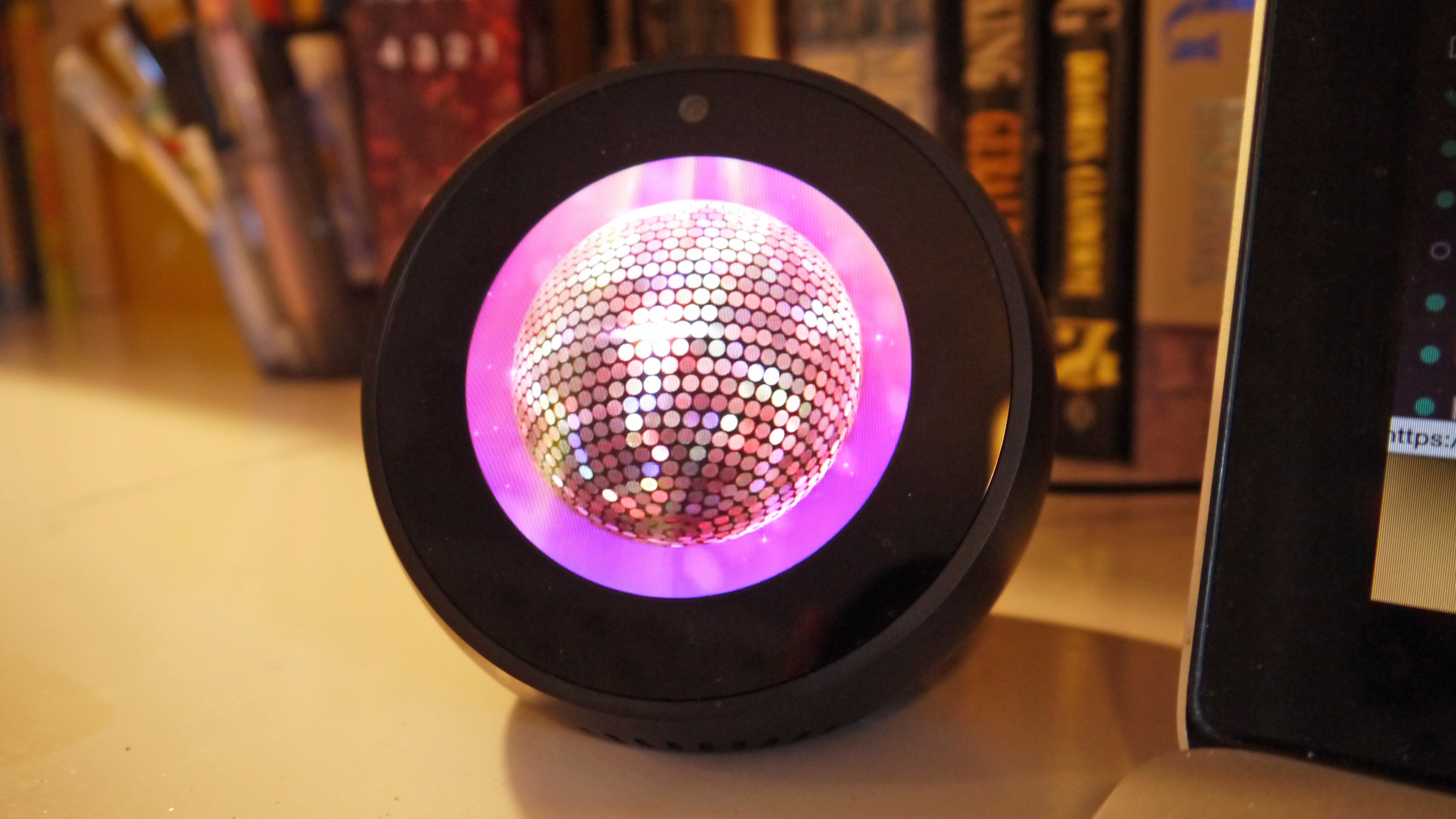 Whether you are a tech junkie who just likes to hoard the latest gadget, a corporate executive who wants a cool and super-fast office, or a homemaker who wants her life easier to keep the house in order, you will fall in love with this magical product. Amazing Echo Spot is Wi-Fi enabled device that works on cloud technology and allows you to do virtually anything such as getting the weather forecast in real time, listening to your favorite music while you are working and even controlling your smart home. It can also be used as an office assistant to watch presentations and hold interactive conferences from remote locations. The device can be easily installed anywhere anytime and is a must-have this year.
Belkin Wireless Charging Station for Apple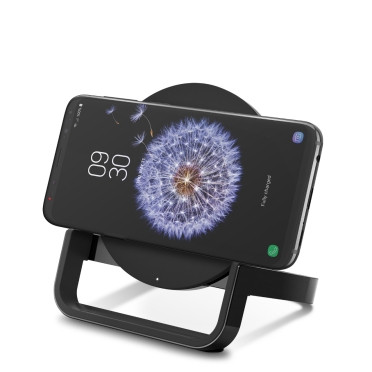 The Apple family will love this wireless charging station. Wired chargers are not only too mainstream, but they are also a real nuisance to manage especially if you have a plethora of other electronics plugged in at the same board. Moreover, baby proofing and pet proofing wires is another hassle altogether. This wireless charging station will make your life a breeze. It can charge your iPhone, smartwatch, air pods, and other Apple gadgets easily at the same time without connecting to any wires. The portability of the charging station gets it extra brownie points.
The Blink XT Home Security Camera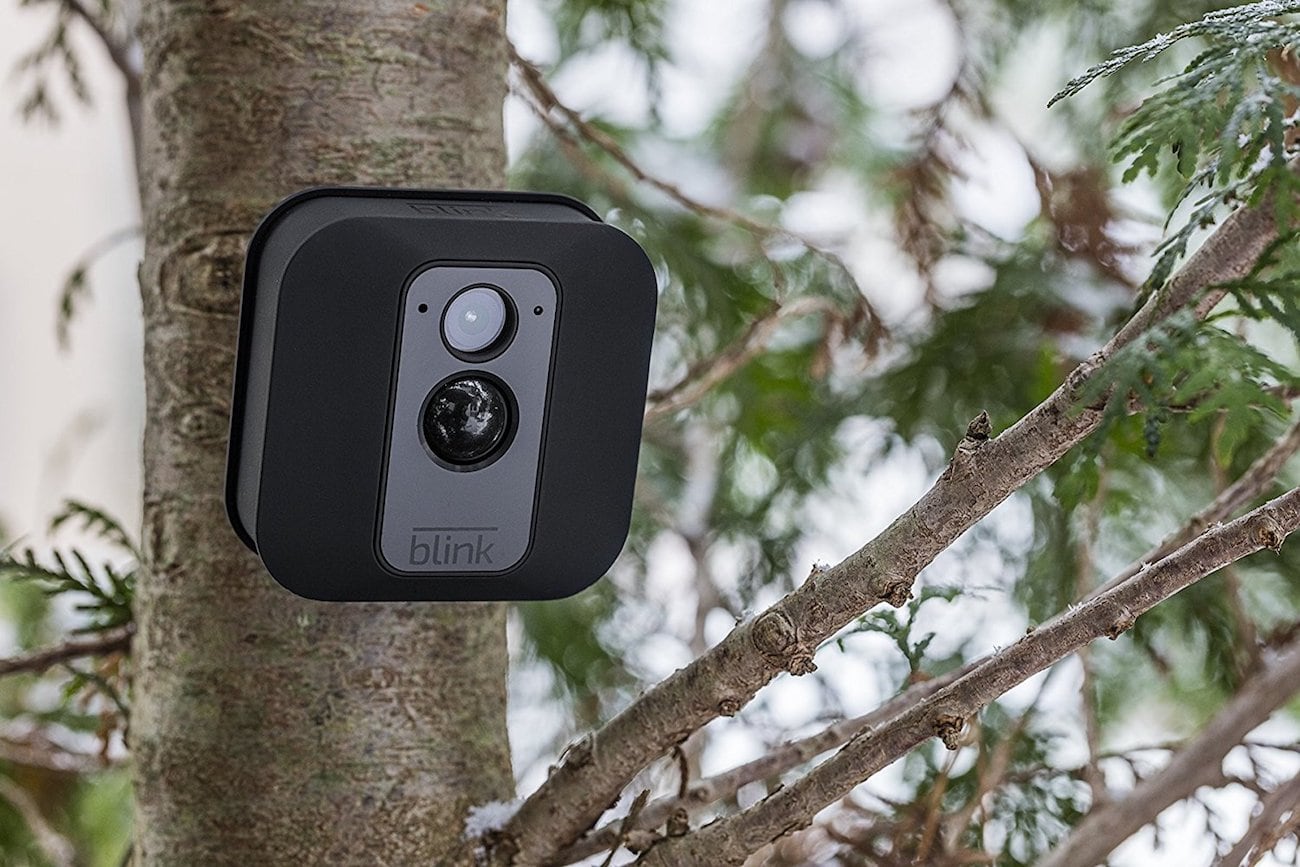 We are living in an era when crime rates are high even in the most secure countries. Home is one place where one expects to sleep with a peaceful mind. It is important that your home is as secure as possible and this little magical wonder is one of the most revolutionary inventions in the world of home security technologies. This is primarily a small camera that is meant to be installed at the exterior of your house. This Wi-Fi enabled camera has cloud storage along with a built-in motion sensor that alerts you on your handheld devices such as phone or tablet. The design aesthetics are cute and has a stark resemblance with the Instagram logo. The weather-proof compact design makes it perfect for outdoor surveillance.
Omega de Ville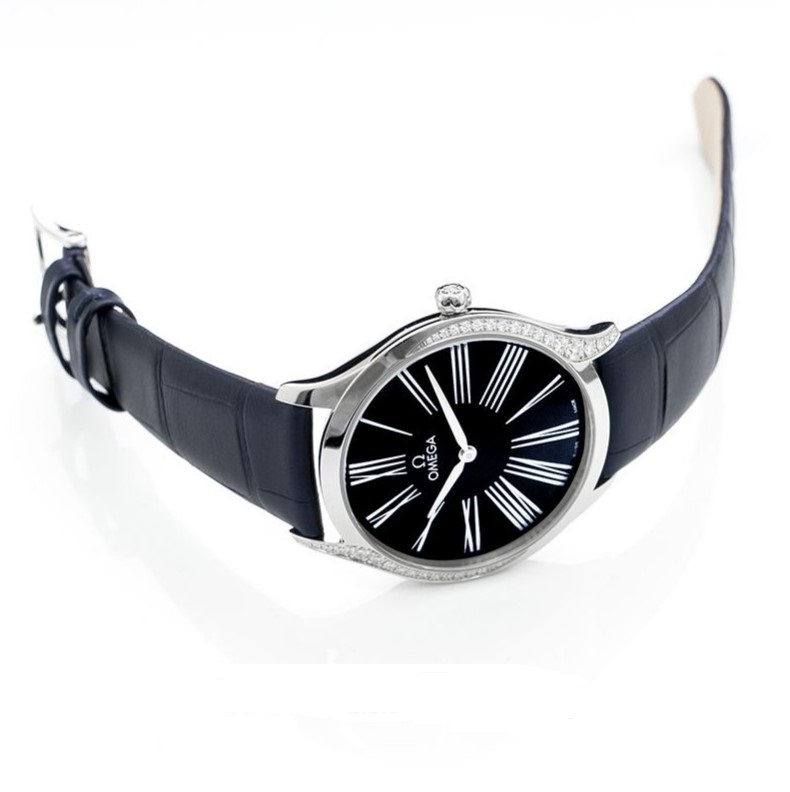 Did it ever occur to you that a luxury fashion product could also be a technological genius and a must-have? Well, in essence owning something technological is pretty much the trending thing to do and if you own something that is vintage yet technologically sophisticated, you end up in a different league altogether. Unfortunately, as the world became more digitized, the Millennials are largely clueless about the genius watchmaking craft and technology. Omega watches are known around the world for their genius Swiss watchmaking technology. However, the Omega de Ville series is class apart from all fashion watches that exist. The watch operates on the Automatic watch technology and has a range of unique features including a co-axial chronograph that makes it look quirky and sharp.
Instant Pot
Technology is not all about tech geeks and smart offices. It has touched common human lives. The advancement in kitchen technologies have been a huge blessing and one of the most revolutionary additions in the culinary world is the Instant Pot. This is a multi-purpose programmable electrical appliance that can be used as a pressure-cooker, cake-maker, steamer, warmer, cooking pot, and a rice cooker all at the same time. It not only cooks virtually everything under the sun without being dependent on gas or stoves but also reduces cooking time significantly. The compact design and portable feature also make it an ideal investment for people living in hostels, shared spaces, or for those who go on camping trips and need an easy solution to prepare fresh meals.
Fitbit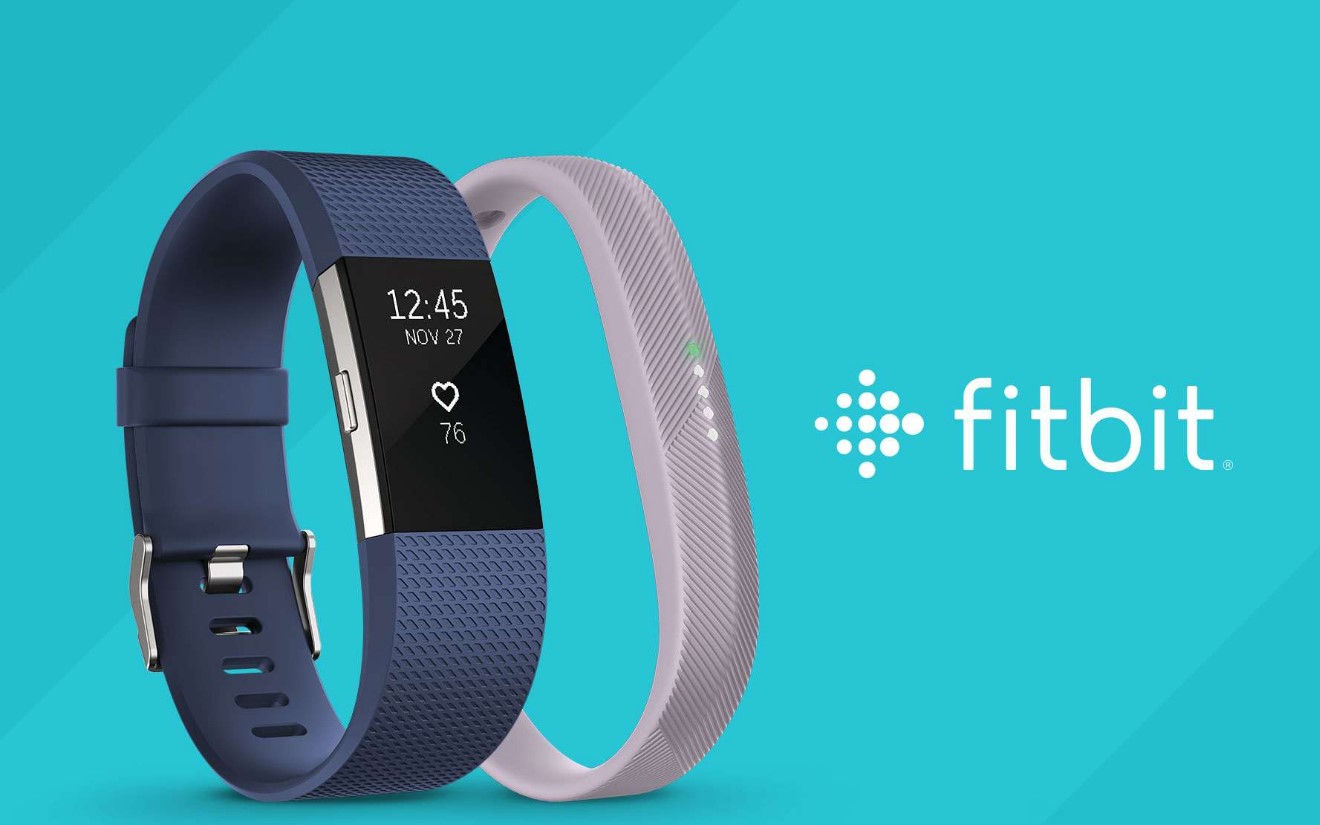 Fitbit has been quite a rage recently, given that more people today are taking interest in following healthy lifestyles. Fitbit is a fitness tracking wrist band that is meant to be worn on your wrist like a watch. This genius piece of technology detects your vitals such as pulse rate, blood pressure, physical activity, dehydration level, calories burned and a lot of other body vitals and updates you. It is not only an ideal investment for fitness freaks, but can also be used for old citizens and people with health issues who do not want use a dozen medical equipment to stay updated with their body vitals.
The IRobot Brava Robot Mop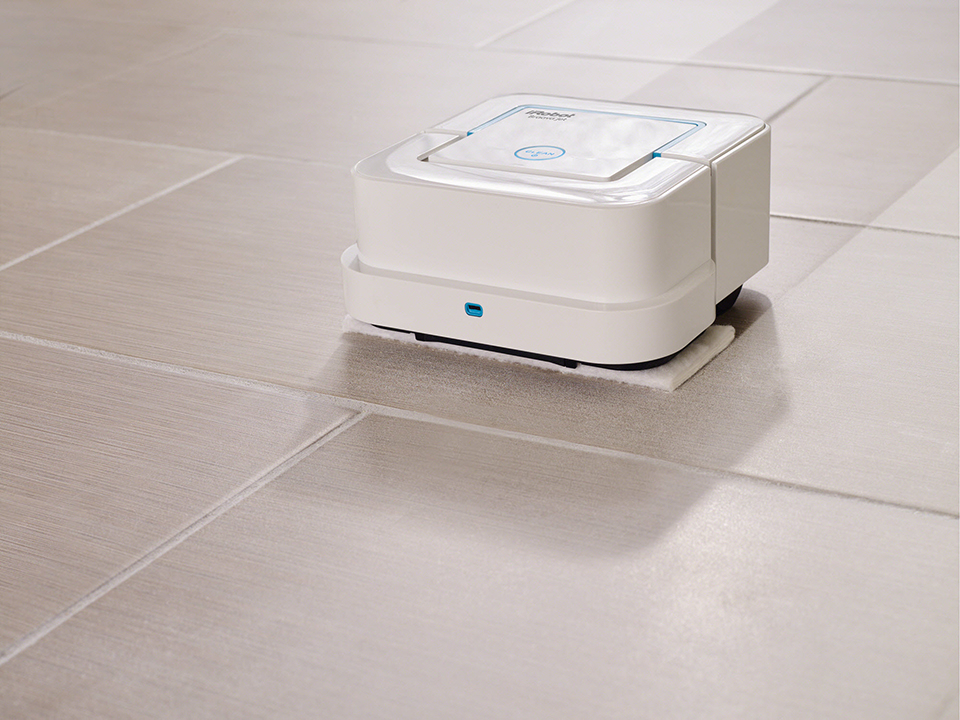 You come home from work dead tired and you know you have to sweep the bathrooms and mop the floors that your munchkins have messed up. Cleaning the house is one of the toughest tasks especially if you have kids and pets. However, what if there is a robot that does it for you without you having to move. This Brava mop is a tiny robot mop and is truly a genius in hope appliance technologies. It can mop most kinds of floors and can reach nooks and corners while you can sit back and relax
We are influencers and brand affiliates.  This post contains affiliate links, most which go to Amazon and are Geo-Affiliate links to nearest Amazon store.
I am interested in all things technology, especially automation, robotics and tech that helps change how society will live in the future.