After a few months of testing, CrazyGames launches its Developer Portal for all developers. Finally, a platform where game developers can upload, manage and monetize their browser games all in one place. To celebrate the release, CrazyGames organizes a contest, the winner receives $2000! In this blog, I'll go over the advantages of using this platform. Upload in just minutes.
Distributing games has always been a hassle! Contacting all the different game platforms, mailing the game files, making adjustments, mailing the files again, … With this new Portal, you just have to go to one website, register, and upload. In no time your game will be available for CrazyGames 10 million monthly users.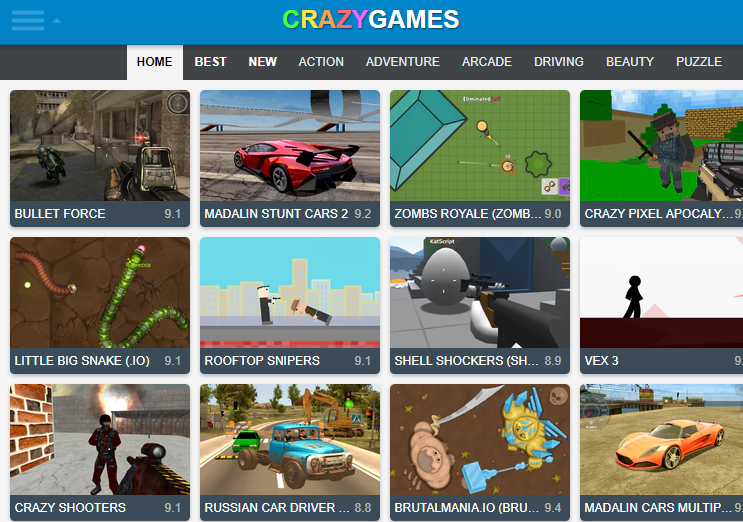 Easily manage your games
Once your games are out in the world, it's hard to keep track! Which version is on which site, how do I update them,… When you are using the CrazyGames Developer Portal, all your games are bundled in one place. You can easily update or delete them. But what is really fun is that the Portal provides insightful statistics that will help you improve your game! You can see the total players, new players, average play time, etc. This will help you a lot with improving your games and get even more players.

Earn money with your games
CrazyGames offers revenue share of all the ads the gamer sees when he is playing your game, not just the in-game ads. However, there are some conditions. You have to guarantee that you own all the copyrights and make sure that the game hasn't been published on another or platform before. (After you upload it on this site, you can upload it on other portals without losing the rev share!) If you want to improve your ad revenues, you can implement the SDK to incorporate rewarded ads, video ads, or prevent your game to be stolen by implementing our hyper-secure site look. And there is more! During October and November, all uploaded games will be enrolled in a contest that is organized to celebrate the launch. A panel of game experts will choose the best game and award the prize of $2000!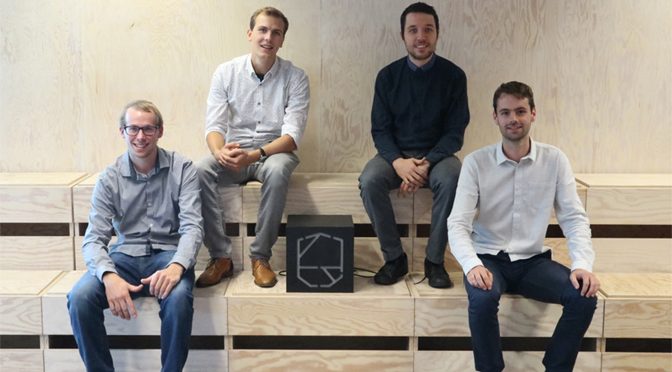 You hold all the copyrights
Really important is that CrazyGames doesn't require a transfer of copyrights! Which means you are always in control of your games! Do you want to publish them on other sites, delete or modify your games? No problem.
I am interested in all things technology, especially automation, robotics and tech that helps change how society will live in the future.