Phoenix Labs today announced the release date for its flagship game Dauntless. Launching May 21 for PlayStation 4, Xbox One and PC through the Epic Games store, Dauntless is bringing its cooperative, Behemoth-hunting action to a new worldwide audience. With over 3 million Slayers to date, there's never been a better time to Live For The Hunt.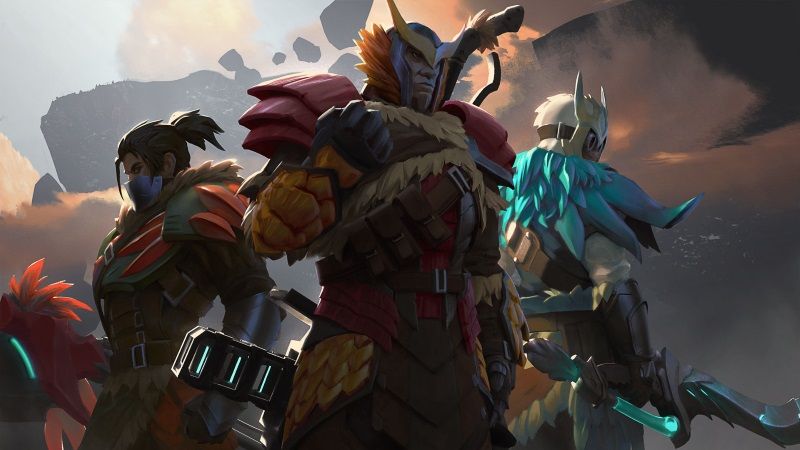 To celebrate the launch, a new Hunt Pass season will arrive in the Shattered Isles. Hunt Pass Season 5: Hidden Blades transforms the world of Dauntless into a Moon Blossom Festival and offers Slayers a huge variety of thematic gear to flaunt their inner ninja. As with previous Hunt Pass seasons, Slayers can work through 50 levels of content across both the basic and Elite tracks, earning cosmetic rewards as well as premium currency along the way.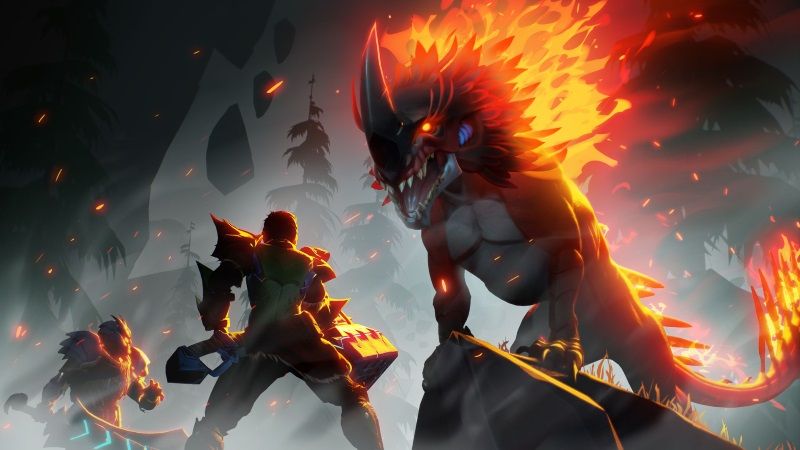 Dauntless will also launch with numerous new improvements and content updates that recently arrived in the PC Open Beta. The Mastery system offers a new way for Slayers to hone their skills, earn experience, unlock achievements, and acquire new rewards. Each Behemoth and weapon has its own unique Mastery card for players to delve into.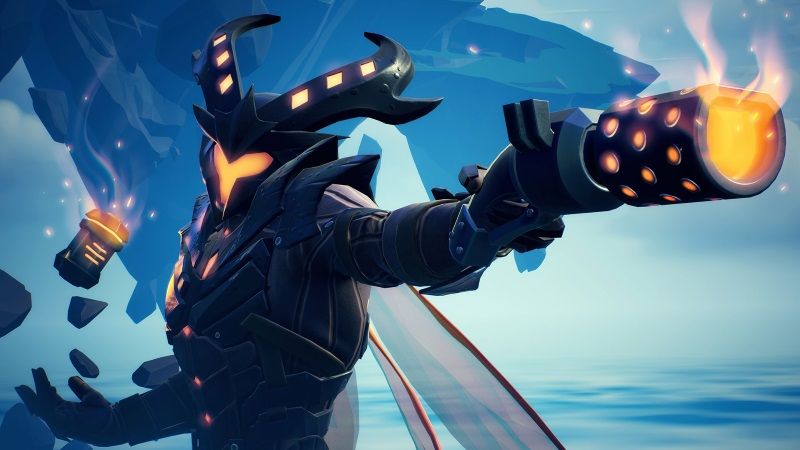 Slayers can also look forward to a massive campaign rework. Everything from questing and crafting to meeting other Slayers and pursuing Behemoths has received massive updates. The rework also introduces a brand new "End of Hunt" screen, providing Slayers with a wealth of information, including progress made in various Mastery cards, quest rewards, Behemoth break parts earned, and more.
New players who've yet to experience Dauntless can kickstart their Slayer journey with the new Arcslayer Pack, which introduces a brand new mech-inspired armor set and includes premium currency and a number of consumables. This also marks the last chance for current PC Open Beta players to pick up the Ramsguard set before it is locked away in the vault.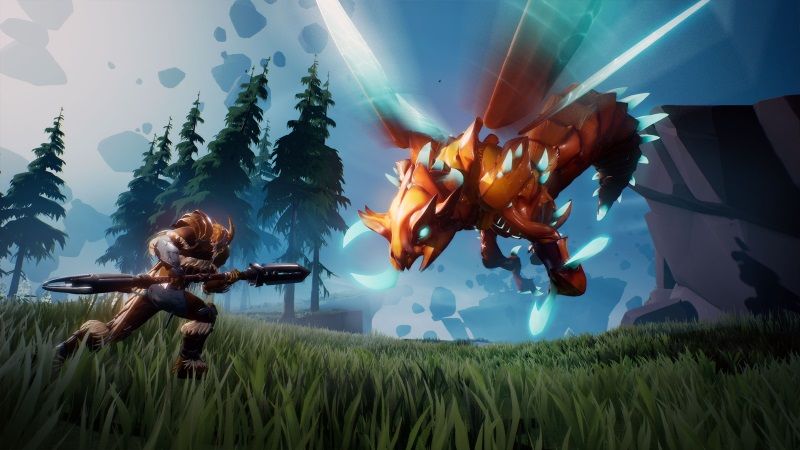 For more information about the Dauntless launch, please visit the official Dauntless blog here.