When I see a good deal on a laptop or desktop computer I share it, so when Dell contacted me saying there were going to give a massive discount on the Dell Inspiron 15R laptop and the Dell Inspiron 620 Desktop I thought I would let my readers know.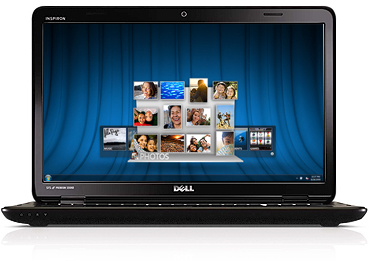 Dell Inspiron 15R Laptop
This laptop features an Intel i3 processor, 6GB RAM and 640 GB HDD. This system will be on sale for $499 – regularly priced at $688.  This will be a Black Friday deal only so you won't see the $499 price if you click the link right now, bookmark it and come back on Black Friday.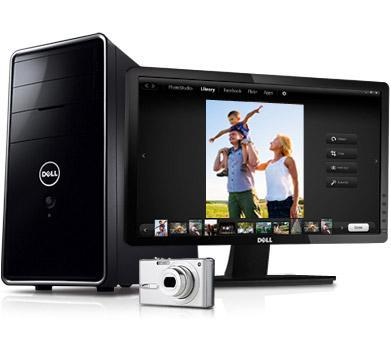 Dell Inspiron 620 Desktop
This desktop system comes with an Intel i3 processor, 19″ monitor, and 1 TB HDD. This system will also be on sale for $499 – regular price $739.   This is an incredible deal because it comes with the 19" monitor!  Again, wait until Back Friday to log into the site to get this deal.
Bookmark the Dell Black Friday Deals today and make sure you check on Friday morning to order your Dell Laptop or Desktop for a huge savings!
-Dragon Blogger