We are influencers and brand affiliates.  This post contains affiliate links, most which go to Amazon and are Geo-Affiliate links to nearest Amazon store.
The best advice you'll ever get in your life is, "do what you love." It doesn't matter what you do, make sure you consolidate all your effort into the task at hand. It goes with the saying that anything without love will not have the intended impact.
It is for this reason you need to find a path that will satisfy your soul, make you happy while still pumping in dollars. However, most of the people in the workforce don't love what they do. Others forget to enjoy and have fun while earning.
Make Sure You Love What You Do
This is easier said than done when bills come flying through the front door. The only thing you can do is work to pay them. It doesn't mean you have to love your job, as long as it pays the bills you're good to go.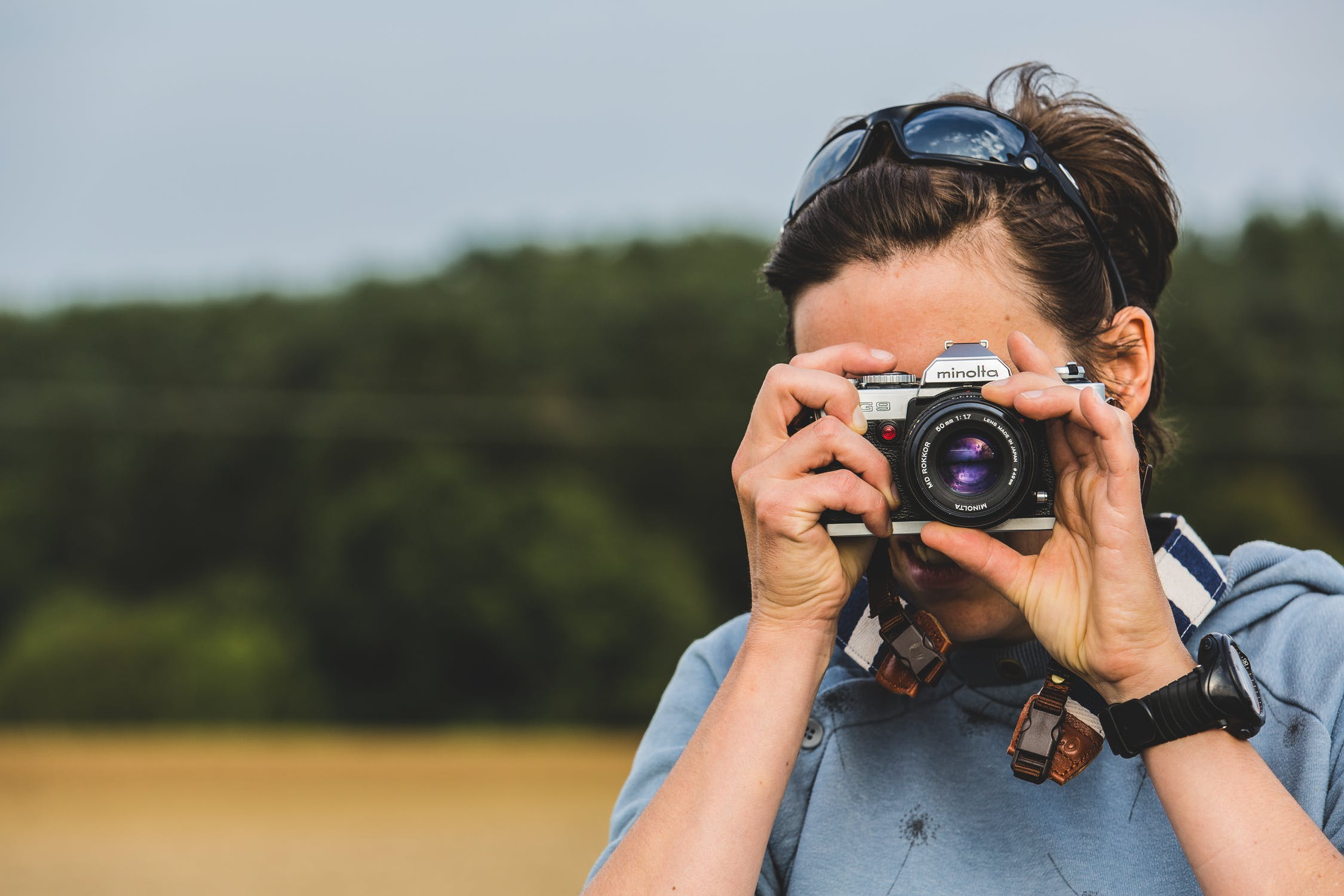 Nevertheless, it's vital for you to love what you do for your well-being, satisfaction, and fulfillment. Many people today don't even do anything related to their college degree and it goes to show how people are either leaving their day jobs to start a business or switch careers to something more different.
Freelancing: Having Fun at Work
Did you know that about 55 million Americans were in the freelancing world in 2016? This represents about 35% of the total workforce. With freelancing, you are the boss. This means you can set out your own hours of work as long as you meet the client's deadlines. With such flexibility comes freedom and fun in what you do.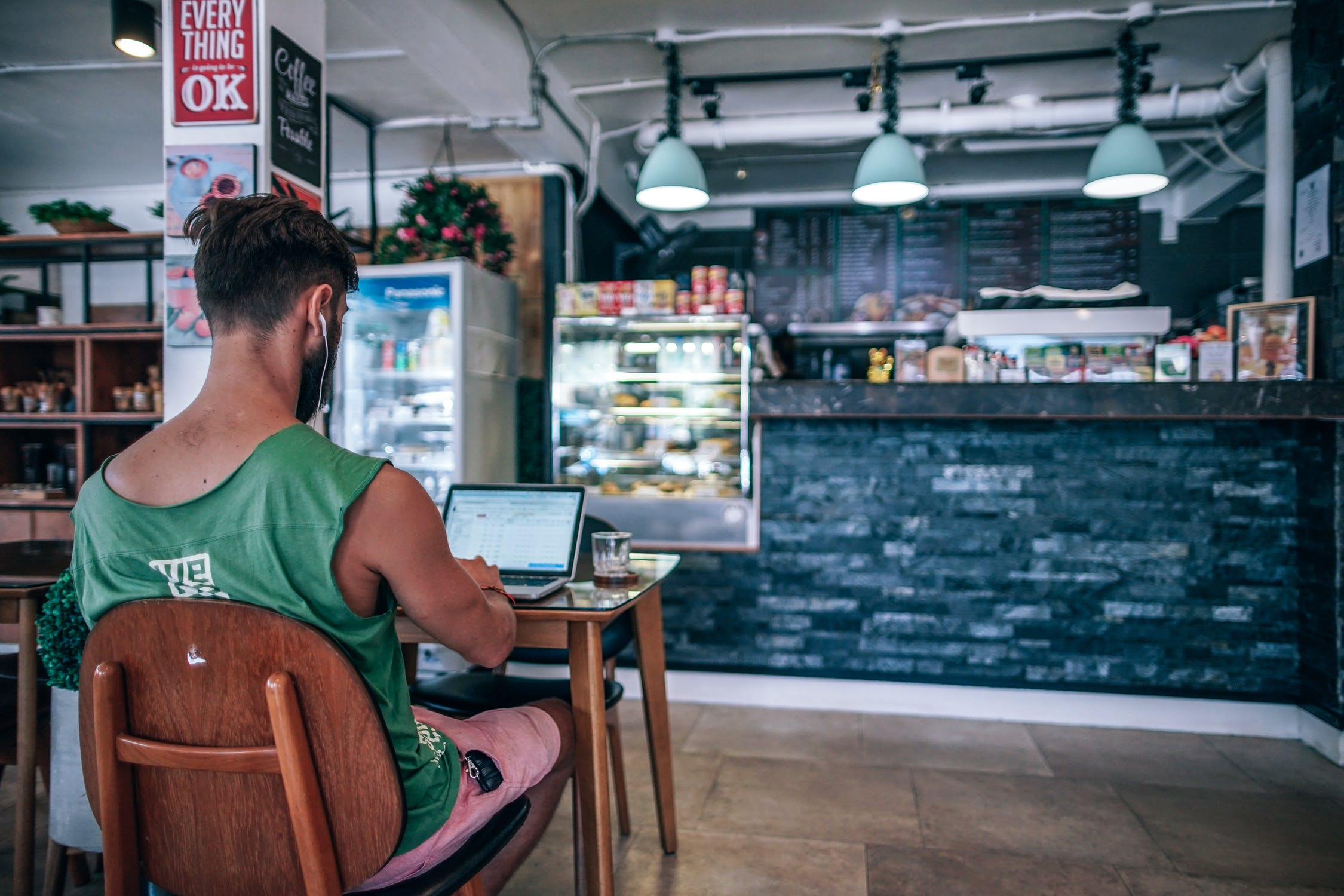 There are a number of freelance jobs available. For example, web designing, voice-over, animation, writing, and gaming. In fact, the latter is taking up shape and many people are joining the bandwagon to form teams to compete in championships around the world for lucrative prizes. Platforms like Dota 2 Blog offer a chance for players to earn while enjoying their favorite game.
The best part about freelancing is the ability to learn new skills and immediately putting them on the market. Skills such as gaming are not only fun, but also act as an income earner and it is also beneficial to the game because it improves the cognitive skills while at it.
Freelancing allows you to have more impact since you have more time on your hands to try out new stuff. This doesn't mean that '9 to 5' jobs don't allow you impact others or trends, the difference is that some of the employees don't even love what they do, hence a less impact on others.
The bills need to get paid. You have to contribute to your retirement while also saving for your child's education. However, it won't be fair to yourself and the life you lived if you didn't find satisfaction and fulfillment in your job. It's the worst injustice, you can do for yourself and the society at large.
The question that begs an answer is "do you love what you do?"
We are influencers and brand affiliates.  This post contains affiliate links, most which go to Amazon and are Geo-Affiliate links to nearest Amazon store.
I am interested in all things technology, especially automation, robotics and tech that helps change how society will live in the future.