Building the E-Win Hero Series HR-BC3D
Sadly, since I lost the manual and E-Win does not have documentation on this, I cannot list an inventory sheet but you have this review as a point of reference.  Here is a video on building the chair that should help you, though it is really easy.
If you noticed, each time in the video I called out the chair, I had to dub my voice in there.  I called out the wrong model number but that's OK.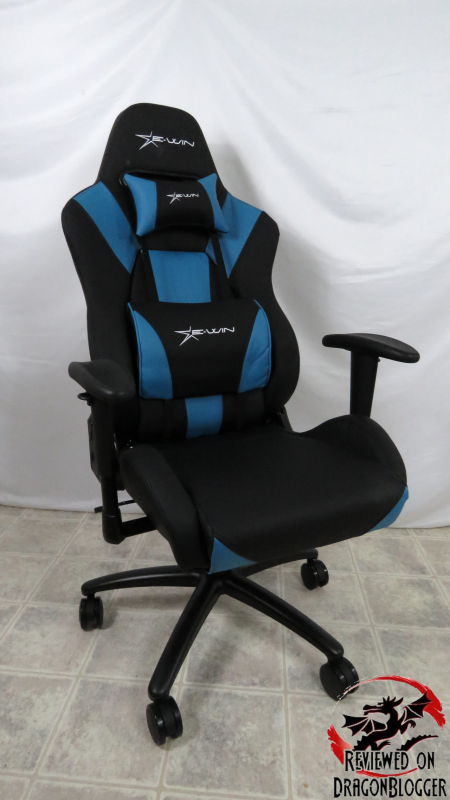 Here's the final build, beautiful isn't she.  Let's go over a little more in depth on this chair now that it's fully built.