Final Thoughts and Conclusion
When I initially reviewed the Cougar Armor Gaming chair, it was my first gaming chair review so the only thing I could compare it to was a standard office chair.  Some office chairs are very comfy, but a gaming chair is soooooooo much more and now having reviewed 2 of them I can provide you with a much more rounded evaluation.
The PU material is on par with what everyone seems to be doing and I much more prefer the PU faux leather material to leather.  This material feels very nice on my skin and did not cause me to sweat or slip and slide in the chair after hours of gaming.  The other thing it did not do is cause my butt to be in pain after all that time, the cushion on the HR-BR3D was done well.
The Cougar Armor Gaming chair has a decent amount of cushion and felt right but after about 3 or 4 hours, my butt started to hurt a bit, I can go for much longer on the HR-BR3D.  I mentioned a few times previously that I had broken my Coccyx bone a few years ago, a good roller skater I am not and it does not ever heal perfectly well so after prolonged usage I can really feel it, not so much on the E-Win though.  In comparison, the Cougar Armor Gaming chair falls flat.
Let's see some of the Pros and Cons
Pros
PU Material feels like leather, but is not and it feels nice

Animal Cruelty free faux leather

Head and Lumbar Pillow add to the comfy feeling
155° Fully Reclining back
Package includes everything need to build the chair
Includes White Gloves for White Glove Service
High quality components
Simple Build Process
3, 5 and 10 Year Warranty
Very comfortable
Cons
Warranty is not very straight forward
This model only has a 2D arm rest, though the higher end models have more features (not really a con)
The only zipper was on the lumbar pillow, nothing else allows you to add or remove material to fluff it up more or flatten the pillow more.  The Cold Molding Foam must be amazing.
A bit expensive, but on par with what's on the market with similar features.
The biggest con here is the warranty is not flat, but that could be a great thing to depending on how it works out for you.  To be expected, it's not cheap but anything like this in comparison is going to be around the same price, some a bit lower and some a bit higher and its not always about the chair, but the quality of the pieces and warranty help drive the cost.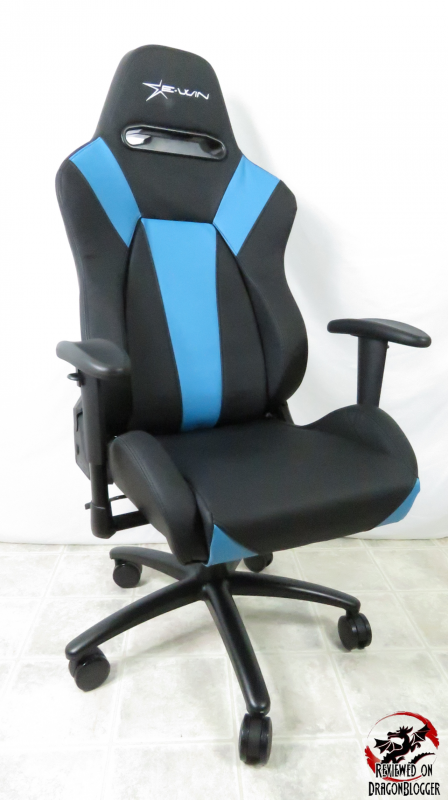 The chair is very very comfortable and pillows are a plus but as I was writing this very section, I removed the pillows and WOW, so much more comfortable to me at least.  The pillows are nice, the lumbar one is a bit bigger and makes you feel a bit odd in the chair, though it is a personal preference, I think I may leave it without the pillows myself.
One of the little things that got me was the inclusion of the gloves, I have never seen this before in other chairs (it may have happened before but I have never seen it) but its very nice.  The little things I think is what catches you and this caught me.
With all of this, I award the E-Win Hero Series Computer Gaming Chair HR-BR3D a 9.3 out of 10, and Editors Choice.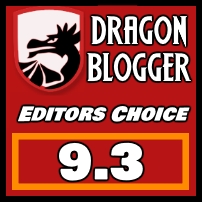 Great job E-Win, the chair is amazing.
If you want to pick one up, please use either of these links provide below and be sure to use coupon code "DRAGON" for an extra 10% off.
Hero Series: https://www.ewinracing.com/14-hero-series
Champion Series: https://www.ewinracing.com/13-champion-series
I have spent many years in the PC boutique name space as Product Development Engineer for Alienware and later Dell through Alienware's acquisition and finally Velocity Micro. During these years I spent my time developing new configurations, products and technologies with companies such as AMD, Asus, Intel, Microsoft, NVIDIA and more. The Arts, Gaming, New & Old technologies drive my interests and passion. Now as my day job, I am an IT Manager but doing reviews on my time and my dime.