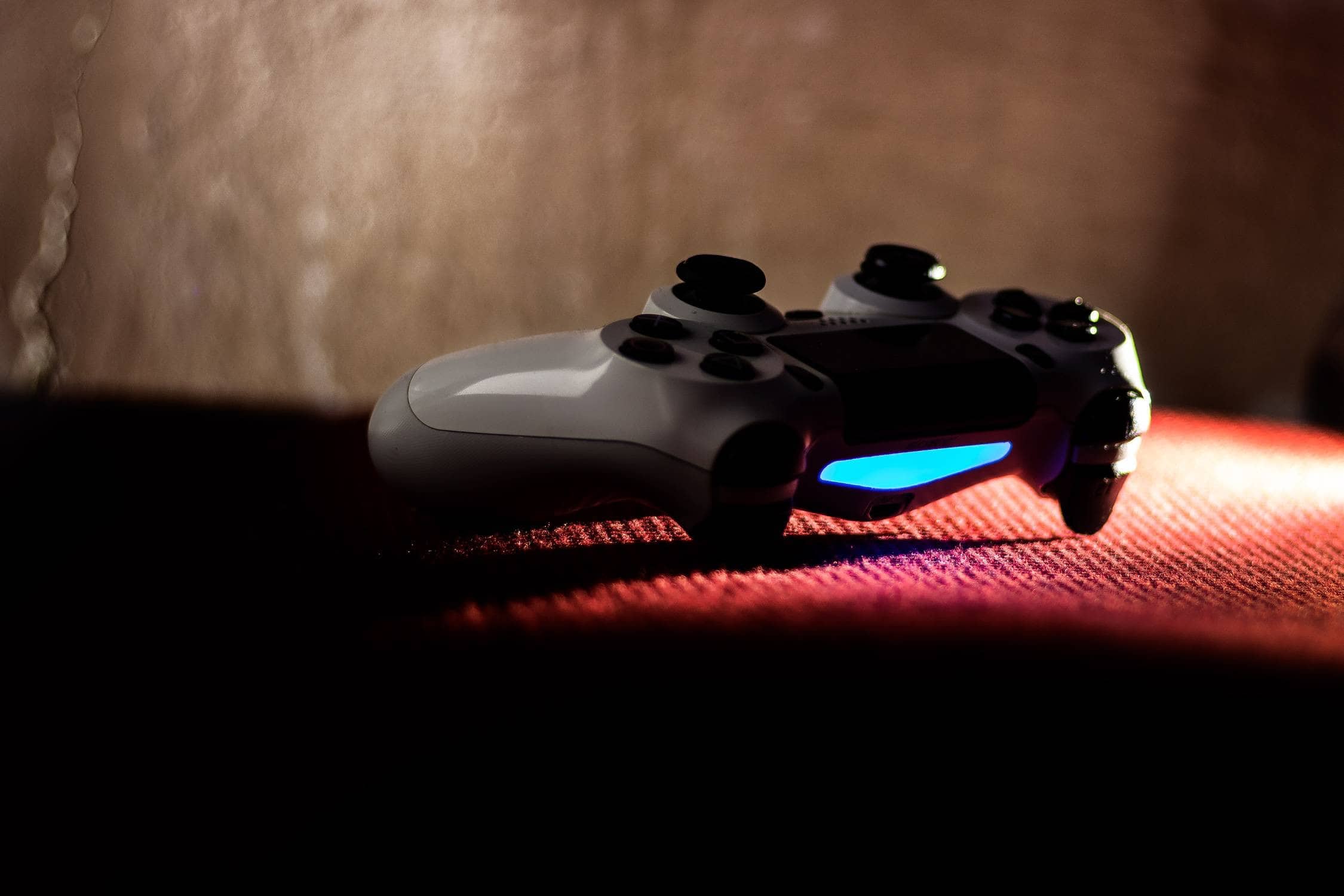 Have you ever been confronted with an 'invalid image error?' Then this guide hopefully will help fix these issues. As we have seen, many users face this kind of image error invalid value for registry and are unable to find any solution. So, we've come up with some of the best solutions for this.
Whenever you make a transfer of images from SD card to your laptop, suddenly find unable to access them. When you make an attempt to open JPEG images, you find an "Invalid Image File Header". This means your image has been corrupted. Many symptoms can result from a corrupted image like:
Corrupted Image Symptoms:
Blurred or blurred images
Separated images into two or more parts
Change in color pattern
Pixelated picture edition
Change in picture change or form
There may be several reasons for the unknown image format. Let us explain all the reasons one by one.
Possible Reasons for the occurrence of Invalid Image Error
Improper scanning of JPEG image files
Inappropriate manipulation of JPEG images
Ejection of memory card while the device is still performing read/write operations Improper memory card insertion or ejection
Physical harm to the storage system
Weak Sectors on the storage system
How to Open Invalid JPEG Image using some Manual Tricks?
Method 1: Make all of the JPEG file extension Visible
It may be feasible that all of the JPEG file extension has been hidden on your Windows computer. Just please ensure that the file extension suits the specific type of file, or that the document is not opened.
The explanation is that Windows will trigger the same error any time you try to open it. Since there is no file extension available on your Windows PC to access the JPEG image with that extension.
Use the following steps to make JPEG images visible:
In your system, look for Control Panel>>Appearance>> Personalization >>"File Explorer Options".
Now, visit the "View" tab and tap"Show hidden files & folder". After this untick "hide extensions for known file types" option and press Apply.
Method 2: Move the JPEG File Extension to another Image File Format
First, open the JPEG image in Adobe Photoshop or any other software of photo editing.
Then, choose to Save the JPEG image option with the different image file formats. Now, go to the menu and press the "File" tab and pick "Save As"
Next, pick the other file extension like .png or .bmp and press "Save" to store the image with the new file format.
Now check if a problem persists or not.
Method 3: Rebuild backup of JPG file
Almost all of the time backup is your best choice when issues like loss of identity and corruption strike you. If you regularly back up your files to an external drive or storage space and any of these files appear to get lost sometimes in the future, you can quickly go to the hard drive or wherever you back it up and recover it.
Method 4: Test for Compatibility Issue
You must also ensure that there is no compatibility issue with the specific program or device in which you are accessing and displaying JPEG images.
Try running the program or software in the compatibility mode to maintain this, and then open the JPEG files.
Go to your system and make a right-click on the particular program in which you are trying to open the JPEG image. Then, choose the option "Properties".
Now, visit the 'Compatibility" tab >> Run this program in compatibility mode >> OK.
Method 5: Download JPG files once more
Error code occasionally keeps popping up for files that are not correctly installed due to a disruption or site problems. It destroys the JPG files, thus making them inaccessible. Therefore, one of the best options in this situation is that you can opt for retrieving the picture from the same source again. Then verify if it has the same error message problems or not.
If the issue persists, then you can choose for a Photo Recovery program and fix the issue of JPEG "Invalid Image Error". This tool can be used to repair corrupt and destroyed files that have JPEG format extension. The program comes with an excellent algorithm to search and detect the corrupted files and restore it with progress.
Verdict
Everyone enjoys capturing images from DSLRs and other camera devices, but they don't know if the images are destroyed then what to do. So, here, this guide discussed a number of approaches to fix images related issues. Hope, this guide is a good way to fix image-related issues.
I am interested in all things technology, especially automation, robotics and tech that helps change how society will live in the future.