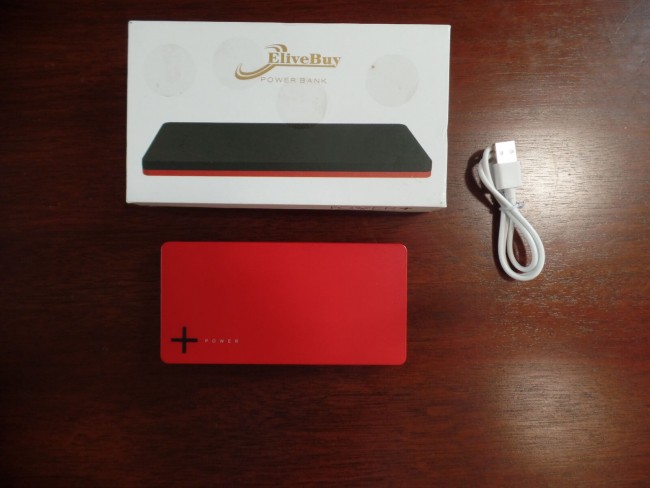 Elivebuy brings you a very portable 10k mAh battery pack for phones and tablet called the iMix 10,000mAh Portable Power Bank.  If you can charge your device via micro USB cable this is an ideal battery backup for on the go.
It isn't the slimmest battery I have seen but it is compact enough.  It also support charging two devices at a time which is very convenient.  I can charge a phone and a tablet very effectively.  They supply one USB cord, for charging the battery, but can be used to charge a device.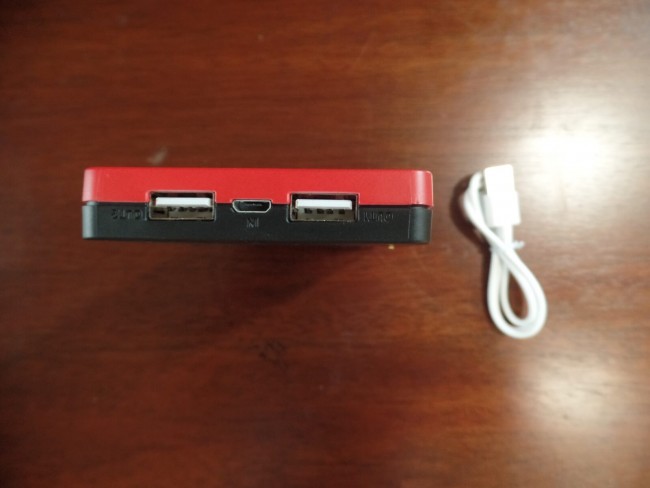 The back of the battery provides 4 LED light to provide current battery level.  A button on the side allow you to check without having a device plugged into it.  When a device is being charged the lights illuminate so as you are charging you can see the battery level.  Construction feels pretty good.  You can tell it is solid.  But no too heavy.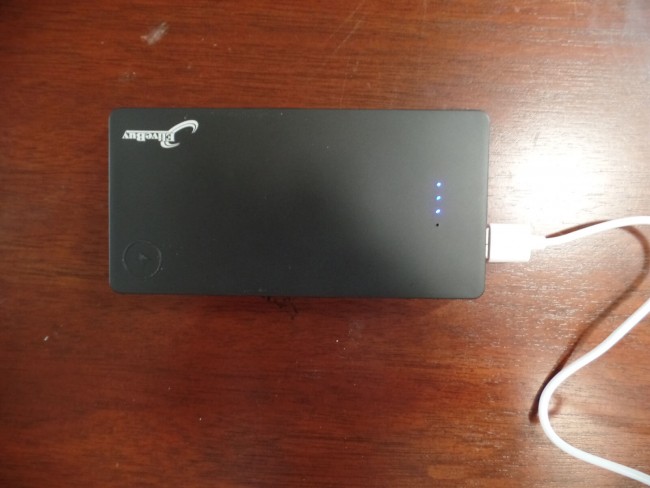 My wife took it with her for a week and kept he Galaxy s5 and her tablet charged thought the day.  Never allowing either to get below 75%.  I don't think I am getting back from her.  She loved how it fit in her purse and didn't take up too much room.  She has a car charger for her phone but she liked the added ability to charge her phone and he tablet without removing either from her purse except when she needed one or the other.
We have a few of these battery devices and my wife has only carried one around for a short time.  It was small and really only good for her phone.  This one and its size an 10k mAh ability gives her enough on the go power to get through a couple days.