Intro
We are influencers and brand affiliates.  This post contains affiliate links, most which go to Amazon and are Geo-Affiliate links to nearest Amazon store.
It has been quite a while since I last reviewed a case.  My last review was on a tempered glass case and this review will also be on a tempered glass case, that is the norm now and has been for a little while now.  I am a huge fan of these types of cases since they allow you to see your work in all its glory and not behind a slab of clear plastic either.  Now, let me stop this glorious rant and bring you my review on the Enermax Equilence case.
Let's check out the features and specs of the Enermax Equilence PC Case:
Motherboard Support: ATX, Micro ATX, Mini ITX
Case Dimensions: Depth: 500mm, Width: 235mm, Height: 510mm (D:19.69, W:9.25, H:20.08-inches)
Single Windowed Side Panel
7 Expansion Slots
External Connections

2 x USB 3.0
2 x USB 2.0
1 x 3.5mm Headphone Jack
1 x 3.5mm Microphone Jack

Drive Bays:

6 x 2.5in (2 Behind motherboard tray, 2 x on front rail, 2 x hidden in PSU Shroud compartment converted from 3.5 HDD Tray)
2 x 3.5in (hidden in PSU Shroud)
6 bays in total

Fan Mount Locations and Sizes

Front: 2 x 120mm Pre-Installed (Fits 3 x 120mm)
Top: 2 x 140mm or 3 x 120 (Not included)
Rear: 1 x 140mm Pre-Installed (Fits 120mm)
Side: 2 x 120mm (Not included)

Water Cooling Compatibility

Front: 360mm / 240mm Radiator
Top: 360mm / 280mm / 240mm Radiator
Rear: 140mm / 120mm Radiator
Side: 140mm Radiator

Max CPU Cooler Height: 175mm (6.89-inches)
Maximum GPU Length: 420mm / 16.54-inches (280mm with side radiator)
PSU: Standard ATX Length in PSU Shroud
With that information, let's check out the unboxing.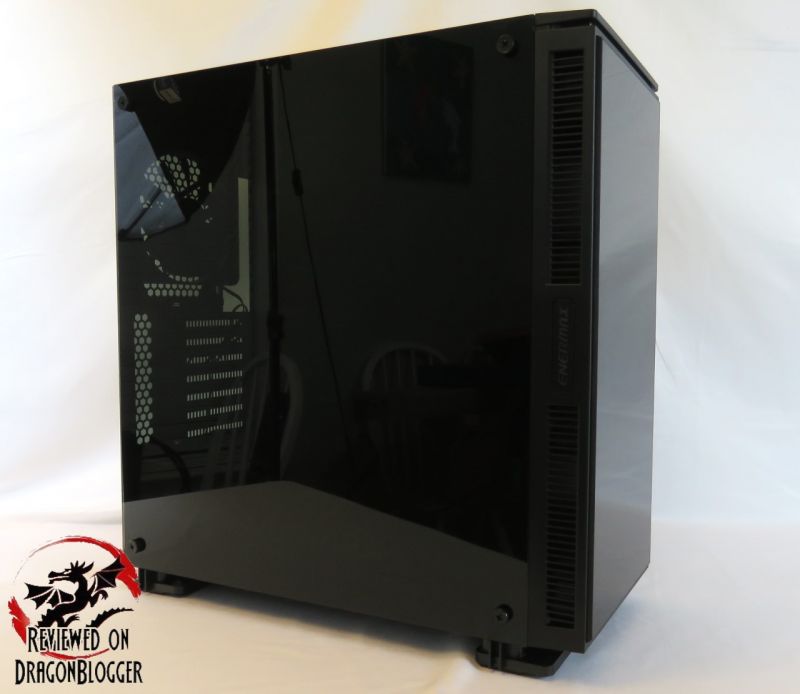 Let's take a look at what comes inside the Enermax Equilence package, aside from the case itself.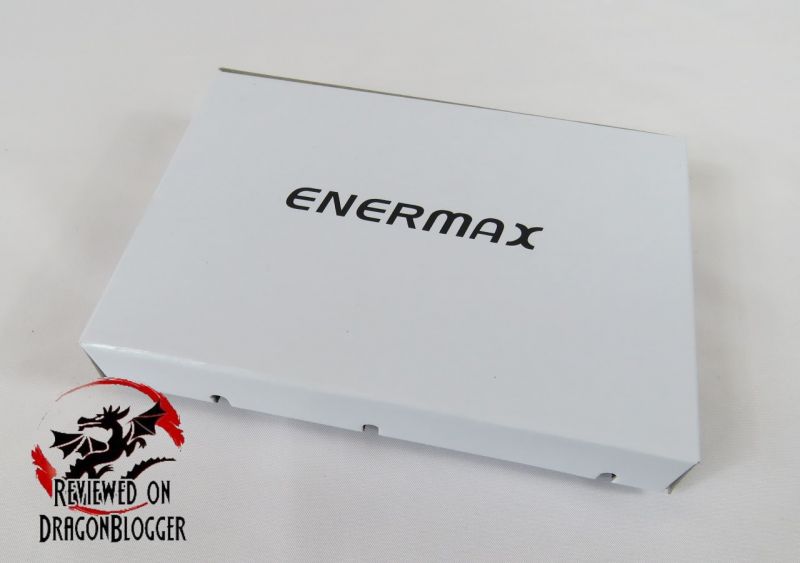 Tucked away in the PSU shroud inside of the 3.5in bays, we find this little Enermax white box.  This little box comes filled with little odds and ends, let's see what's inside.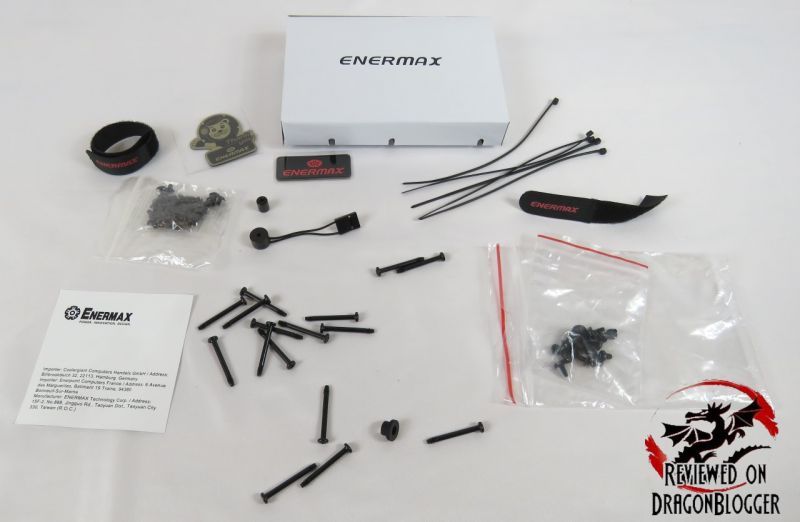 Here is what comes inside the white box.  I will go into a bit of detail of each piece but I will have to state that while they do include many screws, they don't have a listing just yet of what each screw is for, but in my build video later in the review I break it down a bit.  I have brought this up to Enermax in hopes for them to update the manual both in the box and online.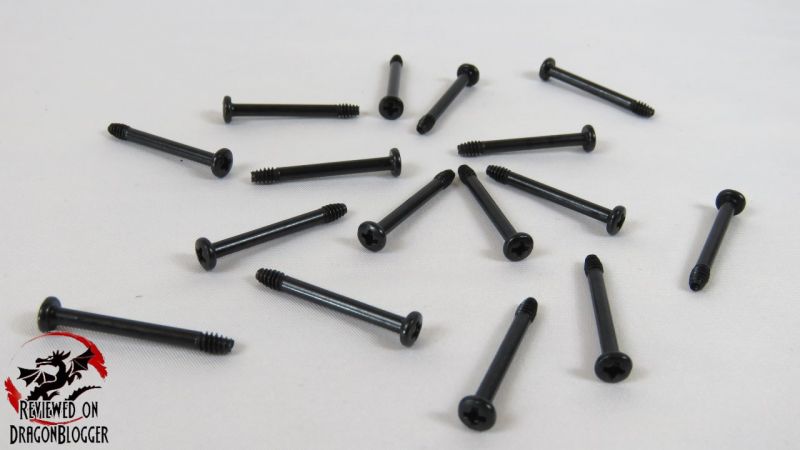 First up is 16 long screws with short threading.  These are screws for mounting a liquid cooling unit or units.  I will have to say, I think this is great that they do include these, even though mostly all or all liquid cooling units I have worked with come with them, who knows you could lose one but they got your back.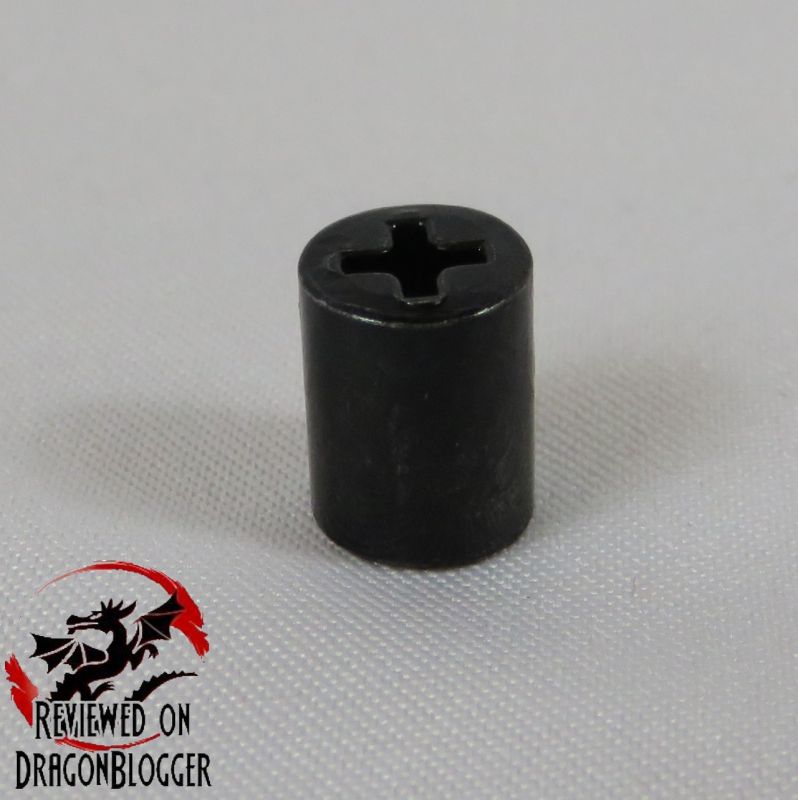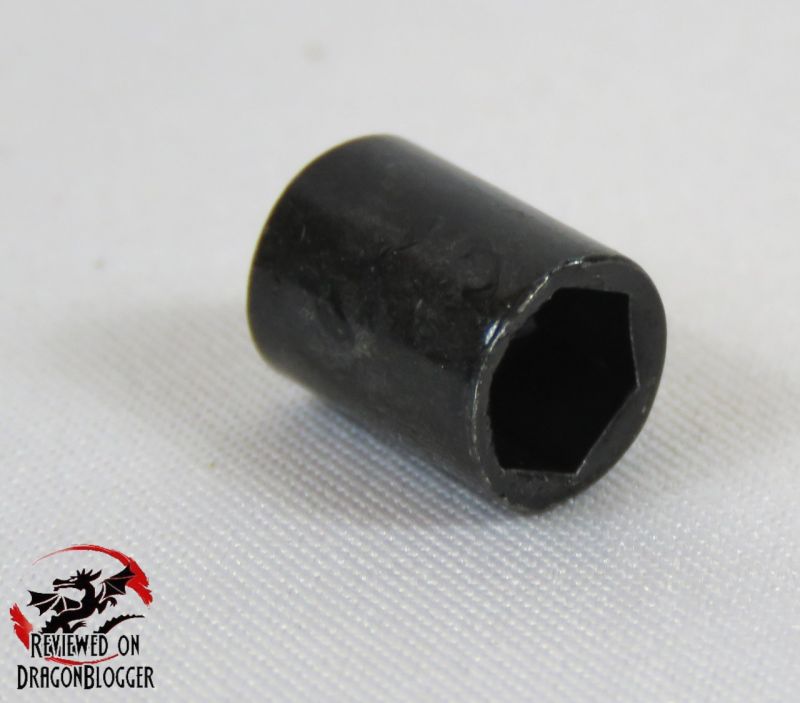 This incredibly handy little addition allows you to pop in a motherboard stand-off allowing you to screw in said stand-off with your screw driver rather than a tiny stand-off screw driver that doesn't quite comfortably fit in your hand.  Very few case manufactures include this, it's a great addition.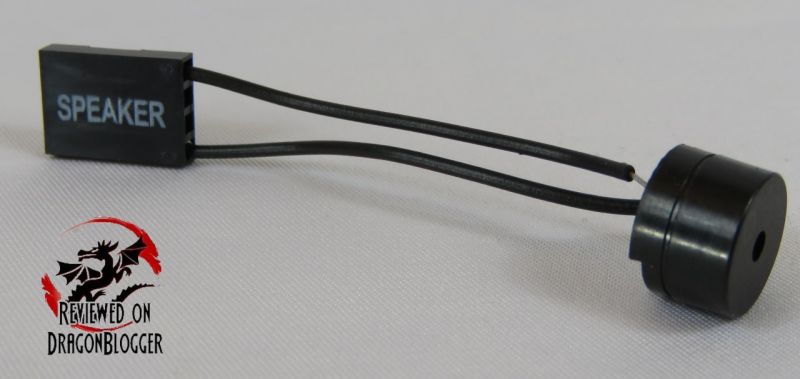 While many motherboards include a PC speaker, entry level, more affordable motherboards do not.  This mini speaker when connected to your motherboard for those motherboards that do not have a PC speaker built in, allowing you to here your motherboards POST codes when booting up.  This is a very handy tool to help your potential build issues.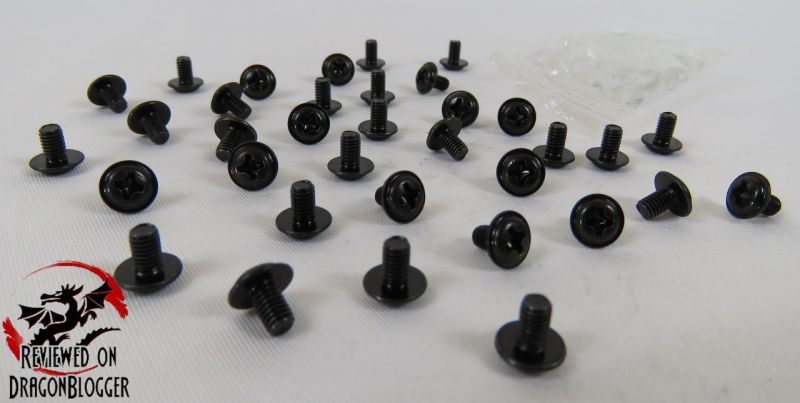 35 screws that can be used for your motherboard and SSD drives.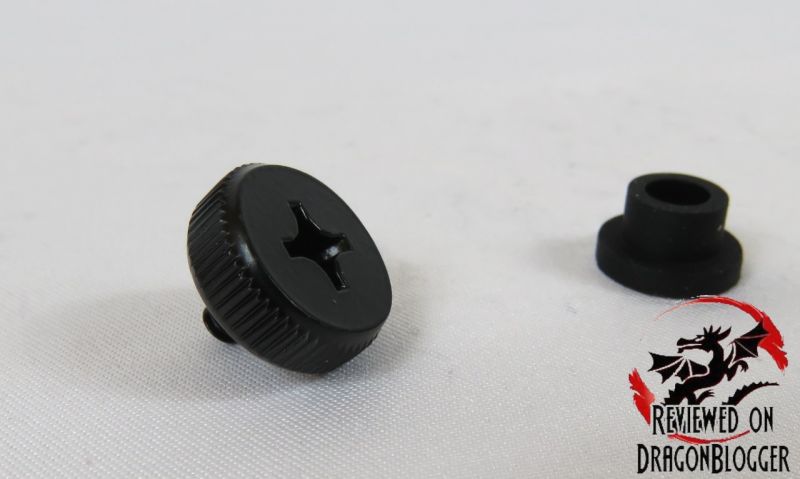 The screw is an extra side panel screw that can be used for either side of the case, in case you lose one.  The rubber mount is used to seat the screw as to not scratch either panel, this mount also helps the side panels stay in place when you unscrew all 4 side panel screws on one side protecting you from a side panel tipping over on you.  The mount is an extra as well.  Enermax goes a bit above and beyond providing extra's, just in case.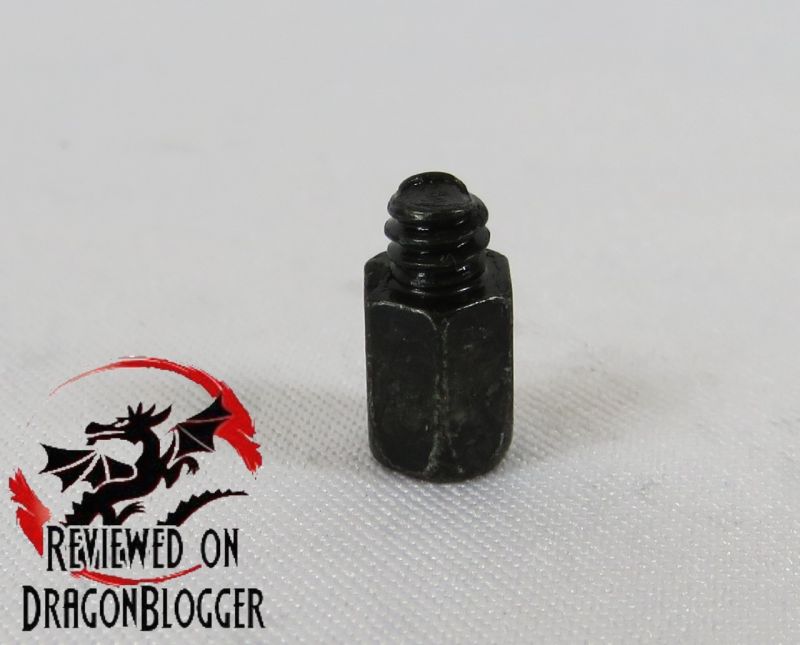 The comes pre-installed with 8 motherboard stand-offs for your usual board layout, they include a 9th for those boards that have that extra hole, like mine.  In the build video, I install this stand-off.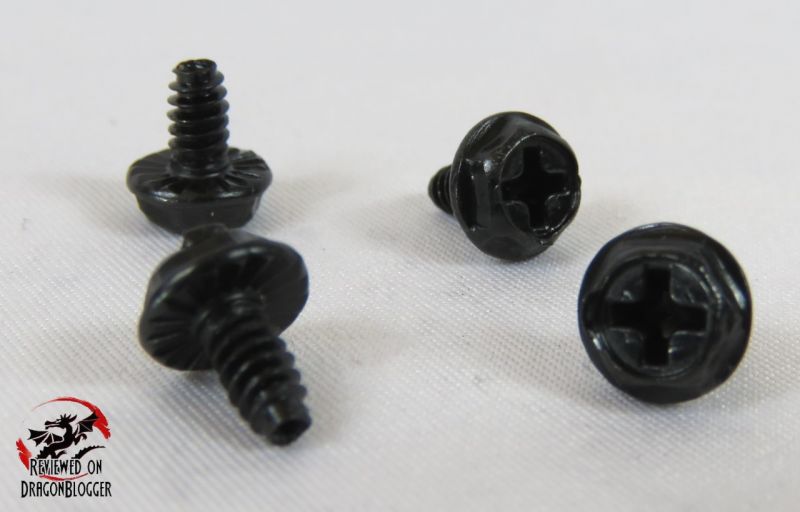 Included in the package is 4 power supply screws.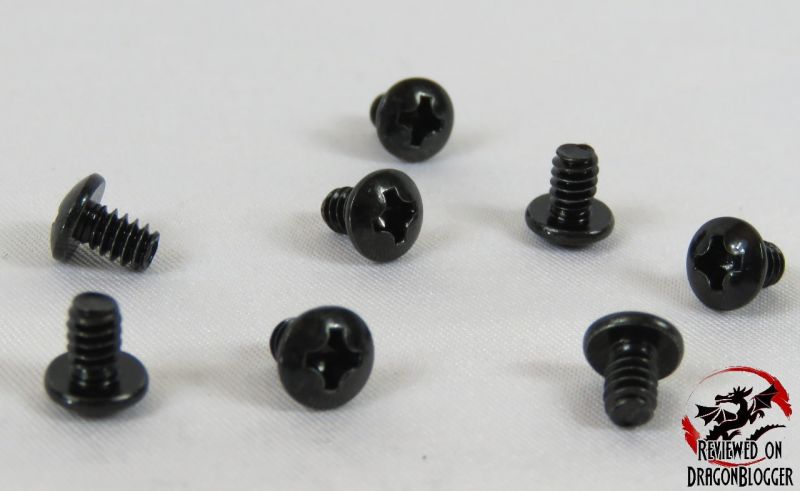 8 additional screws that can also be used for the motherboard.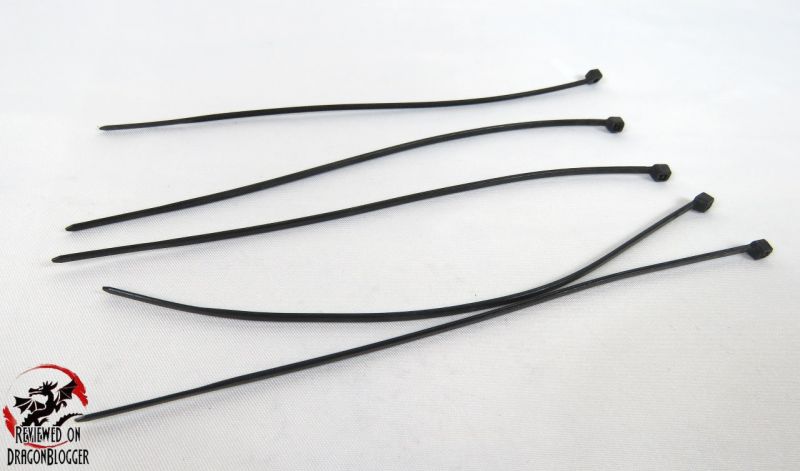 Case manufactures are noticing that us builders are taking more pride in their builds, so to keep things nice and tidy, they included 5 zip ties.  I personally use a lot more than 5, but it is still a welcomed addition.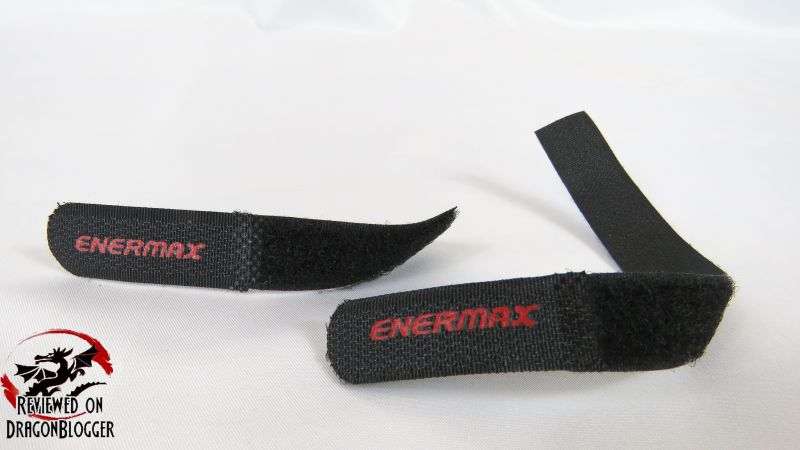 Yet again, in the spirit to help the enthusiast Enermax includes these labeled Velcro straps to help tidy your cables.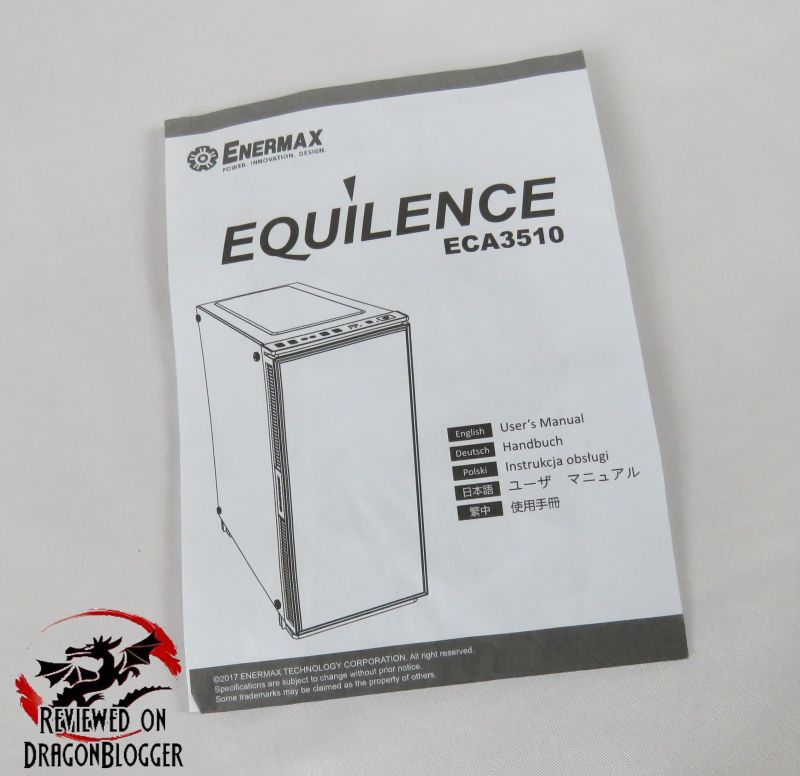 Included in the package, as with mostly all cases, Enermax includes a User's manual.  You can find a lot of useful information here, other than labeling for the screws.  My review will help your find out though what all those screws are for.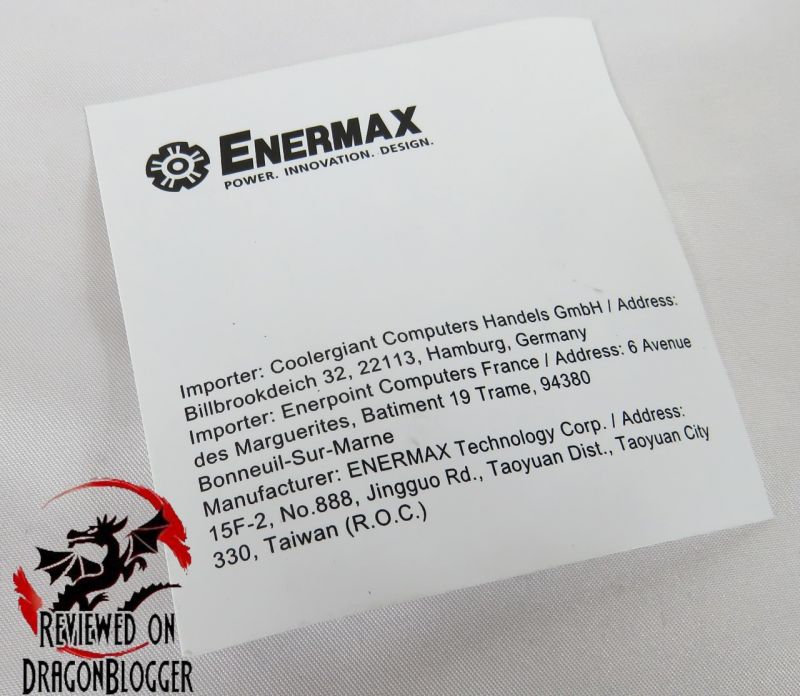 Aside from the manual, the other piece of documentation is this tiny leaflet showing the manufacturer and Importers of the chassis.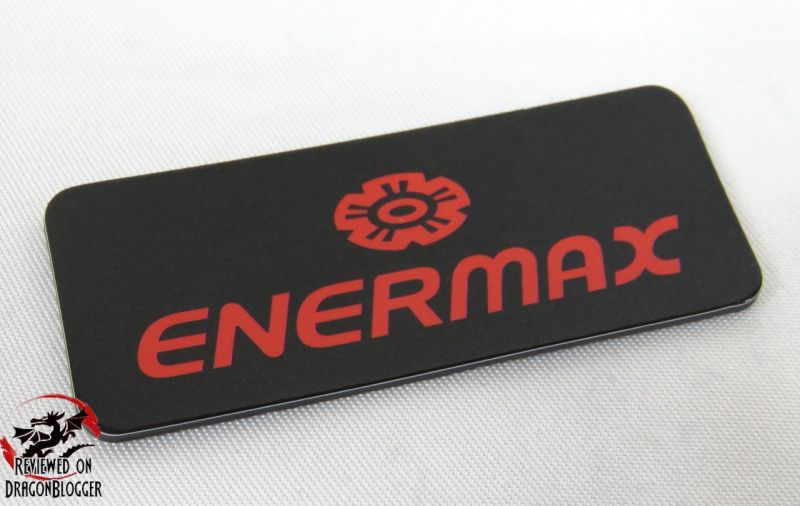 As another bonus, they include this Enermax case badge.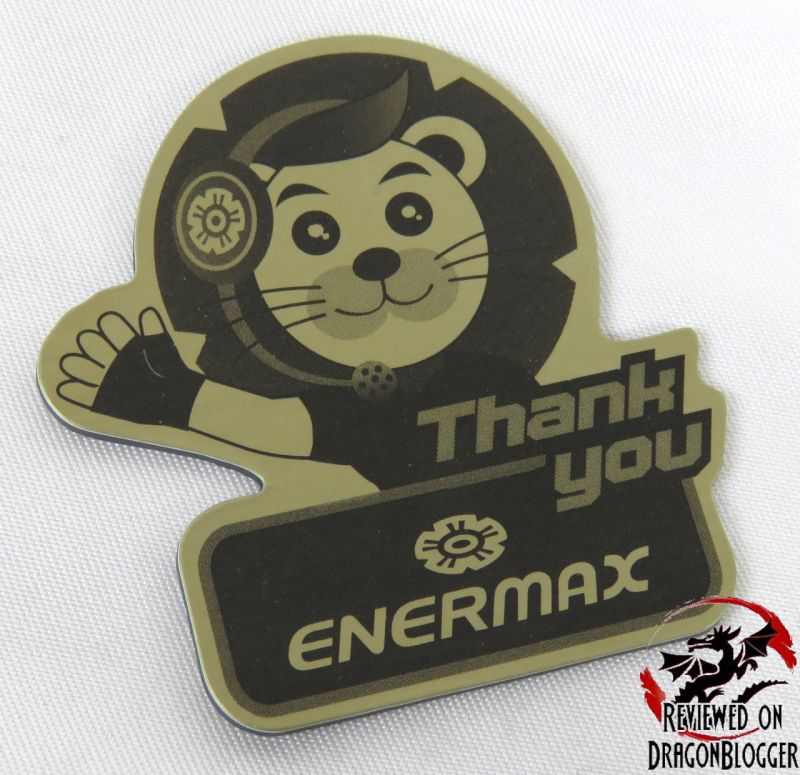 To add to the list of extras, Enermax includes this Enermax lion magnet, for your case or fridge providing their thanks for your purchase.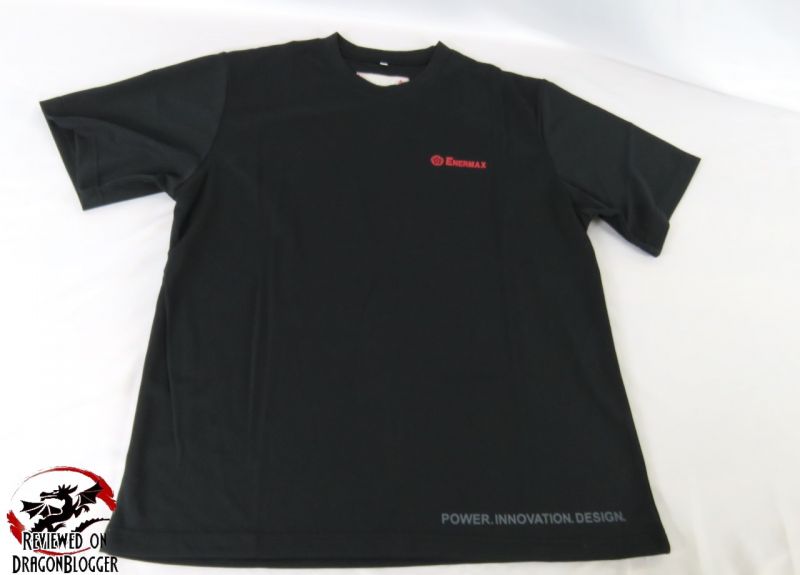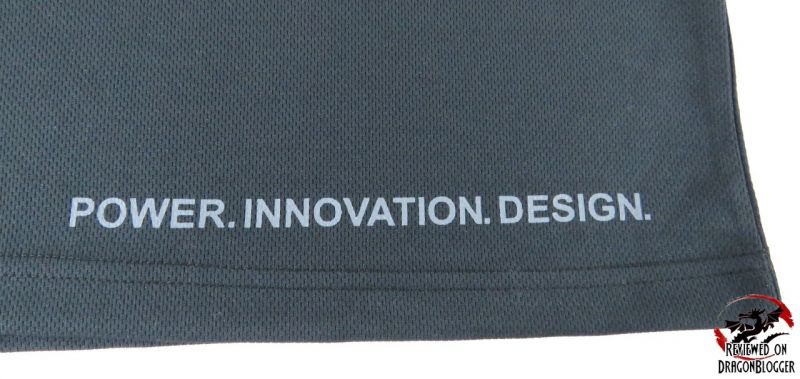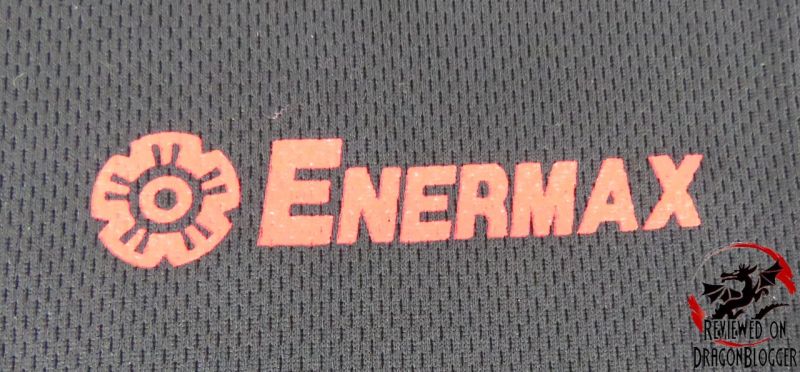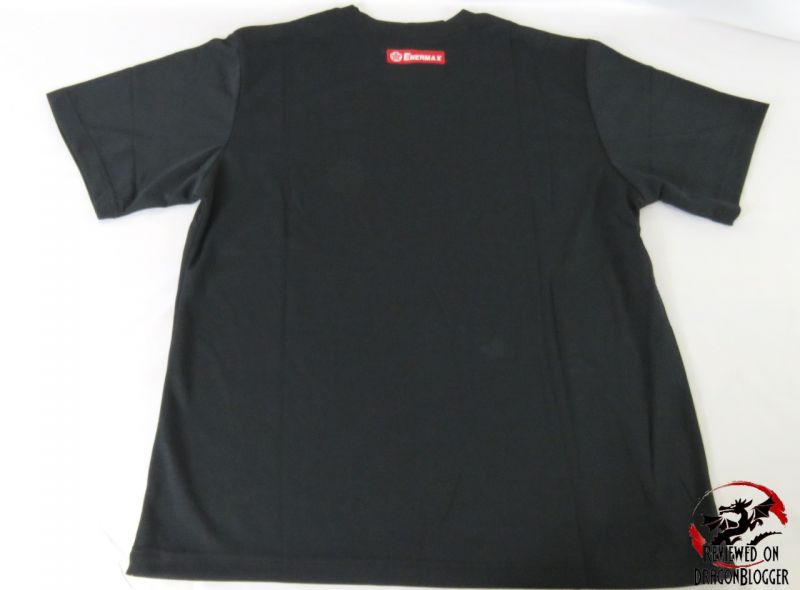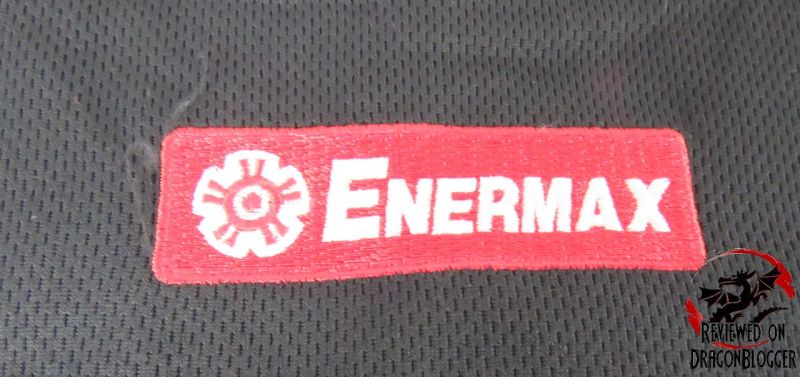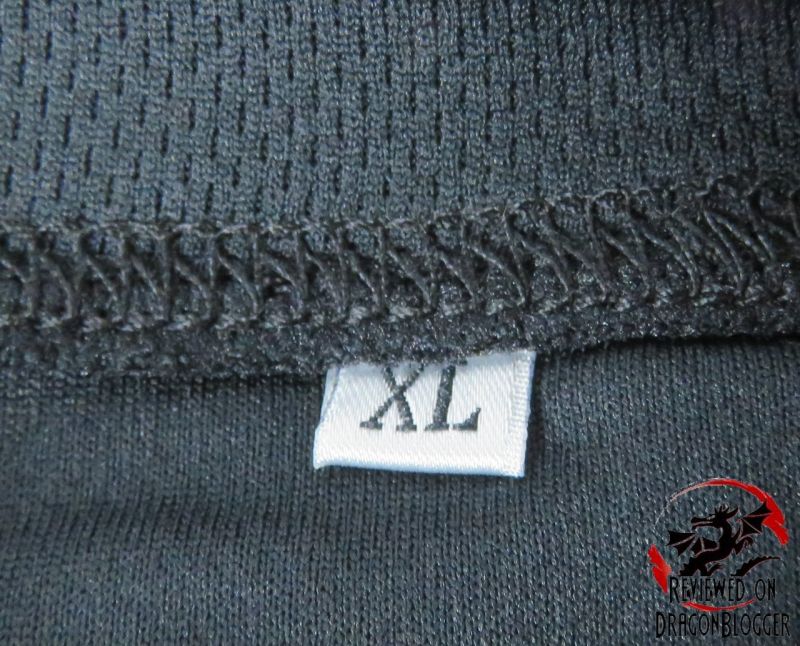 If the magnet and case badge were not extras enough, Enermax also includes this nice shirt.  Above I show you back and front of the shirt as well as focus in on the embroideries and size.
So now that you have seen everything included in this package, we can move on to the next chapter of this review, the case layout and details.
We are influencers and brand affiliates.  This post contains affiliate links, most which go to Amazon and are Geo-Affiliate links to nearest Amazon store.
I have spent many years in the PC boutique name space as Product Development Engineer for Alienware and later Dell through Alienware's acquisition and finally Velocity Micro. During these years I spent my time developing new configurations, products and technologies with companies such as AMD, Asus, Intel, Microsoft, NVIDIA and more. The Arts, Gaming, New & Old technologies drive my interests and passion. Now as my day job, I am an IT Manager but doing reviews on my time and my dime.