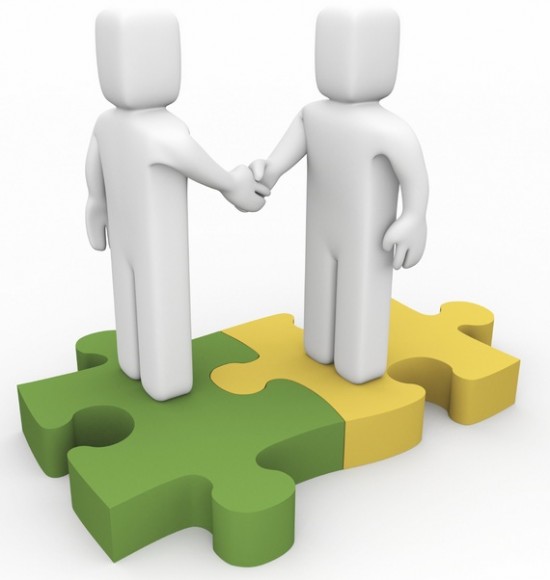 Blogging is all about reaching out to people and providing content which gives them useful information, amusement or simply something they can relate to. While comments on a blog enable the communication to flow both ways, from blogger to reader and vice versa, it would be faster and more convenient by orders of magnitude if a blog has a medium for the readers to ask their doubts and provide feedback instantly, just like IM chat (Instant Messaging). This is especially true when the blog is about a niche in which readers require assistance installing, using and troubleshooting hardware or software, thus including Technology blogs, Gaming blogs, those about Blogging itself and Coding (Programming) blogs.
More often than not, a live chat software product is a premium product. Free IM scripts which can be embedded do not have features like Feedback, Standard Replies and Email Transcripts. Thus, what you need to have is a live chat software product which can be easily integrated into popular blogging scripts, has a customizable interface for branding, is neither too ordinary nor too costly, preferably free, and has all the features necessary for addressing the concerns of the blog's readers and receiving feedback.
Since I like to try out most available technology, especially software products, I have infact tried out several live chat scripts on my blogs, but the best I've come across till date is LivePerson, one of the oldest solutions for customer relation enhancement. You can find this particular software installed on most popular websites, from web-hosting sites to e-Learning sites apart from several blogs. Good and cost-effective crm software is difficult to come by, and reflects on how serious you are about helping out your blog's readers. Typically high traffic blogs have teams instead of a single blogger, and you can most certainly work in shifts or simply hire another person to address the queries of the visitors using live chat.
There is a level of interaction you gain from Live Chat that you can't gain from any other form of communication, the instant responses and the interaction can be valuable from providing services to troubleshooting and support and everything in between.