This week we kick off our 2nd giveaway in April and this is for an Anker Uspeed 7 port USB 3 hub.  I often run into a situation particularly with laptops where the 2 or 3 USB ports are simply not enough.  You need 1 port for a headset, another for a mouse, another for an USB flash drive or external drive and you need more ports, what about your camera, charging your iPad or Tablet and if you have a separate higher quality USB Webcam?  This is where a USB hub is of value and this 7 port USB 3 hub is flat and accompanies a laptop or a desktop system well.  Many older desktop systems may not have very many USB 3 ports, even my older desktop had 2 USB 3 ports and 6 USB 2 ports, so this hub extends and gives you more USB  3 ports.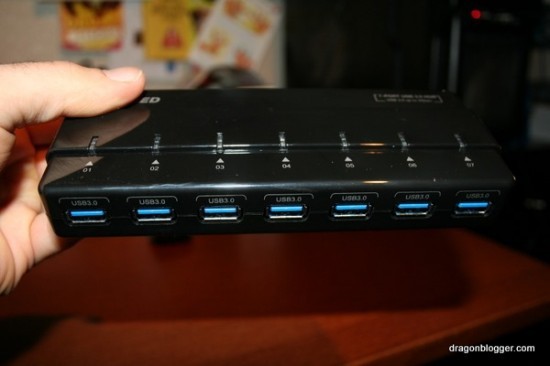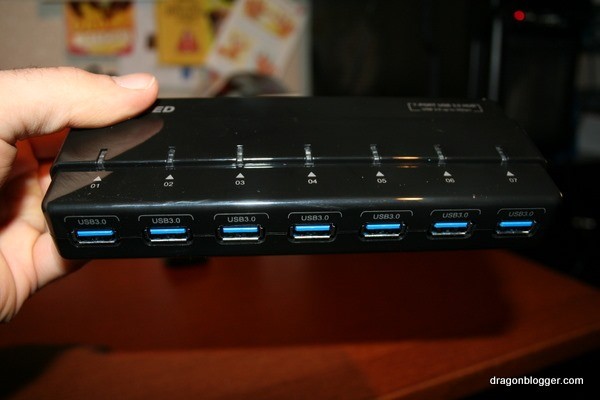 Enter for a Chance to Win a 7 Port USB 3 Hub from Anker
Just do the above entries and the more entries you complete, the better your odds of winning.  Good luck to all who enter.