Kicking off the New Year with a Video Game Giveaway this is the type of giveaway that can appeal to anyone whether you are a console or PC gamer.  I branded it the Far Cry Primal giveaway but really you can pick any video game that you want with a retail value of $59.99 or less.  So Far Cry Primal just happens to be one of the new releases coming out in February that is making waves with it's grittiness and gore.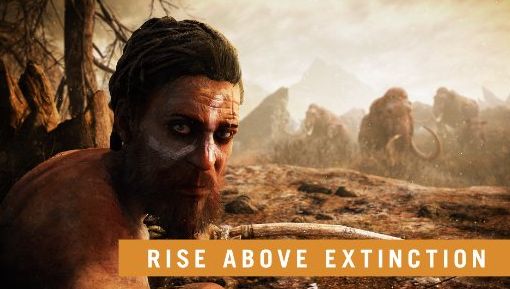 The only conditions are you must pick a game that is out by the time the giveaway ends, you can't pick a game that is a pre-order that isn't released by the time the giveaway ends at the end of February.  So no pre-ordering a game that isn't released until September.  You could get a physical copy of the game if you live in the U.S. only, but Internationally you get a STEAM key or digital download key for the game from whatever site you normally get your keys from.  You can pick a PC Game, PlayStation 4 game, Xbox One Game…etc.  No limits here, any game, any system, just retail cost $59.99 or less.
Enter to Win Far Cry Primal or Any Other Video Game
Video Game Giveaway from DragonBlogger.com

So I want to know, what game would you pick if you won and for which platform?