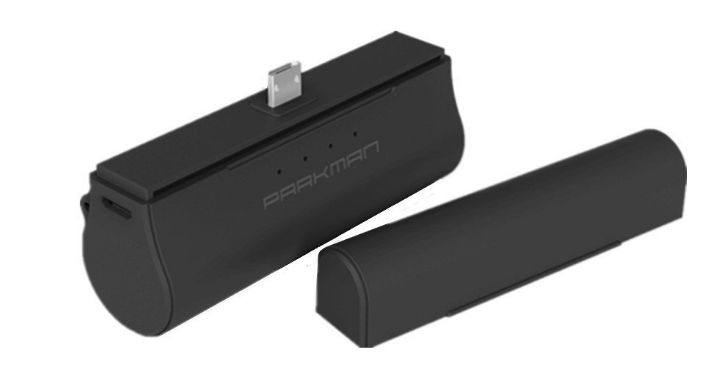 This is your chance to win the Parkman E2 Charger Pack, which is an external battery for your Android phone that simply plugs into the bottom of your phone directly to provide it with extra battery life.
This 2200mAh battery pack boasts it can charge your phone fully in 2 hours and can add up to 150% additional battery life to your phone, it supports simultaneous charging as well meaning you can have the power bank plugged into your phone and charge the power bank and your phone at the same time.  This is a great option for extending battery life and having with you at all times, especially if you find yourself playing Pokemon GO which sucks up your phone battery life mad while you are out in the world collecting those Pokemon or stopping at PokeStop's.
Enter to win the Parkman E2 Charger Pack for Android
Parkman E2 Battery Charger Pack for Android Phones Giveaway

Note, this giveaway is primarily for US residents, because the winner will be shipped product from Amazon.com, if for some reason you are willing to pay for shipping and want to enter Internationally you can but you will pay more for shipping than the product is worth.