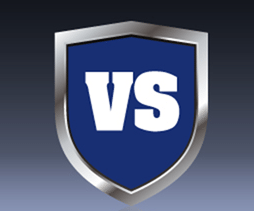 VoodooShield claims to do less than 1% CPU and HDD utilization and is far more than an Antivirus it is a complete system lock.  It snapshots your system and knows what currently runs and alarms and prevents any new process from running without going through it's filter.  It is always running in the background in real time and you don't have to deal with nightly scans and slow computer usage during scan times.
VoodooShield works differently than traditional Antivirus programs by creating a whitelist snapshot of your system and denying anything that isn't in the approved whitelist without review and consent, instead of having to constantly update and add new malware and virus definitions to a ever larger growing blacklist.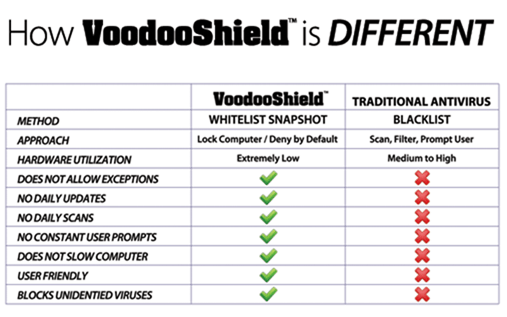 So this is your chance to win a VoodooShield Free 1-year subscription! all you have to do is enter the Sweepstakes below and get a chance to win and try this software.  3 people will be chosen to win a 1 year subscription so there will be 3 winners of this sweepstakes.
You can also sign up to get a free offer from VoodooShield so you can test out the software and see how you like it.