We are influencers and brand affiliates.  This post contains affiliate links, most which go to Amazon and are Geo-Affiliate links to nearest Amazon store.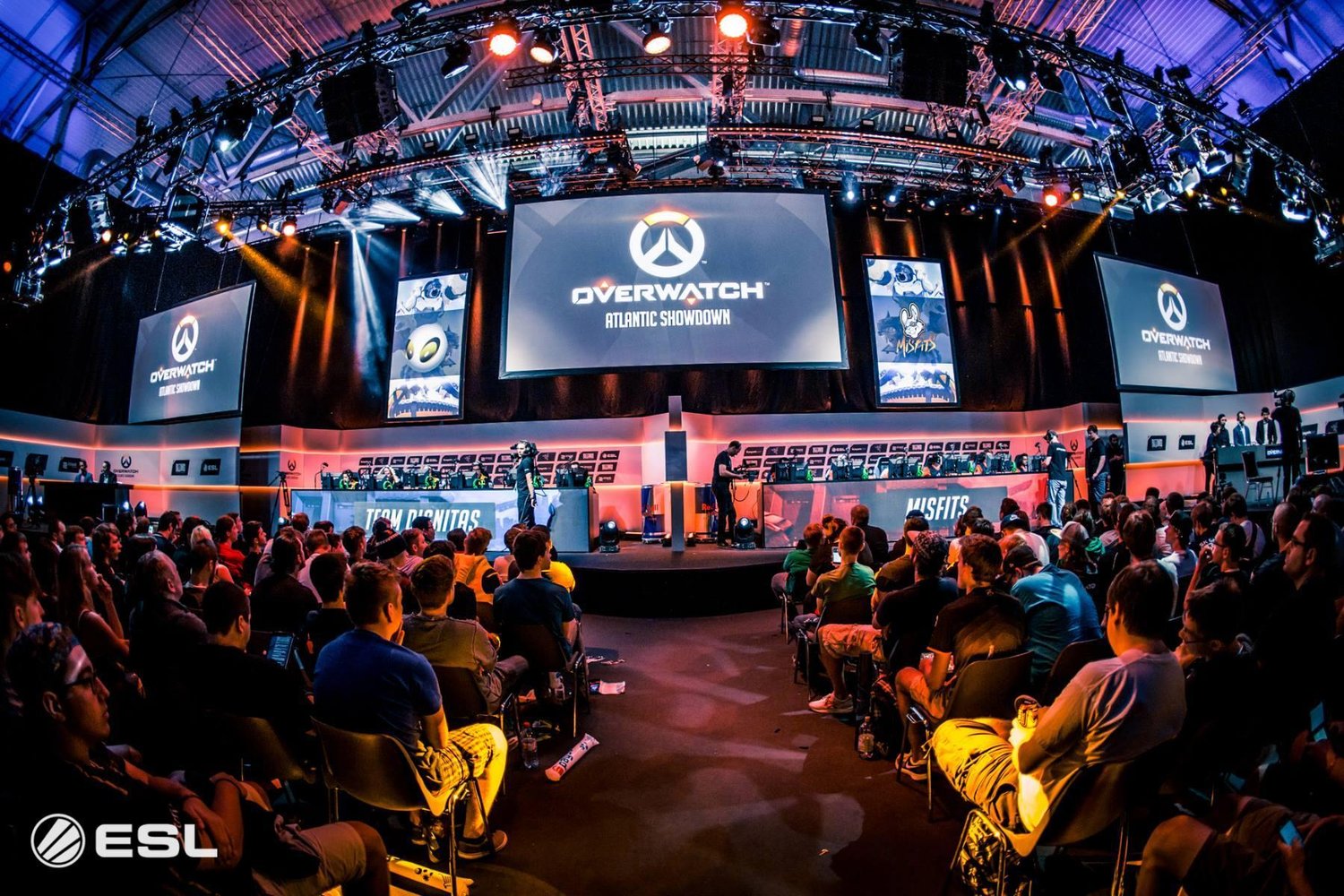 Esports revenue is set to hit $1 billion this year as viewership continues to grow and the highest-paid stars are now earning colossal annual sums. One of the most popular games, Overwatch, has lagged behind its rivals when it comes to making its proponents rich, but that is starting to change. Towards the end of 2017, Sinatraa, real named Jay Won signed a $150,000 salary deal to join NRG after it beat Cloud9 in a keen bidding war for his services. The deal hit headlines around the world because Sinatraa was just 17 years of age, and his mother had to sign on the dotted line for him.
It pales in comparison to the sums earned by the leading Dota 2 stars, like KuroKy and Miracle, who rake in north of $3 million a year. Dota 2 is the most lucrative esports game in the world, and the top 38 earning esports stars in the world in 2017 were all Dota 2 players. League of Legends luminary Faker finished 39th, and LoL and Counter Strike: Global Offensive were well represented, but there were no Overwatch players in the top 500. Overwatch ranks 10th in the world when it comes to the prize money available, but it is creeping up closer to its rivals.
In 2017, $5,602,663.38 was shared between 2,147 players of Overwatch across 535 tournaments. Compare that with the $134,204,117.24 shared between 2,355 Dota 2 players and you will see that it has a long way to go to catch up. But Smite, the eighth highest paying game, is a realistic target to overhaul in 2018, as it had $7,881,612.75 spread over just 84 tournaments last year.
The minimum wage is $50,000 among pro Overwatch players, which is nothing to cry about whatsoever. It must make some people wish they had stayed at home playing video games rather than wasting their money on college. They also get health insurance and a retirement savings plan. Sinatraa's salary is the highest that has been publicised, but speculation rages that Seagull, real name Brandon Larned, actually earns a lot more than that. There is also a bonus of at least $1 million for the year's champions to share around, and $3.5 million throughout the league season, while the players make more from streaming. Betting on Overwatch is becoming a more popular trend – 5dimes will have odds for the upcoming events, check out the reviews and browse the lines and you will see all sorts of markets being offered – so there is plenty of money going around.
But it remains the case that most pro Overwatch players are not exactly loaded. $50,000 a year is good money for playing video games, and even more attractive when you throw in all the bonuses, but it is a fraction of what Dota 2 and LoL stars earn. That is strange, because Overwatch is a fascinating game, hailed by many as the greatest multiplayer offering to come along in many a year. It has 30 million players registered each month, but it has struggled to build up a massive audience for competitive contests, at least compared to the likes of LoL, Counter-Strike and Dota 2.
Perhaps it is due to the lack of star names operating in the field. Beyond Seagull, there are no huge personalities looking large over Overwatch. It needs more of his ilk to capture the imagination of the public, boost the viewing figures and generate more in sponsorship revenue. But it is worth noting that Overwatch is a young esport and it has vast potential, so it could go on to rival the biggest games some day.
We are influencers and brand affiliates.  This post contains affiliate links, most which go to Amazon and are Geo-Affiliate links to nearest Amazon store.
I am interested in all things technology, especially automation, robotics and tech that helps change how society will live in the future.