We are influencers and brand affiliates.  This post contains affiliate links, most which go to Amazon and are Geo-Affiliate links to nearest Amazon store.
One thing that has become a trend in the marketing industry nowadays is call tracking. It's a valuable marketing tool that any business needs because it permits you to follow the source of phone calls for clients, customers, and leads. In most cases, companies can rely on the benefits brought about by call tracking. To help prove how beneficial call tracking is for your SEO strategy, here's what you need to learn from the get-go.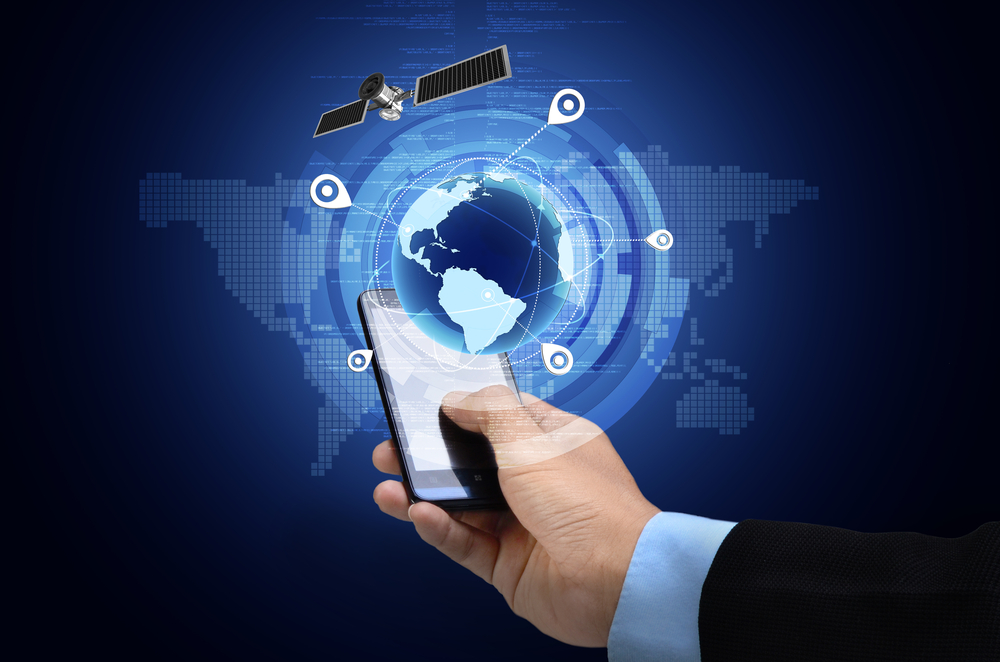 Call Tracking In General
Keep in mind, the basic idea of call tracking is to use different phone numbers for various marketing channels to recognize the source of the phone call lead. It's important to note that it's not just an ordinary marketing tool that you can take for granted.
For instance, call tracking can be considered as a billion dollar industry for it serves a wide array of businesses that receive most of their communications from phone calls.
Call tracking is known for helping numerous companies such as cosmetic surgery clinics, dental clinics, home services, legal services, plumbers and even real estate.
In reality, phone leads are challenging to be pointed out to a singular source without call tracking. In fact, this marketing device allows marketers to do the following:
a) Create accurate ROI calculations for marketing campaigns.
b) Determine and measure expenses for several advertisements.
c) Improve the marketing budget to favor more marketing channels.
d) Associate the number of incoming calls to the advertising channel.
Call Tracking in helping SEO Efforts
While the endless variations of company phone numbers have become an issue in Google's algorithms resulting in lower rankings before, the situation is different now because of the advent of dynamic number insertion (DNI) offered by call tracking services now. However, with DNI technology, you'll be able to take advantage of call tracking by learning some information which is useful in identifying the efficiency of the marketing channel and in gathering more details regarding customer behavior.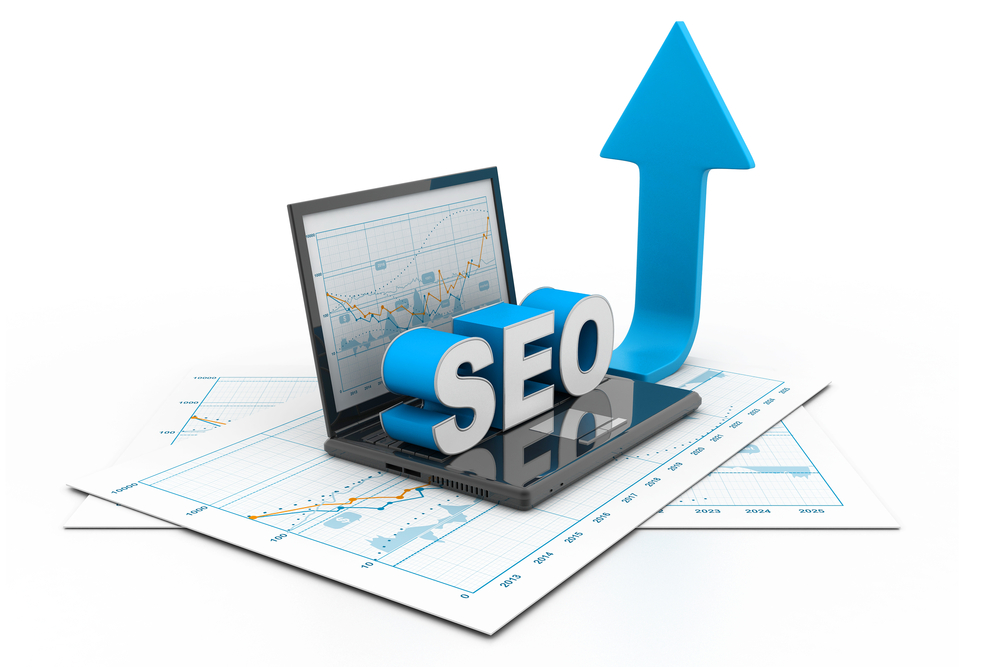 This relevant information includes:
The agent who picked up the phone
Recording of the conversation
Phone number of the caller
The activity of the user on the website
Conversion source
Location of the caller
Length of the call
The device of the user
Keyword used that brought the caller to the website.
Ways Call Tracking can be useful in your SEO Efforts
If you're looking to boost your SEO efforts with call tracking services, you should keep in mind its several advantages:
1. Call tracking indicates excellent conversion.
It's worth keeping in mind that the primary goal of SEO is not the attraction of traffic. It's about increasing the number of conversions and deals produced by your website. For anyone who's been working with SEO campaigns, having a reliable conversion indicator is essential in determining whether your traffic is converting or not. With call tracking, there's no need to worry as it tracks conversions, providing you with a clear hint of what works well and what does not.
2. Call tracking is vital in optimizing your converting pages.
Making of conversion happens when a person utilizes your website to contact your business. If you can track calls coming from the highest converting pages, chances are you'll quickly determine the source of your conversions. By using call tracking services, understanding and optimizing the pages that generate more conversions will be much easier.
3. Call tracking is helpful in landing page optimization.
Having the right keyword, call tracking services are proved to be helpful in landing page optimization. By keeping this information, you'll be able to discover which keywords are useful for your landing pages which can, later on, lead to conversion. Also, if you try to test your landing page, call tracking can help you gain accurate information for optimization.
To sum it up, call tracking works efficiently for digital advertising campaigns to see what display ads function best; pay per click campaign to know which keywords work well and search engine traffic to see which landing pages are making calls to your business.
Other benefits of using call tracking
You can't only use call tracking in your SEO strategies. Like other tools utilized in digital marketing, call tracking has been known for its valuable benefits it can provide to your business.
Below are some other benefits of using call tracking services:
It can give you plenty of information to track return on investment.
It can help you to make informed decisions quickly.
It can allow you to forward a call to a staff member immediately.
It can help you record the exact time the calls are made.
It can be a resource for relevant information.
It can help you produce more advertising campaigns to reach your customers.
It can help enhance your SEO.
It can provide you the ability to manage your staff efficiently.
It can permit you to compare advertising channels.
It can aid in measuring your internet marketing efforts.
If you want to enhance your website performance and make your SEO efforts more efficient, using call tracking provided by experienced communication technology companies like Fone Dynamics can be an excellent option. With modern technology operating today, this marketing tool can go a long way in helping your business grow for better productivity and profitability. By considering these great benefits from call tracking, we hope we've provided you with useful insights which can support your business in the long run.
About the Author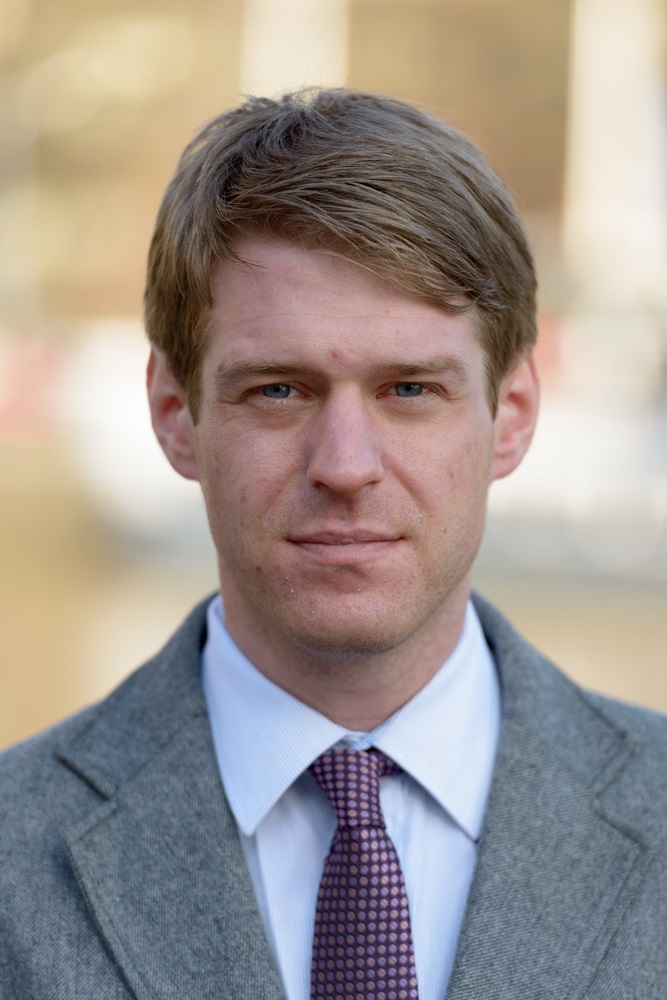 John Taylor
John is a long-time professional with over two decades of experience in analytics and communications technology. He works as the Senior Data Analyst at Fone Dynamics, a leader in call tracking, voice, and SMS communication. When John steps out of the office, he loves to spend time with his family and bike riding.
We are influencers and brand affiliates.  This post contains affiliate links, most which go to Amazon and are Geo-Affiliate links to nearest Amazon store.
I am interested in all things technology, especially automation, robotics and tech that helps change how society will live in the future.