We are influencers and brand affiliates.  This post contains affiliate links, most which go to Amazon and are Geo-Affiliate links to nearest Amazon store.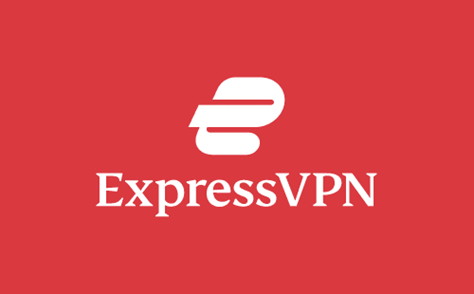 If you usually surf the internet, you will surely know that there are many dangers, especially if you usually share your personal information, such as credit cards, social network accounts, identification, and many other private data. It may seem that many websites are safe, and you may be right, but you will be surprised to know that many hackers can get your data if they get your IP address, if you hide your real IP address, it will be impossible for other people to get your search tracking on the internet. Not only can people access your data, but they may also be able to get your actual location.
So, if you want to browse more safely, then using the services of a VPN is the most recommended by cybersecurity experts, they are easy to use and allow you to hide your real IP, which not only allows you to browse more safely but also offers you many other benefits since when you use a VPN you can connect to servers in almost any country, which can allow you to access restricted content. Discover the advantages of using a VPN.
Main advantages of using a VPN
1. You're less vulnerable
As I mentioned earlier, the main feature of using a VPN is that your IP address is masked, which means that instead of using your IP address, you will connect to servers in other countries, this almost completely decreases the chance that anyone can access your search history and your real location. Not only does it help you get better privacy, but it also helps you protect your data.
2. Access blocked content
You may never have noticed, but much of the content posted online is only available for one region or country in the world, which means you may not be able to access sports news, politics, or music if you don't use a VPN. Not only does it happen on news topics, but on social networks such as YouTube, Facebook, Instagram, and Twitter they can also restrict some of the published content, so using a VPN can help you access any news in the world. Services like Spotify, Hulu, HBO, Prime Video, Disney+, ESPN, and many others can restrict a lot of content, so by using a VPN you can access series, movies, and documentaries that probably would not be available in your country.
3. Servers available worldwide
This has to do with what I mentioned above, when you use a VPN you can choose the location of the server, so you can connect to a server in the United States, United Kingdom, Germany, Japan, China, South Africa or if you wish, you can access the more than 90 countries that are available. Keep in mind that free VPNs are less secure and have limitations in many aspects such as the number of servers available and latency.
What is the best VPN?
If you're looking to get a VPN service, then ExpressVPN is what you need. ExpressVPN is considered to be the best VPN you can use. It has many advantages over the competition, such as you can connect to servers in 94 countries, which will not only hide your real IP address but also allow you to access content from any country in the world anonymously and securely. Another feature that ExpressVPN offers is that it's designed so you can browse incredibly fast, without latency, which is often a problem with free VPNs. Services prices start from $12.95 per month to $6.67 per month if you get the 1-year subscription. Best of all, you get 30 days of free return, no questions asked, quality and satisfaction are something ExpressVPN takes very seriously.
Learn more about ExpressVPN services and pricing here
We are influencers and brand affiliates.  This post contains affiliate links, most which go to Amazon and are Geo-Affiliate links to nearest Amazon store.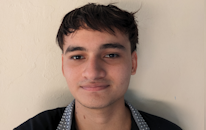 My name is Joel! I love to read, I go to university like most people my age.
In my free time I usually train boxing, I love music, I also know how to play the guitar and the harmonica.