The Kingzone N5 Smartphone is one of the latest mobile devices to become popular within the mobile market. It is a thin and stylish mobile device that is built from metal and comes in a range of different colors, including cool pinks and bright greens. The phone has been designed to look sleek and will easily fit into a pocket or a bag. The surface of the phone has been created with a material that is silky smooth, and is built with an aerospace metal arc frame that is created out of aluminum. In this review we will take a look at the Kingzone N5 Smartphone mobile device and will outline the main features. we will also outline why it has become such a popular mobile device, and we will assist with the best place to purchase the device.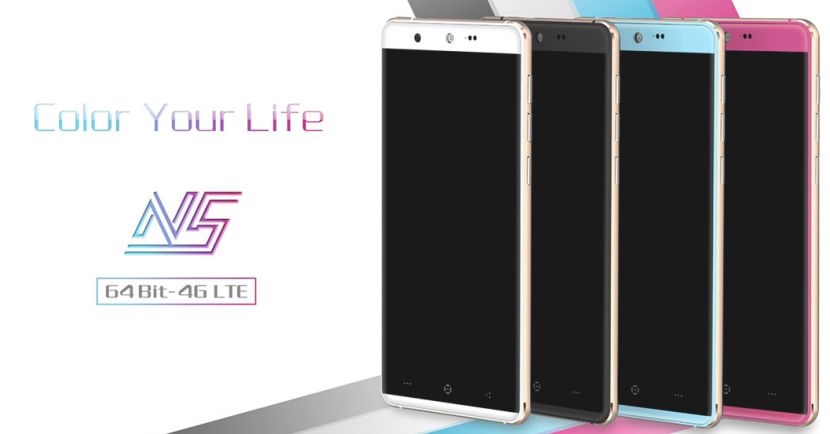 The first thing that one will notice about the device is that it is very thin, at only 6.33 mm thickness. The device is installed with the Android 5.1 operating system and is complete with a 5.0 inch Gorilla 2.5D arc screen. The device also comes with a MTK6735 64bit quad core interior with 2gb of ram and 16gb of rom built in. The device also comes with a 5 mega pixel camera at the front and a 13 mega pixel camera at the back. The device is also enabled with Bluetooth and has the ability of using standard SIM, as well as micro SIM and Dual SIM dual standby.  The Kingzone N5 also features a Yamaha Speaker box for better sound and music playing that most phone models.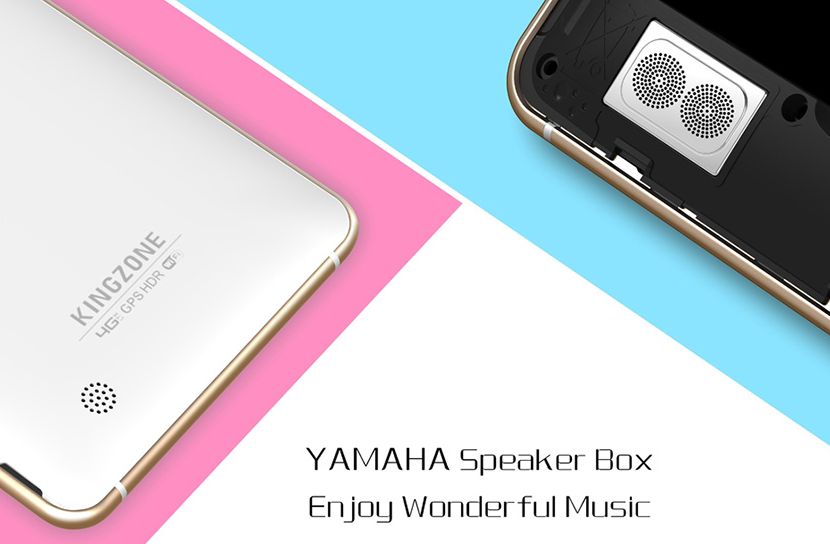 The phone also comes with a selection of entertainment features and has a fast browsing function which will allow you the ability to connect to the World Wide Web easily and effectively whilst you are on the move. There is also a gallery within the device which means that you can keep all your visual content saved affectively. You can also access all your content and data easily via the well designed user interface. Users can also connect with other phones directly by placing each phone next to one another. You then can have the ability to share content and other forms of information easily and quickly via the mobile devices. If you would like to purchase the Kingzone N5 Smartphone then we recommend the website known as gearbest.com, as it offers world wide shipping that is both efficient and free. This site will assist you on all your needs with this mobile device, and also includes information concerning the internal specifications and images that show the device close up.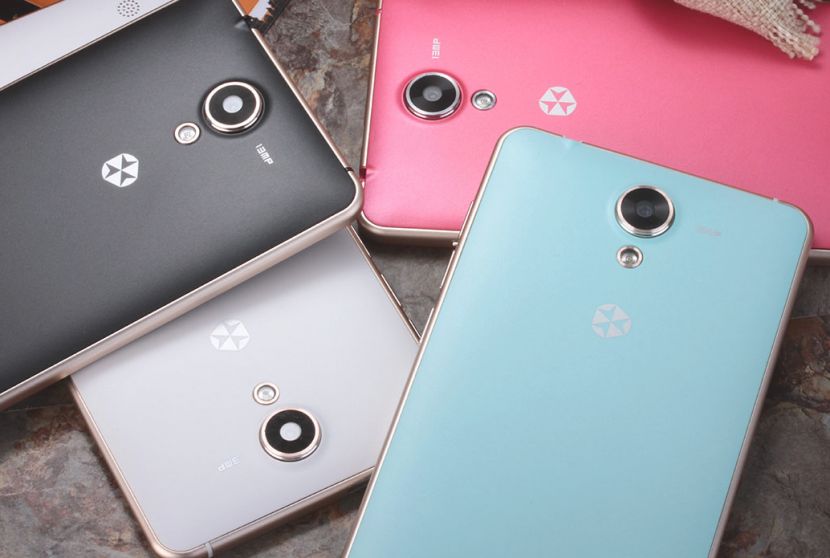 The Kingzone N5 supports a wide variety of networks and is an unlocked phone for use worldwide. Please ensure local area network is compatible. click here for Network Frequency of your country. Please check with your carrier/provider before purchasing this item.
Order the Kingzone N5 for $119.99 now and get free shipping!