The world of TV is in a state of constant flux. During the 1950s, the TV industry exploded exponentially, with an increasing number of families in the United States and elsewhere owning at least one set. Even back then, no one could have predicted the directions in which TV would take. Now, with the help of a TV box we can watch the videos on Netflix and Hulu provided we have subscribed membership with them — and even access the Web! In this article, we will be examining the MINIX NEO U1 TV box, which can provide you with almost unlimited entertainment.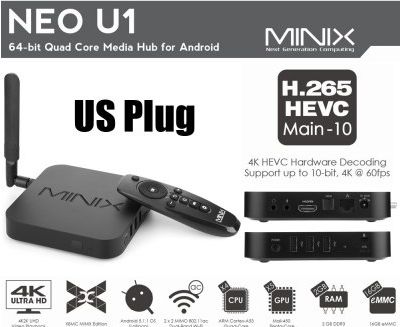 Basic features
This MINIX NEO U1 runs on the Android 5.1.1 operating system, which gives the user access to more than 800,000 apps. To give you an idea of how many that is, if you were to use one app per minute, it would take over 555.56 days to get through them all — and that is well over a year and a half! Among these apps are:
Facebook
Netflix
YouTube
Skype (great for communicating with family and friends who are far away)
Picasa — the photo-sharing website
XMBC — another provider of online movies and TV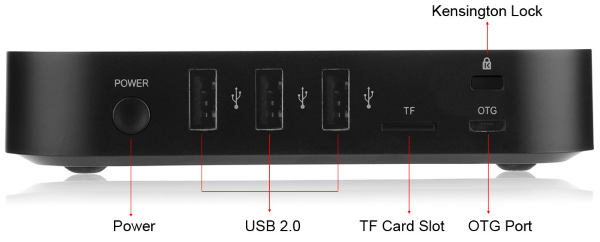 Using nothing more than an HDMI cable, you can connect your TV box directly to the TV set and create a whole home theater system. The viewing quality is excellent because of the more stable wifi signal, and the MINIX supports many different video, audio and photo formats, from MPEG to VOB to JPEG. You even get 4k video at 60hz as well! Also included in the package is an infrared remote control with which you can enjoy what wireless has to bring you. If you prefer to have a wired connection, that is no problem either — MINIX has provided Gigabit Ethernet for you!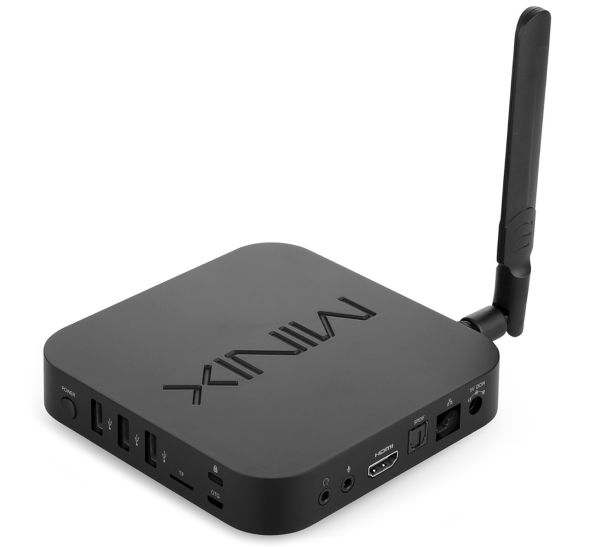 Get the MINIX NEO U1 TV Box!
MINIX designers have used the latest cutting-edge technology in producing this TV box so you can make the most of your home theater. Virtually every aspect of such a system — watching movies, browsing the web, downloading and using apps, playing video games — has been streamlined by the designers. If you want such a system for yourself, look no further. You really need it for your home entertainment.
At president, the MINIX NEO U1 TV box is on sale at Gear Best. The normal price is $129.90, but you can get it for only $117.68. To do so, enter the coupon code GBMIU1 when you make your purchase and remember Gearbest has free worldwide shipping!