We feature a lot of Smartwatches here on Dragonblogger.com that range from the premium to the budget friendly.  Today brings us another budget friendly smartwatch that may appeal to those who don't love the swipe interface of a Smartwatch like myself.  I personally don't really enjoy touch screen devices, I like the convenience of a tablet, but I prefer buttons and physical keys to press.  Well with that in mind, the
ORDRO SW25
is a Smartwatch that still features a Crown Dial on the right side, this crown dial is your key to changing the screens and zooming in on the interface which means you touch the screen less and the screen gets less fingerprints, smudges, and dirt on it.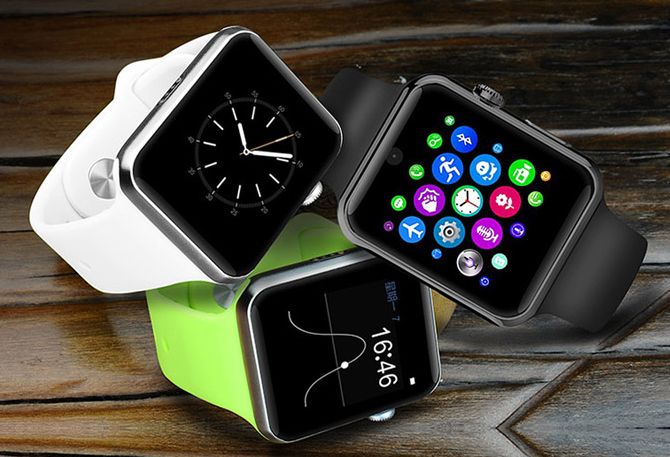 Now unlike some Smartwatches this one can actually act like a phone without being paired with your phone.  This is due to it accepting a SIM card and having direct network access to the following GSM networks: GSM850/900/1800/1900MHz  click here for Network Frequency of your area/provider to see if compatible.
The ORDRO SW25 also features a Built-in camera and allows you to take pictures from the camera (why?) but it supports Remote Capture where you can use the watch to control your phone's camera as well.  You also get the features you care about most with a Smartwatch including pedometer, sleep monitor, sedentary reminder and anti-theft for your phone where you will be alerted if your phone goes outside a certain proximity to the watch.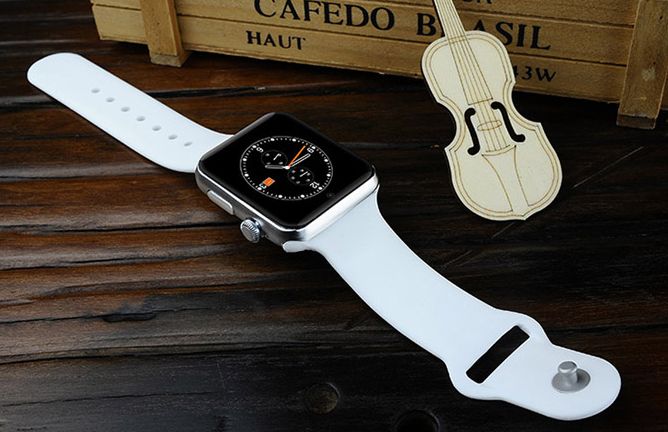 The ORDRO SW25 has some other features you usually don't expect in a watch like a Voice Recorder for taking memo's when you don't have your phone on you, it can also play music and has it's own storage if you want to load a few MP3 files and go jogging without the phone but have some tunes with you.  It has a Magic Sound Entertainment App which allows you to alter your voice when recording and playing it back as well, kids tend to like the voice changing apps and this makes a great budget friendly kid's Smartwatch too.
Check out this video review of the ORDRO SW25 and pick it up today over at Gearbest for $57.39 and you get free Worldwide shipping!