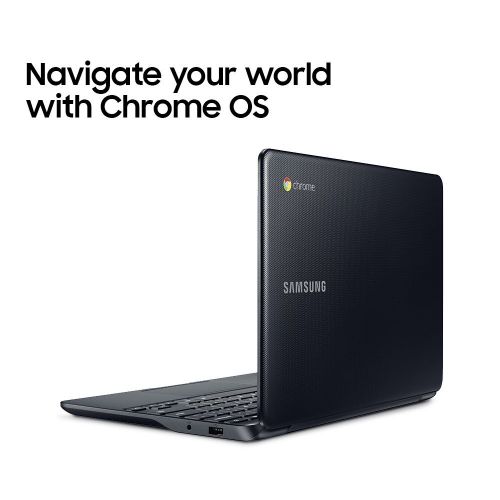 The Samsung Chromebook 3 provides those who are simply needing to have access to a laptop that they can use for writing, Internet, studying and in my opinion the perfect laptop for any college student. Samsung tends to make some outstanding products and is a brand that I highly trust. The Chromebook 3 is only $219 right now on Amazon and is a great deal plus provides a very nice sized 11.6 inch screen as well as being being ranked #10 at Amazon currently for highest selling laptops. The Chromebook 3 comes with pretty substantial battery life of up to 11 hours on one full charge so you won't be running out of battery as frequently. I've always been a fan of Samsung as they always make a very high quality product that is very easy to use. This laptop has a great design and appearance to it which is surprising for it's price. I can say that I have yet to have a single major issue with any Samsung product that I've owned and I doubt you will either with this very affordable and sleek Chromebook that is one that will last you for quite some time made by a company you can trust.
Features:
11.6 inch ( 1366 x 768), 16:9

Intel Celeron Processor N3060, 1.6 GHz to 2.48 GHz

4 GB Memory. Spill Resistant – Yes

Google Chrome system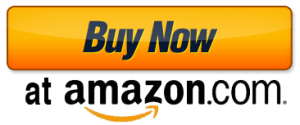 I've been writing and covering many forms of entertainment such as comedy shows, and arcade bars as well as reviewing video games and more for the past decade. I love to write and I am blessed to be able to have the opportunities that I have had in the entertainment and technology fields.