We are influencers and brand affiliates.  This post contains affiliate links, most which go to Amazon and are Geo-Affiliate links to nearest Amazon store.
Mobile gaming is in the midst of a revolution that can be compared to the Dotcom boom when it comes to growth and public enthusiasm. Unheard of amounts of money are being poured into this industry in order to develop the leading platforms and push the associated technology over the next horizon. More and more companies are shifting their resources in this direction, making this one of the fastest growing industries associated with tablets, PCs, and smart phones. There are some leading companies to watch that are setting the standard in mobile gaming.
East Side Games – This independent developer residing in Vancouver broke onto the scene with the development of "Pot Farm." This game enjoyed wide success on Facebook, paving the way for future successes. They are the minds behind the romantic treasure hunt entitled "Ruby Skies" as well. While allowing players to engage in searches for riches, they are certainly piling up treasure for themselves. This company has also dazzled players with the possibilities of in-play animation with the release of "Dragon Up."
Happylatte – This Chinese-based developer is seeing plenty of success by mixing Western influences with the culture that is thriving in Beijing. They first gained recognition with High Noon, a gun-slinging shoot'em up game that was originally designed for iOS. This game is completely free to players and has well over 11 million downloads already. The franchise is eyeing future successes by developing High Noon 2.
Fireproof Games – "The Room" gained this gaming developer a huge amount of attention all over the world. They are based out of the United Kingdom, and tailored their first success for iOS platforms. Unlike many successful game developers, their first hit was a purely cerebral offering that challenged players with intricate puzzles and mysteries. "The Room" was also voted "iPad Game of the Year" by Apple staff and users. To date, this game has already sold over 7.5 million copies.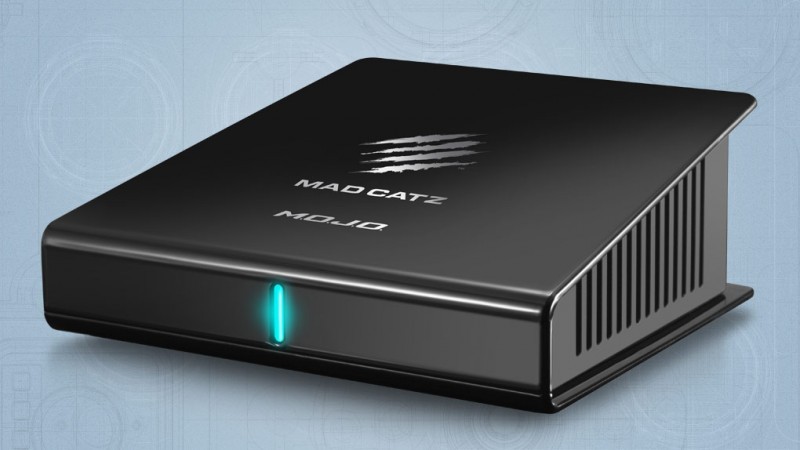 Mad Catz – This gaming company is leading the way into the future by developing extraordinary hardware in addition to gaming software. They are changing the way people think about mobile gaming with the development of the MOJO gaming device. This micro-console is designed to be compatible with Android platforms, allowing the traditional feeling that comes with hand-held controls to break onto the scene of mobile gaming. This hardware features an extremely powerful, Tegra 4 processor that opens up the possibilities for gaming. It also works based on an open platform, allowing gamers to use the device in a gaming environment that exists without borders.
FlareGames – Klaas Kersting is the German developer behind this growing company. He already has success in his past with the formation of Gameforge. While FlareGames experienced a slow start, the steam has been consistently gathering. However, there is no lack of funding when it comes to resources for gaming development. Over 8 million Euros have gotten behind this gaming establishment. The culmination of the money and creative effort has given players "Royal Revolt!" This game has seen the most success on Google Play while its popularity is consistently expanding on other platforms. Thanks to over 5 million downloads, the sequel is currently in the works.
Whether you are a gamer looking for the latest platforms or the ultimate in gaming software, there are plenty of innovative companies to keep an eye on. The future promises big things for gaming enthusiasts as time and technology advances.
About the Author
Maxwell is constantly watching the up and coming game companies and looking to see who will bring innovative content for the mobile platform and change the way we game on mobile devices.
We are influencers and brand affiliates.  This post contains affiliate links, most which go to Amazon and are Geo-Affiliate links to nearest Amazon store.
This is the Dragon Blogger Guest Bloggers account for author's who want to submit articles and only have credit in the post instead of having to manage their own WordPress profile.