We are influencers and brand affiliates.  This post contains affiliate links, most which go to Amazon and are Geo-Affiliate links to nearest Amazon store.
Despite being one of the most popular computer operating systems, Microsoft Windows is prone to system errors and cyber attacks. In fact, the latest Windows 10 update brought about an unwelcome revelation for many of its users – it deleted a whole host of their files. It became such a massive ordeal that Microsoft resorted to pulling the entire update and for investigation.
Without a doubt, everyone has files on the PC or laptop that they consider so dear or extremely essential. Whether it's your private computer or work PC, losing such files can be extremely frustrating. But how can you ensure that you never lose any of your critical files? Here are a few tips on fixing data failures on windows without losing important files.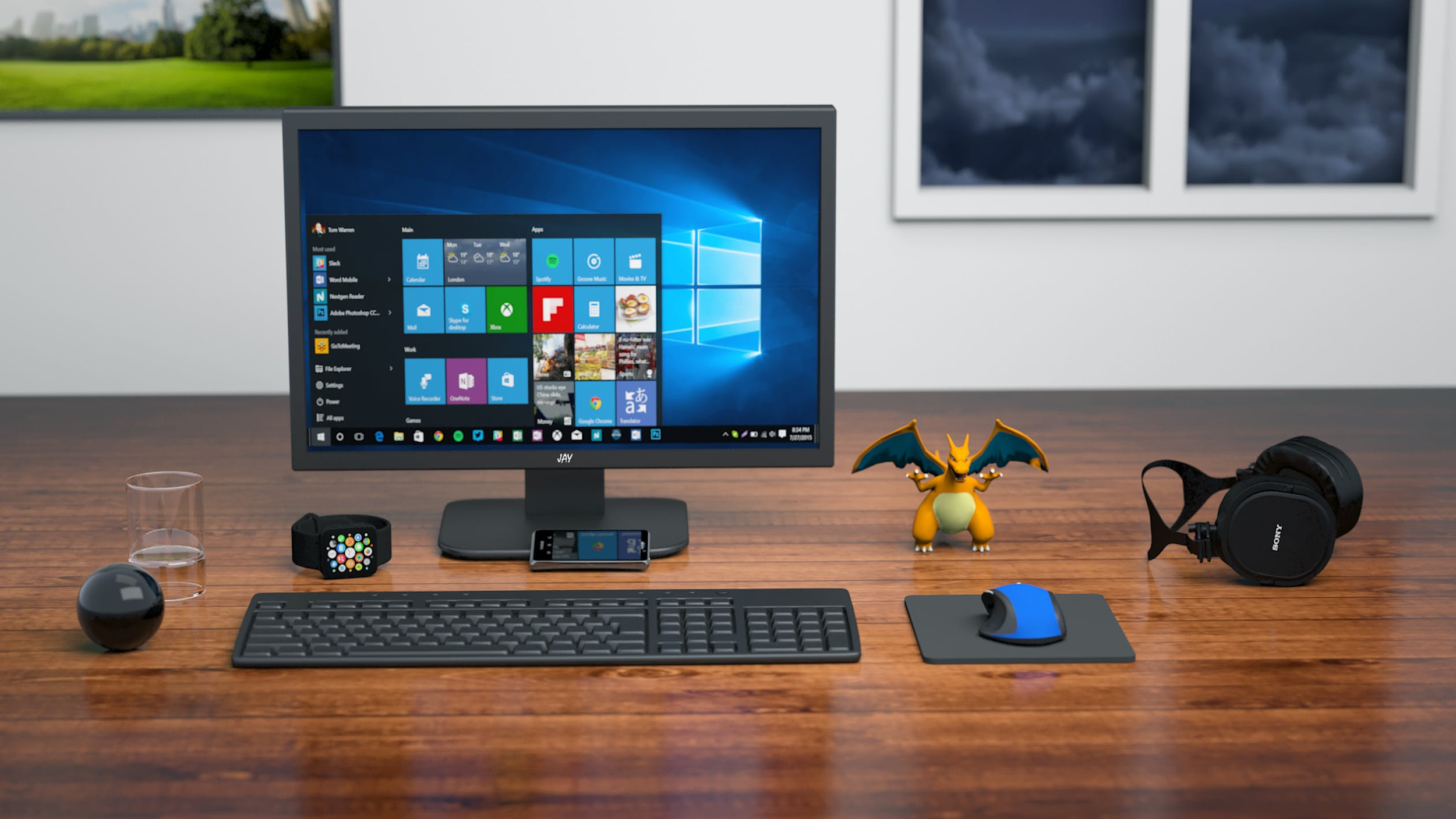 Reinstall Windows
For the most fatal errors, one of the best solutions is to reinstall windows. Reinstalling windows and upgrading to the most up-to-date package not only fixes most bugs and errors, but it also clears any malware or viruses that might be causing other issues. However, this was not the case with the latest Windows update, but it was thankfully recalled by Microsoft. Therefore, it is prudent that you make sure to back up your crucial files on an external hard drive, flash drive, DVD, or other storage medium, otherwise you may just end up losing your important files. If your internal hard drive is partitioned, you can also store them in your non-OS partition prior to formatting and installing windows.
Windows System Restore
Some issues can also be solved by restoring windows to an earlier date when the system worked best, using the system restore utility. The problem with this is that you may end up losing some files in the process.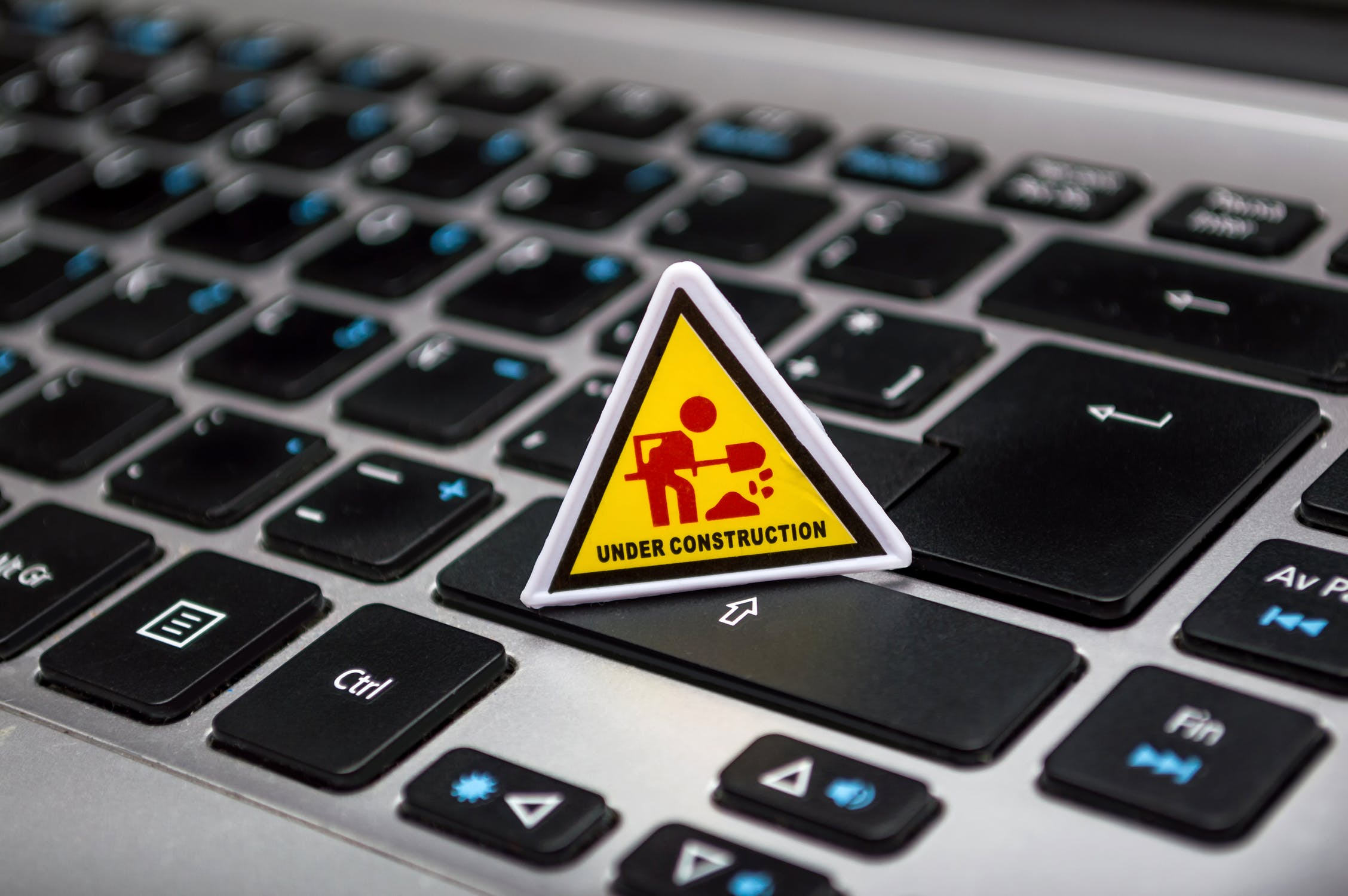 Windows Updates and Repair
The other practical option for solving data failures in Windows is to search and install Windows updates on your computer using the Windows update system utility. If you recently installed your windows package, booting from your Windows OS package disk and selecting the "Windows repair option can also be helpful. As much as system repair is concerned, it is important to note that you may not always have your windows boot disk handy. In such a case, you can use a tool such as Reimage Repair to fix windows data failures without losing your important files. But what is Reimage repair and does it work? Well, it's a tool that can help you fix a variety of problems in windows, including freezes, crashes, file corruption, BSODs, and much more.
Use Optimization Utilities
Instead of going through the trouble of having to reinstall Windows every now and then, there are several system care utilities that can save you the hassle. Just to name a few, some of the best PC optimizers include Tune-Up Utilities, Piriform CCleaner, and IObit Advanced SystemCare. Most of these utilities are designed to make your PC better, faster, less junky, and safer.
With the above few tips, you don't have to worry about losing critical data from windows errors and data failures. However, it is also important to remember that windows tend to be more prone to malware and virus attacks compared to other operating systems. For this reason, it helps to have an up-to-date antivirus software application and scan your computer frequently to stay on the safe side.
We are influencers and brand affiliates.  This post contains affiliate links, most which go to Amazon and are Geo-Affiliate links to nearest Amazon store.
I am interested in all things technology, especially automation, robotics and tech that helps change how society will live in the future.