We are influencers and brand affiliates.  This post contains affiliate links, most which go to Amazon and are Geo-Affiliate links to nearest Amazon store.
The latest technical updates on the market for users in 2021
We live in a new era. Technological advancements are our new reality. If you wonder what the most popular and brand new devices to enter the market this year are, our article is for you.
Top 10 best tech gadgets to blow away the market
By reading the article, you will learn more about new technology gadgets and their use in the year 2021.
1. LG autonomous robot
Let's start with the gadget for cleaning issues. If you want to clean your private sector or public facilities effortlessly, LG autonomous robot is a great option for you. It is an innovative device that can help you get rid of microbes easily. It is aimed at fast and quality disinfection. Cleaning large public places isn't a challenge anymore. The robot uses ultraviolet light to fight against unwanted elements, such as microbes, viruses, or other types of dangerous substances. Another great feature is the ability to move around sophisticated objects, such as round tables or chairs. You will need a couple of minutes to manage a small room and up to 30 minutes to cope with a larger space.
2. Zoox autonomous personal vehicle
This is another high-tech stuff for eager users. With a newly designed vehicle, you can relax during the journey and rely on the car. Inside the vehicle, you will find comfortable benches to sit on. They ensure comfort throughout the whole journey.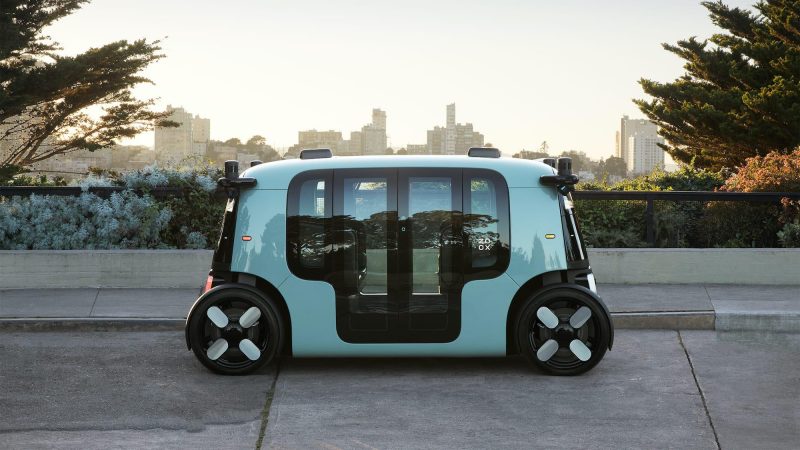 3. Sony Spatial Reality Display
This one is great for students. This isn't a regular display for lab report sample tasks. You will be able to use it not only for research paper tasks. This is an innovative thing for tech lovers. The gadget makes use of 3-dimensional viewing. You can experience fast data processing. You won't see any lags during the process of use.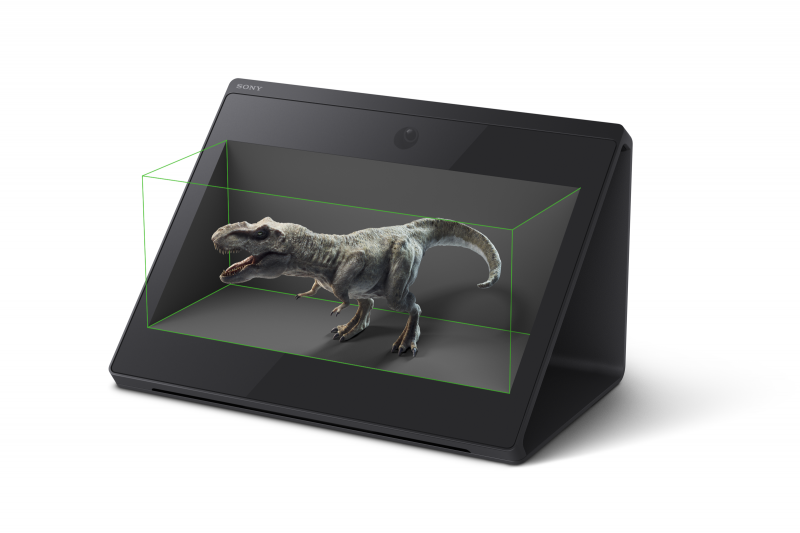 4. Nike Jumpman Shoes
This is the craziest tech thing for 2021. Now you can wear trainers not only for your training sessions. This is a return to the past. You can see the actual design that had been created years before. Nevertheless, they remind a pair of old retro sneakers that they are designed to meet a modern customer's needs. You can customize them using an app on your device. Doesn't it sound great?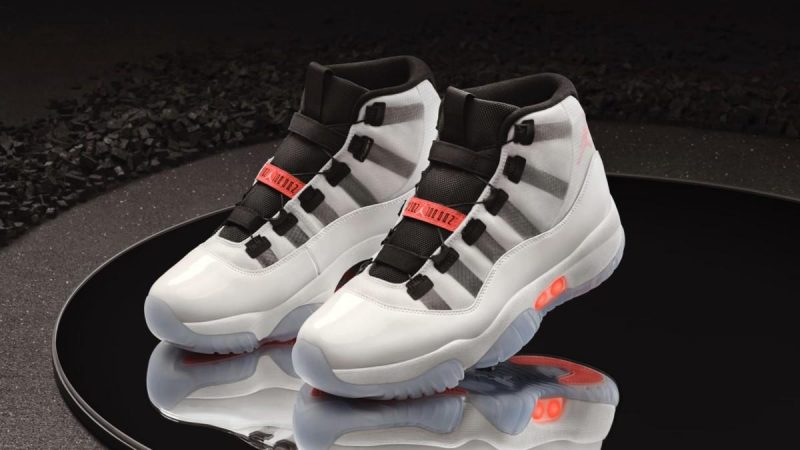 5. New Home Security Drone
If you wonder what the coolest electronic device is, this is the answer. The camera is put on the drone to ensure the complete security of your property. It isn't a regular device for having fun with friends. With the drone, you can move around your house and take pictures of what is going on there. It is a revolutionary thing that can help you prevent intruders from coming in.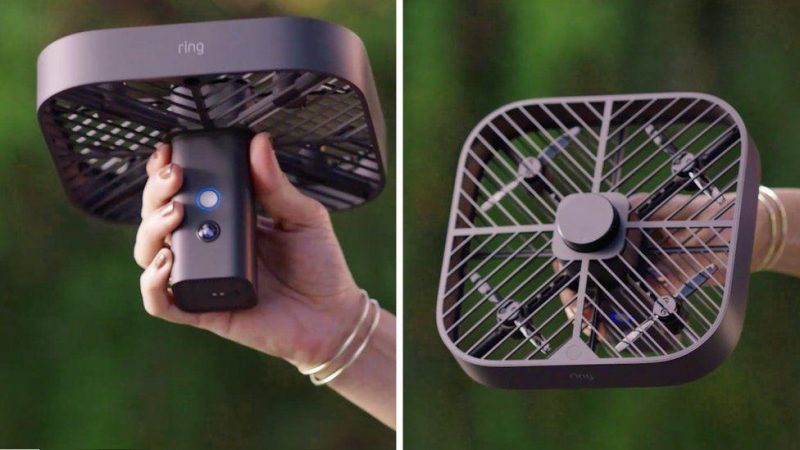 6. Wireless chargers are a new must have technology
Lots of mobile phone manufacturers such as iPhone, Xiaomi, or Samsung have developed wireless chargers for the benefit of the customers. These are small tablets or blocks that can charge your phone without a wire. It is quite a convenient way of charging a device because it gives the user more freedom.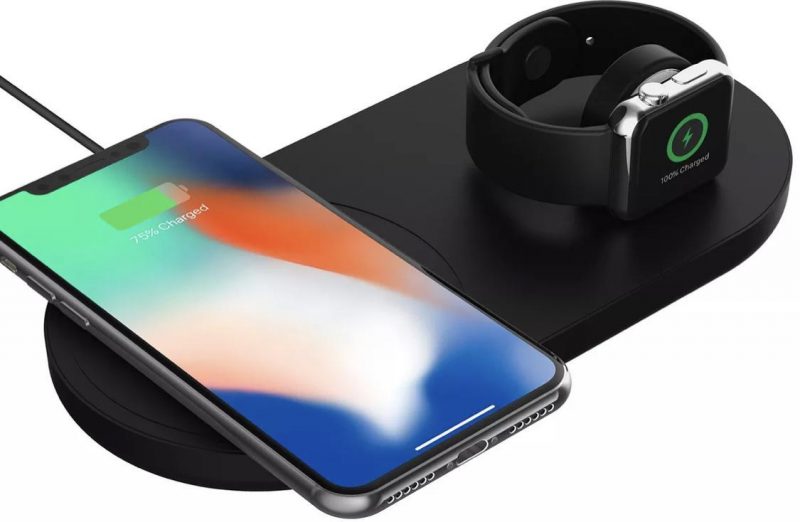 7. 5G is the future technology for online users
In most countries today, you can benefit from the 4G connection. But there are also countries or regions where you can experience a poor 3G or even 2G connection. Fortunately, the 5G connection is entering the market. It is a mind-blowing Internet connection speed and no delays in the process of information search. It is great news for those struggling with invalid internet functioning.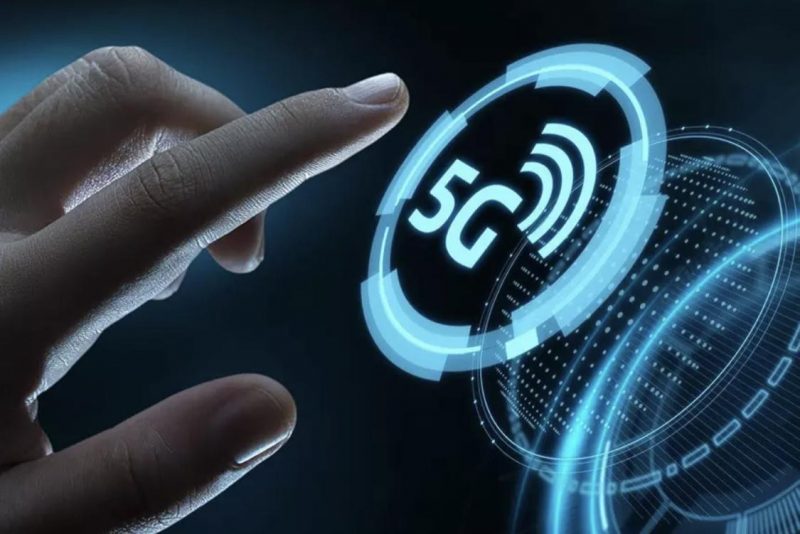 8. Ulefone Armor 9
Do you like iPhones? What if we say that Ulefone Armor 9 is the most popular electronic device among mobile phone lovers? The phone offers a thermal camera and can ensure adequate diagnostics for the users' needs. This is a great toolbox for everyday needs. You can monitor the diagnostics on the device, as well as manage any type of academic assignment help. This is a universal tool these days.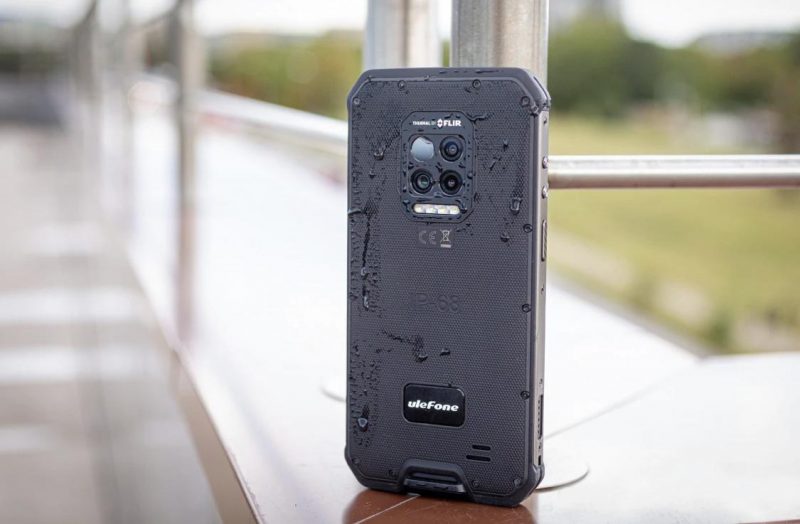 9. Samsung 110" MicroLED TV
Are you interested in watching videos and playing games with a great quality big screen? Using a new high-torch TV screen, you can share the picture with the users, watch movies, search through the websites and manage other tasks while using other apps simultaneously. You can optimize your data use and enhance productivity.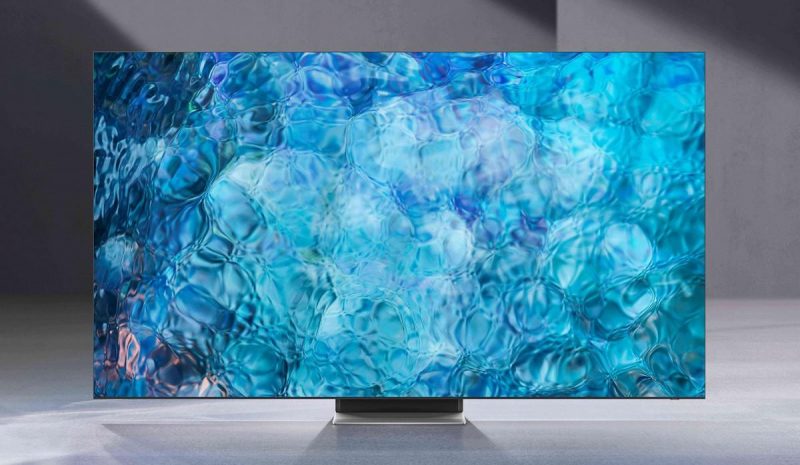 10. Vaonis Vespera Lightweight Telescope
Let's finish the list of the coolest gadgets on the market with a brilliant Lightweight telescope. The station is a revolutionary device that consists of a camera and a high-quality telescope. Why is it cool? With a brand new telescope, you can observe the stars and share your findings with other people. If you connect the telescope to the app, you can easily take photos and share them with other users. Another great feature of the telescope is its size. You can take it with you, put in your backpack and take it when needed. The functionality and convenience of use make this telescope a must-see tech device in 2021.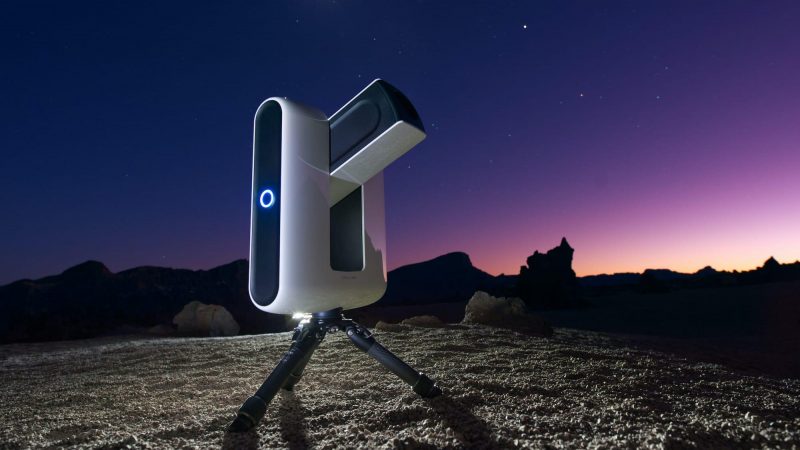 Technology will change your 2021
Are you a tech fan? Do you follow the latest advances in the technological world? One way or another, you would enjoy using newly designed gadgets for everyday use. Why is it important for everyone to monitor the market and see what are the newly designed devices?
If you're a student, you can benefit a lot from various iPhone developments. These could be various laptops, tablets, or other gadgets to manage assignment help. If you need proficient research papers help, you can find an online service using the latest version of the iPhone or Samsung laptop. On the other hand, without the use of modern devices, you're unable to manage ​research paper help, look for information, or explore the resources.
Author Bio: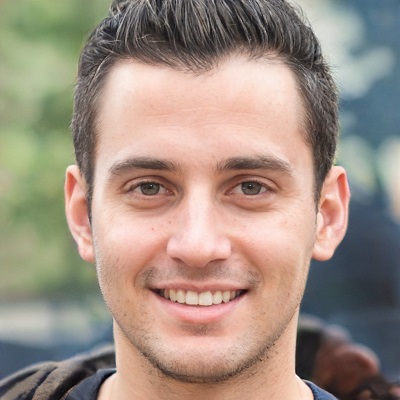 Oscar Mitchall is a professional writer and research paper helper, based in the USA. Writing is one of the things he loves the most. And that's why he is always eager to provide our readers with recommendations on careful pet treatment.
We are influencers and brand affiliates.  This post contains affiliate links, most which go to Amazon and are Geo-Affiliate links to nearest Amazon store.
This is the Dragon Blogger Guest Bloggers account for author's who want to submit articles and only have credit in the post instead of having to manage their own WordPress profile.