Gaming is a huge industry that doesn't seem to show any signs of slowing down soon. If you're into gaming, you know how important a good headset is. Without a good headset, you won't be able to fully immerse yourself in a game or hear important commands happening. We'll go over some of our favorite gaming headsets for under $100 you need to check out.
The PeohZarr gaming headset from PeohZarr features professional-level sounds with their built-in 50mm drivers which deliver 7.1 surround sound. This headset also has two breathable bionic protein earmuffs. The microphone on it is clear so people can hear you when you're calling out to them. It's compatible with a ton of different systems, so even if you own a few different consoles you can still use these.
Features: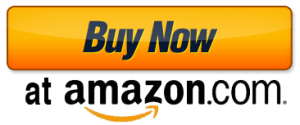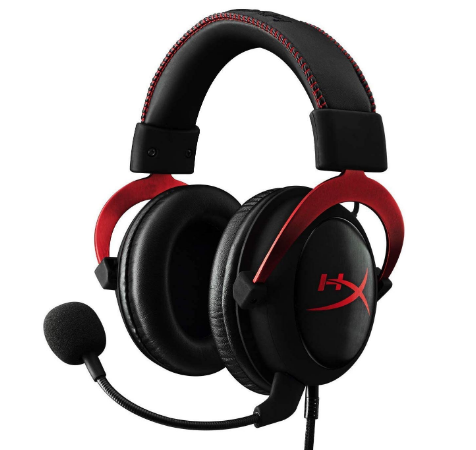 The HyperX Cloud II is wildly comfortable, which is ideal for long gaming periods. It's compatible with PC, Mac, PS4, Xbox One, Nintendo Switch, and mobile devices, so you can always play no matter what system you have. There's passive noise cancelation along with 53 mm drivers inside the ear cups so you can hear everything important in the game and less of what's happening around you. The microphone is detachable so you can play with or without it, depending on the game you like to play.
Features:
Memory foam ear cushions
53 mm drivers
7.1 virtual surround sound
Passive noise cancelation
Detachable microphone
Compatible with: PC & Mac. Stereo on PS4, Xbox One, Nintendo Switch, and mobile devices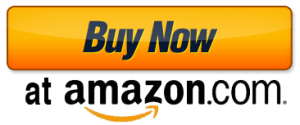 The Nivava K11 gaming headset gives you a 3D surround sound gaming feel as you play your favorite games. It has a high sensitive boom microphone that is also detachable so you can use it only when you need it. The earmuffs should cover your entire ear without making them hot and sweaty so they can be comfortable for a long gaming session.
Features:
50mm speaker in each ear cup
360° voice pick-up
Detachable microphone
Compatible with: PlayStation 4, Nintendo Switch, PSP, PC, Mac, Laptop, Tablet, Computer Cellphone, etc…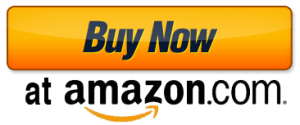 The Mpow EG3 pro gaming headset has a microphone sensitivity of 103+/-3dB, giving you the ability to communicate crystal clear with other people in the game. With 7.1 surround sound and 50mm speaker drivers. The cable is anti-winding so it stays untangled all the time. There's also in-line audio to turn it on/off quickly. The sturdy aluminum frame will make sure your headphone won't lose shape for a long time.
Features:
Compatible with PC, PS4, Xbox one, laptop,Nintendo Switch via 3.5 millimeter cables
Will need adapter for Xbox
360°soft microphone

Microphone sensitivity: -38+/-3dB

Memory foam ear cups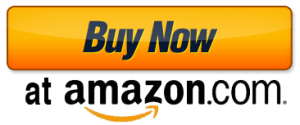 The Razer Kraken X gaming headset is mainly used for PC gaming consoles. The ear cups have built-in custom-tuned 40 mm drivers which have software enabled options so you can fully customize your listening experience. It only weighs 275 grams, which is 40% lighter than most gaming headsets on the marketplace. The bendable microphone allows you to move it where you like it so you can move it accordingly.
Features:
40mm drivers
275 grams
Bendable microphone
Mic mute switch on the headset