Okay so this article has been completely re-written to show you how to get just about any application from Google Play working and installed on your Fire Tablet.  First and easiest I would recommend you search for your app on APKPure or APKMirror and see if the APK will install and work doing it that way, if that doesn't work, then these instructions are how to completely install the Google Play Ecosystem into your Fire Tablet.
The first thing you do is open up your Fire Tablet Settings
Go into Security & Privacy
Enable "Apps from Unknown Sources" by tapping it to make it enabled.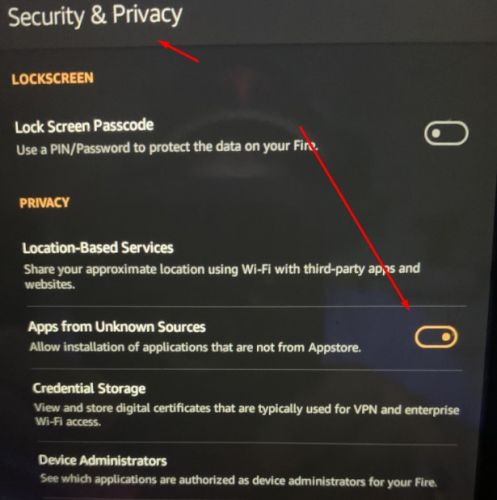 This is the configuration setting that will allow you to install direct apps from the Google Play store or the Play Store itself.
The next thing you want to do is open your Silk browser on  your Fire Tablet and download these 4 APK files and click Open to Install them directly, or use a file explorer to browse do your download folder and install them.  Do them in this order is recommended with the Google Play app being last.  These are all direct links from APKMirror.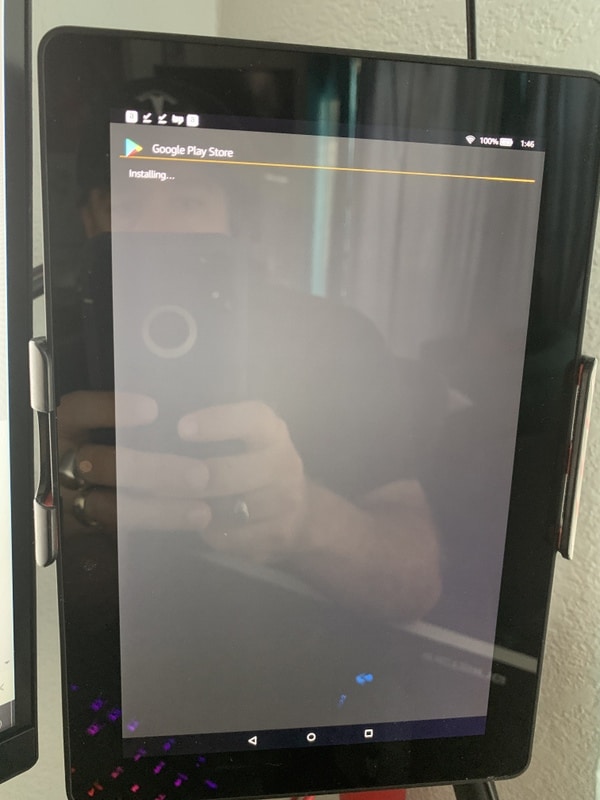 Reboot your tablet and sign back in, then open up Google Play and sign in with your Google Account. Now you can see that Google Play Store is installed and working on my Kindle Fire HDX 8.9″ Tablet.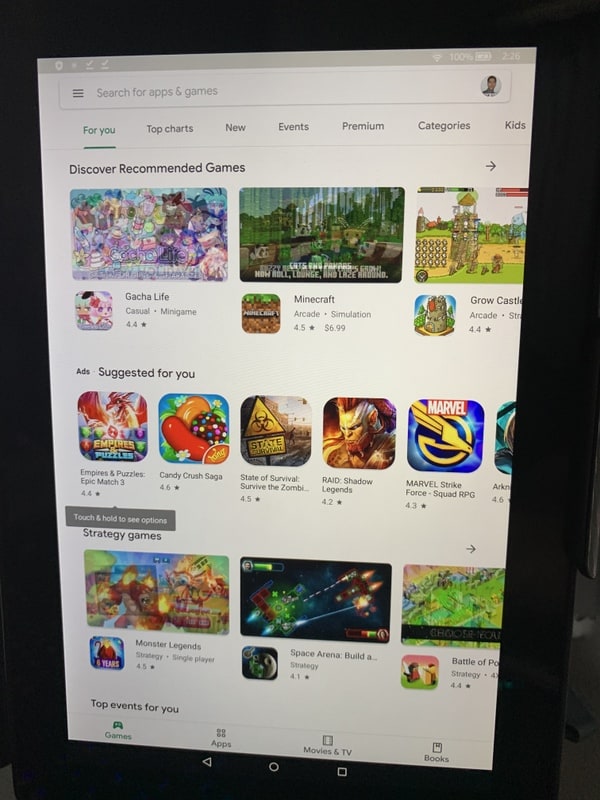 Search for YouTube Kids or any other Google Play app in the Google Play app store on your Fire Tablet and install it right from the Google Play Store.  There is no need to deal with downloaded APK file installations you will be able to natively use the Google Play store instead of Amazon App store now, or use both as you want and need to.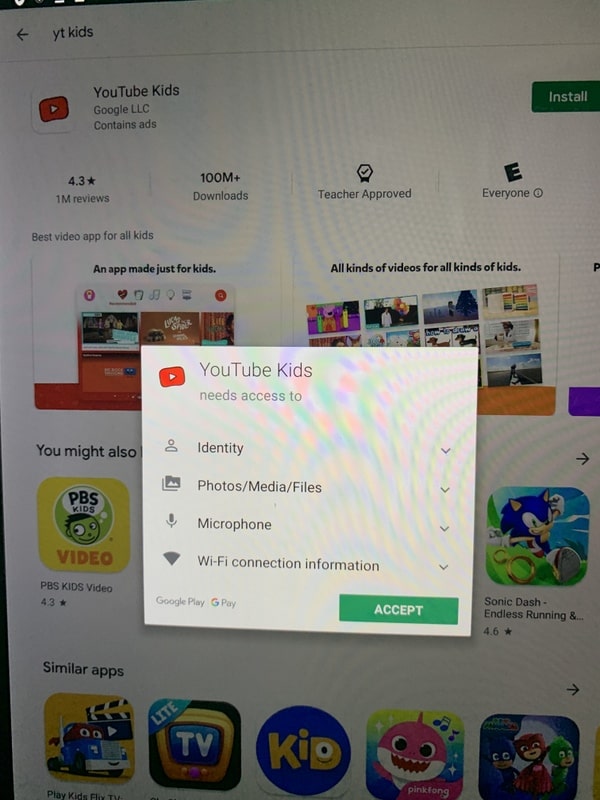 Accept all permission requirements for the application you are installing, then open and run the app.
Voila, YouTube Kids is now installed and working on a Fire Tablet using the Native Google Play Store without having to root my tablet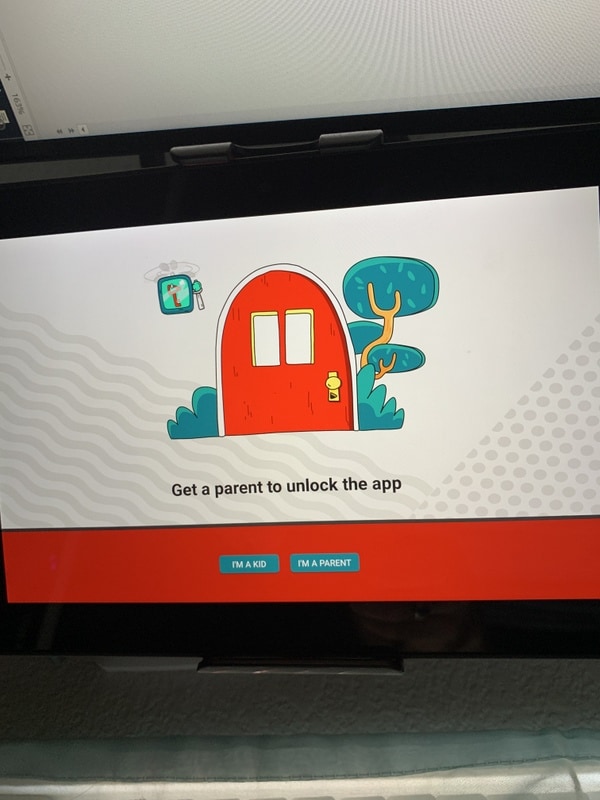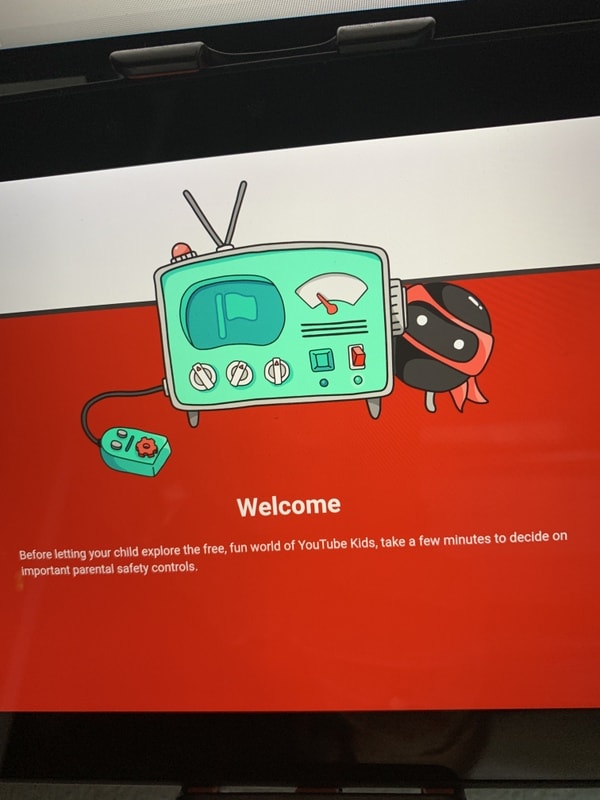 You will now have the official YouTube Kids app on your Kindle Fire Tablet.
If you have any further questions, don't hesitate to ask.