If you're anything like me, I have a hard time buying for my husband. He pretty much has everything he wants so trying to find that perfect gift idea can be hard. Here are some gift ideas for the geek in your life. These also shouldn't hurt your wallet.
By Disney's Star Wars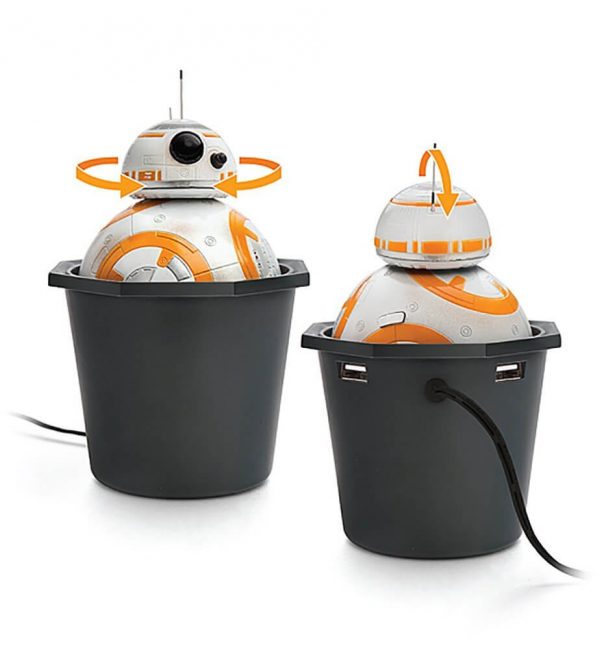 This cute and adorable BB8 has 2 USB charging ports each of which provide 2.1 Amps so you can charge 2 phones easily at the same time. The head moves and rotates and he makes sounds so you can feel like you have a real BB8 with you. It also has a mute and on/off switch so you don't have to be annoyed by the sound all the time. Easily plugs into your 12V vehicle power adapter so all you have to do is enjoy his company.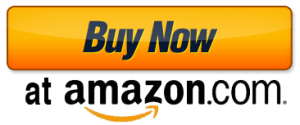 By Northwest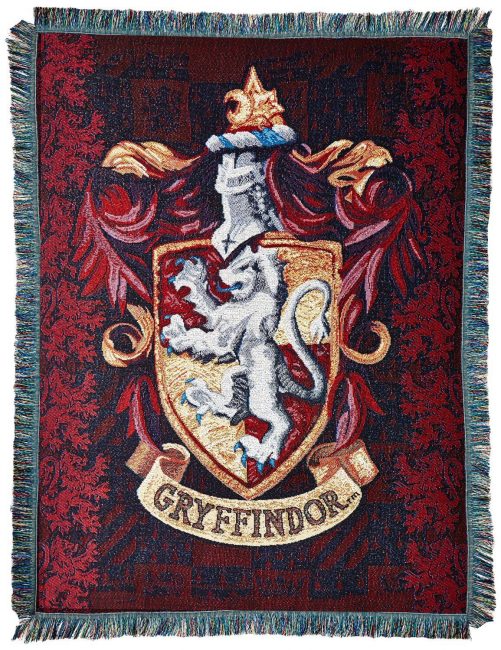 If the geek in your life loves Harry Potter than keep them warm this holiday season with this Gryffindor throw. It is  impressive enough to be used as a wall hanging or can be equally beautiful for bed and house décor. 100% Polyester. Machine washable.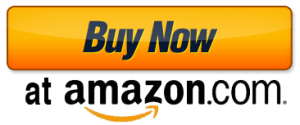 By The Unemployed Philosophers Guild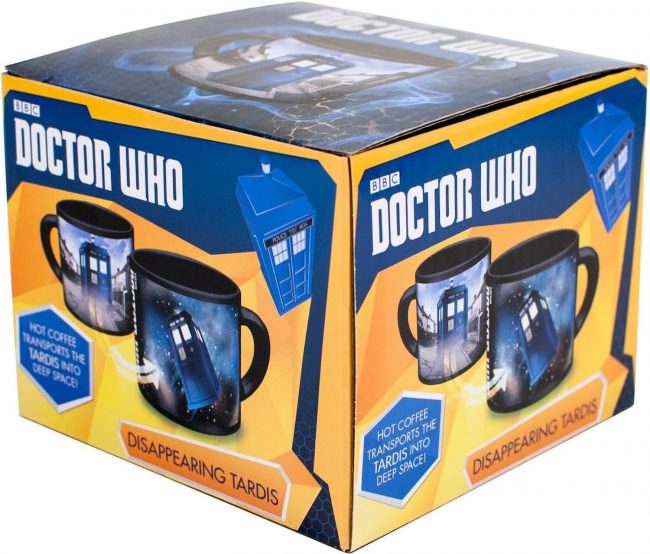 Maybe you have to to be a secret Santa to someone at the office. This mug would be sure to impress.  The iconic time machine sits in disguise on an English street.  Add hot liquid, and it disappears, only to reappear in a far far away galaxy on the other side of the mug.  This mug is microwave safe but hand wash only.  A must for any Whovian.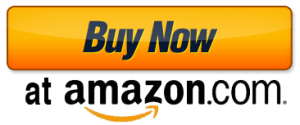 By Star Trek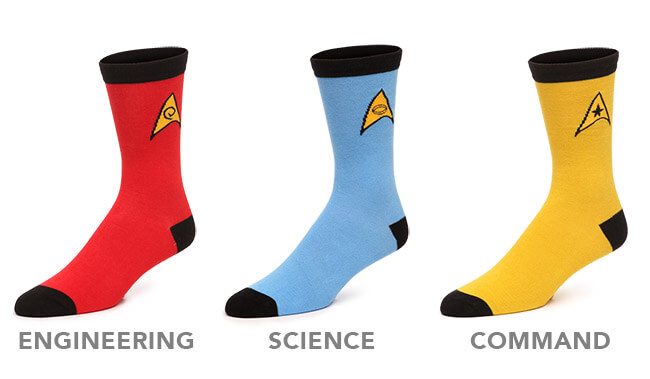 Who said getting socks for Christmas was a bad thing? While a true fan might be a bit skeptical of wearing the red pair, I'm sure they are going to like getting these socks. Available in different styles and sizes for both men and women.  You receive all 3 in the set and they are machine washable.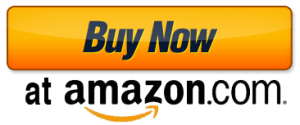 By Officially-licensed HBO's Game of Thrones merchandise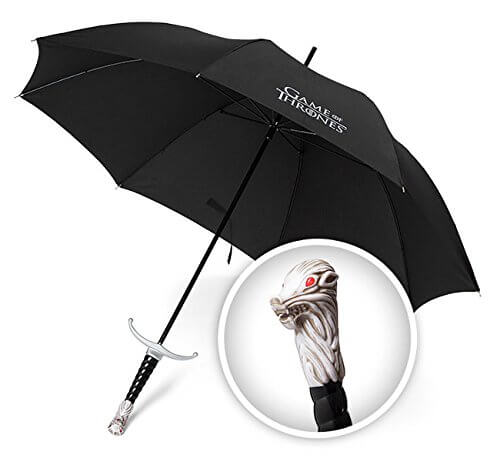 Why not protect your Game of Thrones fan from the elements of winter with this fun yet sturdy umbrella. The handle is carved like the hilt of Longclaw and has red plastic gemstone in the eyes.  It is lightweight at only 13.6 ounces.  Winter is coming.