Everyone loves to go look at people's houses all decorated with lights over the holidays.  Think of all the hours some people spend into setting up all those strands of lights. Thankfully technology has made decorating a lot easier and still just as beautiful.  We can now do away with tangled wires, climbing ladders, using staple guns and hours in the cold decorating by using some of these fun laser projectors.
By DRILLPRO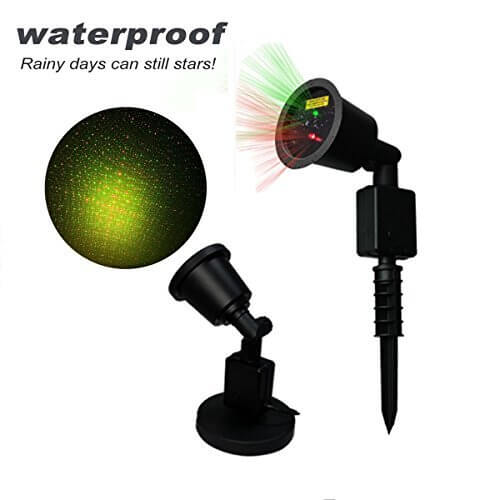 This is a RG laser emitted from this FDA certified laser lights. It is 100% waterproof so you don't have to worry about them being rained or snowed on.  It covers 600 square feet with green and red lights and projects up to 100 yards away. It has a 6-inch cord for a better mounting option. So you don't have to worry about your energy bills these Laser Christmas lights turn on/off automatically depending on the light intensity.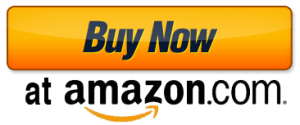 By BOSSJOY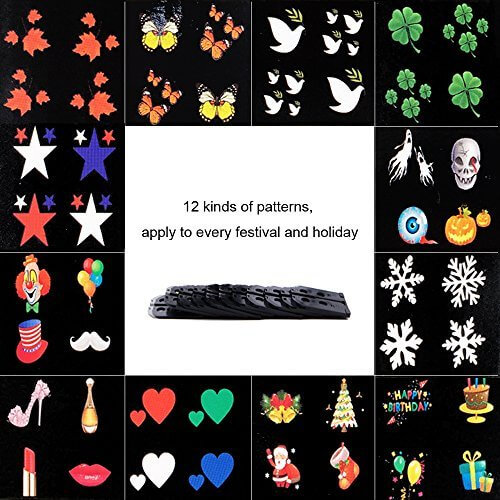 Maybe you are the type of person who likes to decorate all kinds of occasions. Then this one will be right up your alley.  Set it up once and all you have to do is change out the different slides. Comes complete with 12PCS SLIDES, heart shape, snowflake, clover, high heel, pigeon, skeleton, maple leaf, birthday cake, Santa, Christmas tree, butterfly, star. This is 1005 waterproof and can be used both indoors and outdoors. Comes with wall mount or ground stake. There is a power  button on the back of the unit also controls the speed of the motion projection,use the power button to toggle between slow,medium,fast,fixed,and off.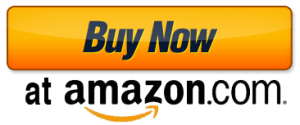 By SummitLink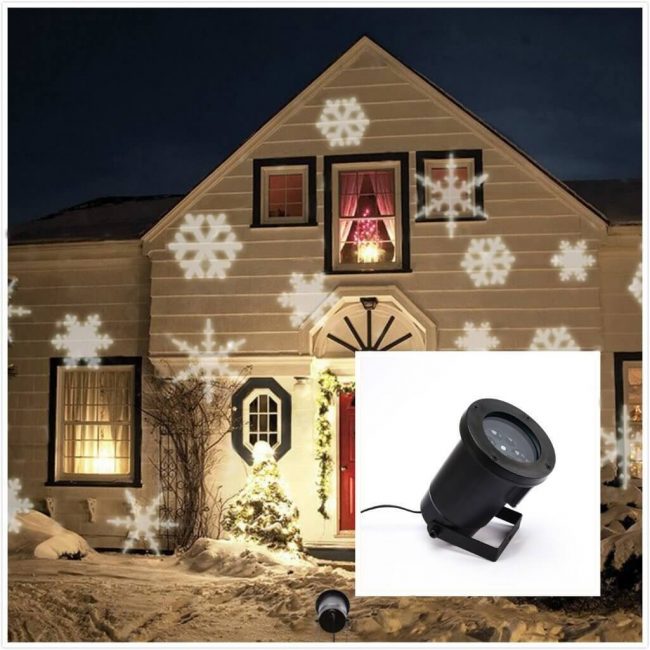 This one projects a nice soft white snowflake pattern. This is waterproof so just set it up and watch the snowflakes move around making it look like its snowing.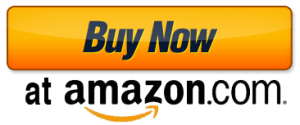 By Almatess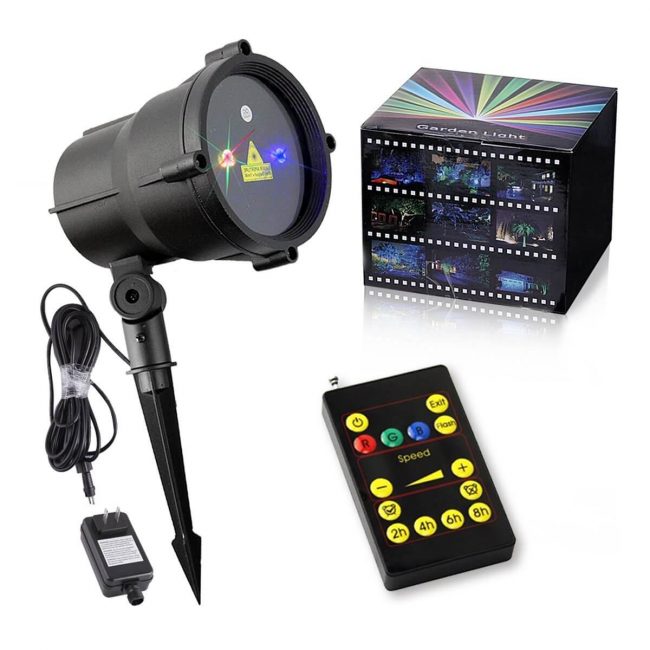 This one costs a bit more than the others.  While most come with short cords this one has a 19-foot cable with it.  It is also waterproof and  can display thousands of Red, Green and Blue stars combination, or separated Red / Green / Blue stars sparkling automatically. There are 7 lighting Modes that can be controlled and timed on the remote that is included.  The effective receiving distance of infrared remote is about 7 meters.  Comes with set up accessories for both indoor and outdoor use.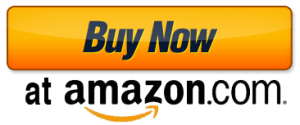 By Amazon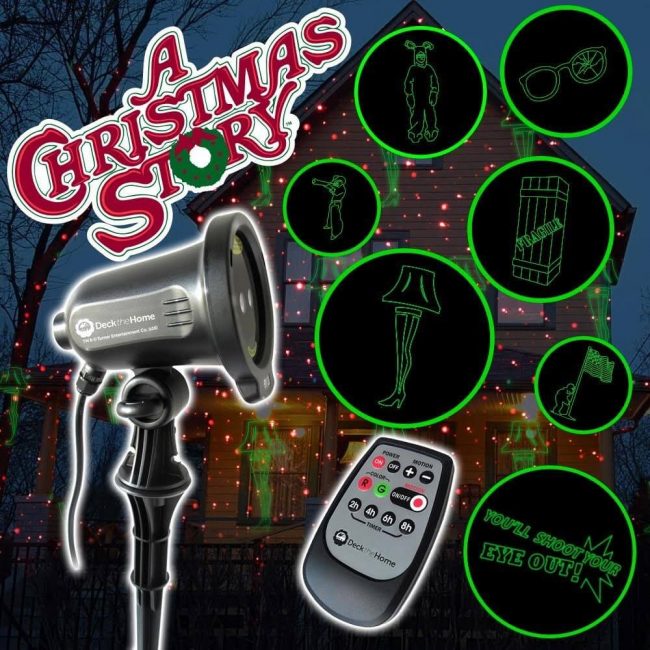 Why not step away from the norm and to a great Christmas classic.  This all weather projector shines green laser images and thousands of Red moving Pinpoints combined with 7 iconic moments from the movie. Complete with over 5000 square feet of coverage and a remote to make it easy to set up a timer and speed.