We are influencers and brand affiliates.  This post contains affiliate links, most which go to Amazon and are Geo-Affiliate links to nearest Amazon store.
With the development of blogging technologies, bloggers are having much easier times when blogging. They have everything they need including perfect templates for their blogs. No need to create a site from scratch or develop a program. All you need to do now is find the platform that fits your needs and check out its templates.
The only question left here is what platform will work the best for you? It depends on your type of product, your audience, as well as extra benefits each platform has to offer. So, we hope you are ready to proceed to the list of the greatest technological solutions for bloggers that we have ever come across.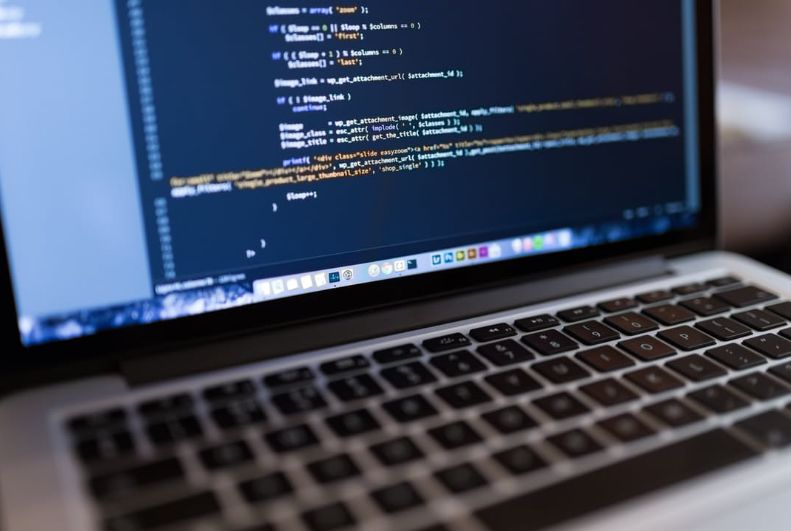 Top ten most excellent bloggers' technologies 2016
   Couture by Blogpost
This template is absolutely stunning no matter what type of business you are running. The best feature of this theme is that it is quite compact and easy to use. This template is known to be very responsive, and it uses sticky notes principle when displaying the last blog posts. With this template, you don't have to know a thing about programming, as absolutely everything is done in a user-friendly interface manner. So, you can even change fonts and other settings in the toolbar to look the way you want it to.
   Blogus by Blogpost
Another great template offered by Blogpost is called Blogus. This template is especially useful for the bloggers (we think it is self-explanatory since the name of the template), as it is optimized for the Adsense settings, so you can place ads on your page. Smart, isn't it? Also, you will be happy to learn that this template makes your page suitable for all devices which are important if you want to attract new readers.
   Slash by Blogpost
The best part about this template is that it has a unique space where your best content can be featured. This is vital for bloggers; that's why this template in on our list. Apart from this, Slash is also compatible with different mobile devices. It is not overloaded and is not too packed with information, so your readers are not distracted from the main idea. All the settings can be customized and adapted to meet your needs.
   ShopIsle by WordPress
We love this template too. It is simple yet very classy. This template is made for those who promote their products online. There is everything an online store might ever need including parallax slider and a possibility of translation of the page into the language of your readers. An extensive list of its features also includes tools that help one promote the products on sale and other hot offers.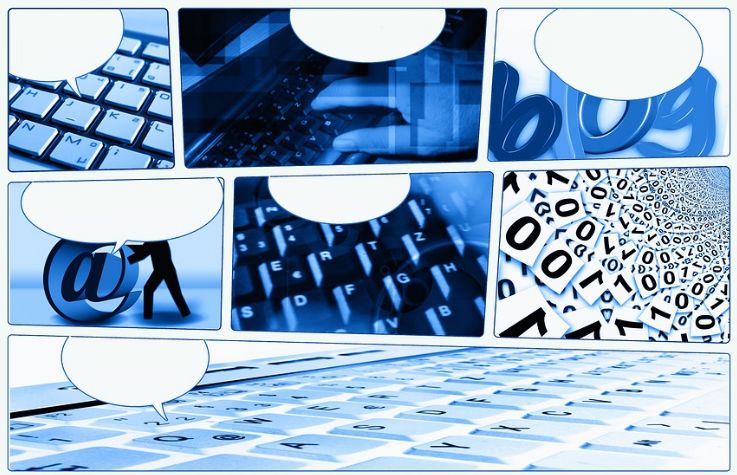 Journal by WordPress
This template is quite radical. It has nothing that can be considered as too much. If you are new to blogging, this might be your best choice. It is incredibly simple to manage and can be customized according to the taste of the most demanding user. On top of all this, the Journal template has a responsive design to make it easier for your readers to navigate and read the content. That is how this template got its name.
   Honey by Blogpost
This blog template is designed for those who are crazy about traveling and sharing their experience with the others. You can share your stories, add pictures and videos and make it all visible for the readers to click on it right away. Another great feature of this blog template is that it can be connected to the social network profiles to share the news with them. And finally, a feature that will make you love this template even more: it has easy to use subscription widget which is perfect if you want to turn blogging into the business. So, make sure to check this template out!
   Vanice by Blogpost
Visual is the word to describe this theme. It is designed to be a bright and attractive online magazine. Considering a vast number of technical solutions that come together with this template, you can quickly turn it into a real website. Apart from this, you can link it to your social network profile to build up your influence on the social media. Opt for this template if it sounds like something you might be interested in.
   Longform by WordPress
Stylish and quite simple, this template is perfect for those of you who like to tell their stories. You are allowed to create posts with chapters. Thus, consider it for your blog is you are sharing your experience with the bloggers' community and make a living by telling the stories that once happened to you. Other than that, it is great technology-wise and is highly responsive.
   Timeline by Blogpost
This template is customized and meets all the SEO needs of a blogger. The peculiarity of this template is that all the blog posts are published to the timeline which is an exclusive way that will definitely attract your readers. You can also add ads to the timeline quickly: they will be displayed in a perfect way for readers to see it. It is a unique and absolutely outstanding template, so make sure to check it out.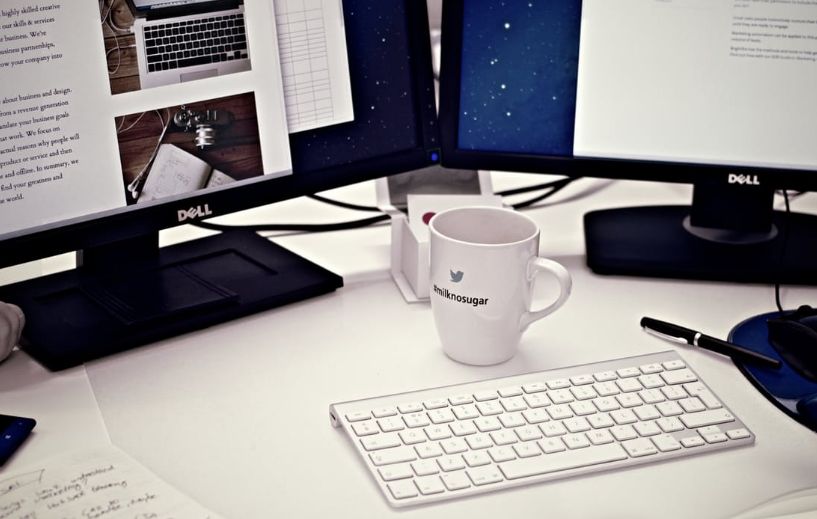 Fukasawa by WordPress
This template has everything a minimalistic blogger would want to have. It is centered around visual material which can be displayed on the main page. Nothing to steal focus from the products you show. You will enjoy every second of work with this template considering its responsive design and user-friendly interface. And one more thing to add about it is that it will fit the needs of designers and photographers that will be able to post pictures for the readers to see once they proceed to the page.
We believe our article will certainly help you choose the best template for your blog. However, if we have missed something or you have any comments or suggestions regarding the topic of this article, share with us in the comments!
We are influencers and brand affiliates.  This post contains affiliate links, most which go to Amazon and are Geo-Affiliate links to nearest Amazon store.
This is the Dragon Blogger Guest Bloggers account for author's who want to submit articles and only have credit in the post instead of having to manage their own WordPress profile.