There are so many choices now in regards to tech items. Some of them hurt your wallet. Here are my top 5 choices of wants and must haves for this Christmas season.
By Amazon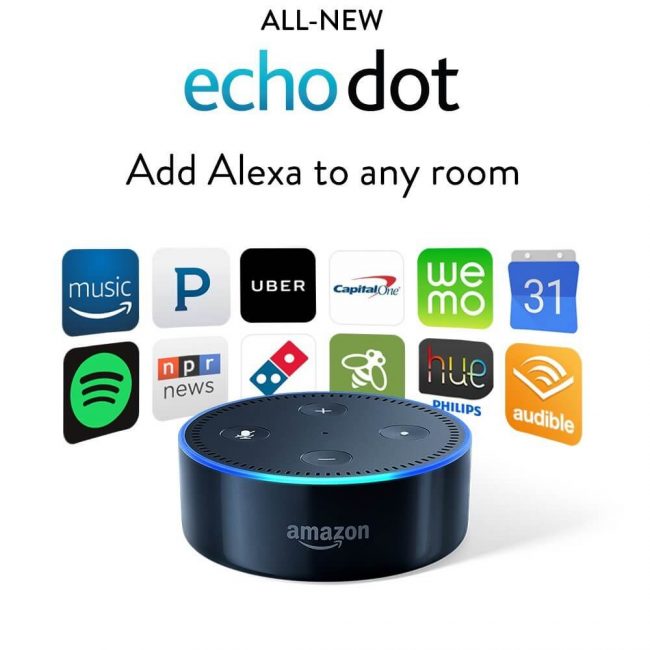 Who wouldn't want this for Christmas? The Amazon Echo Dot is a hands-free, voice-controlled device that uses Alexa to play music, control smart home devices, control lights, read the news, change the thermostat, set alarms, and more.  This one is on the top of my list for Christmas.
By Amazon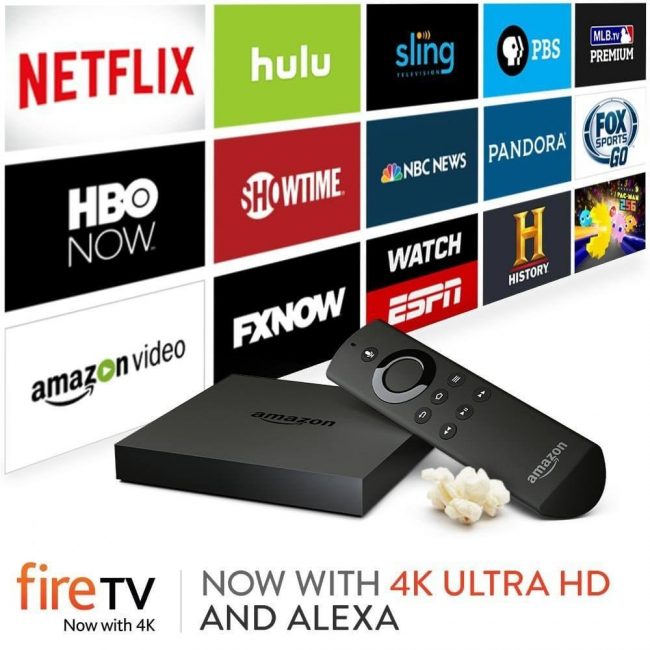 Amazon Fire TV is a streaming media device that will also work with the Echo Dot mentioned above.  This is great for people with a 4K TV as this supports  4K Ultra HD.  All you have to do is simply say, "Play Game of Thrones" or "Launch Netflix" and Alexa will respond. It is small and compact as to not take up too much space making your TV stand look cluttered.  There are also over 1400 games there is something for the entire family to enjoy.
By Amazon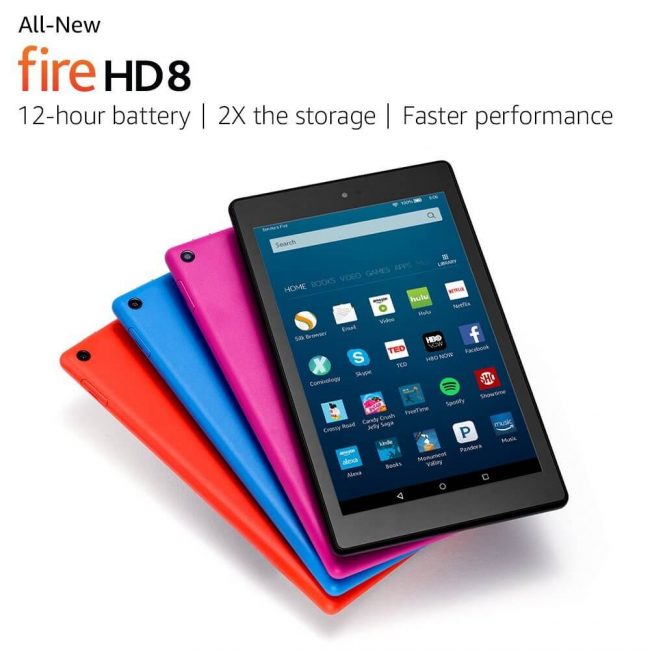 I realize I'm starting to look like an Amazon fanboy here but I can't help but love everything they are making right now.  Amazon has upgraded its Fire HD 8 with improved performance and more memory (16GB instead of 8GB) and will soon also have it compatible with the Echo dot. It had Dolby audio and is available in 4 different colors. In time for the Christmas budget they have also dropped its price by 40 percent. At just $90, it's a steal.
By SYMA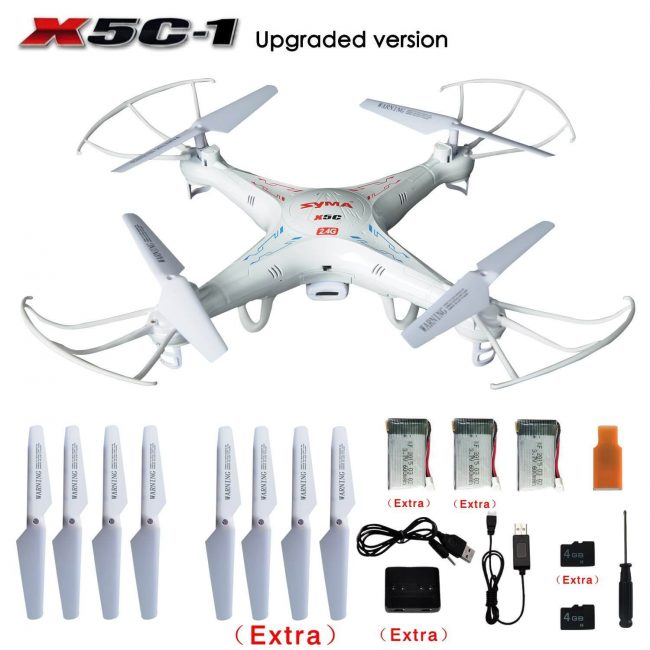 This is a gift for kids big and small, young and old. This drone comes equipped with a HD camera built in. Comes with extra bits for easy repairs while you probably bust it up learning how to fly. Also has a light built in making it easier for flying at night.
By Samsung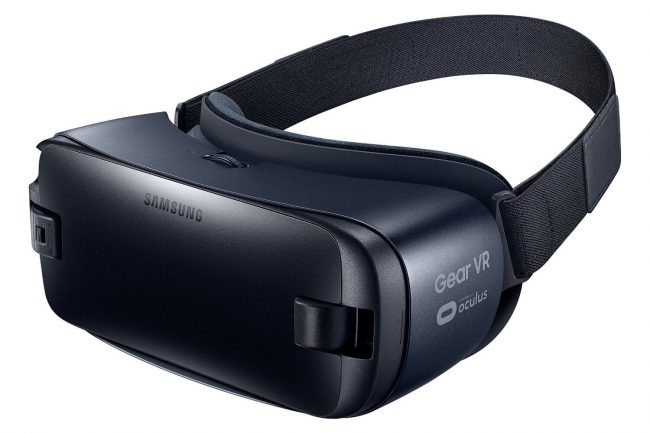 This is the latest edition Samsung has put out. It is at the top of this list as far as price is concerned coming in just under the $100 mark. This will turn any compatible Samsung Galaxy smartphone into a completely portable and wireless virtual reality machine.  This is a must have for anyone who loves to dive into the world of ASMR or enjoy 360 degree panoramic photos, videos and games.
Compatible with: Samsung Galaxy S7, Galaxy S7 edge, Galaxy Note5, Galaxy S6 edge+, Galaxy S6 and Galaxy S6 edge