We are influencers and brand affiliates.  This post contains affiliate links, most which go to Amazon and are Geo-Affiliate links to nearest Amazon store.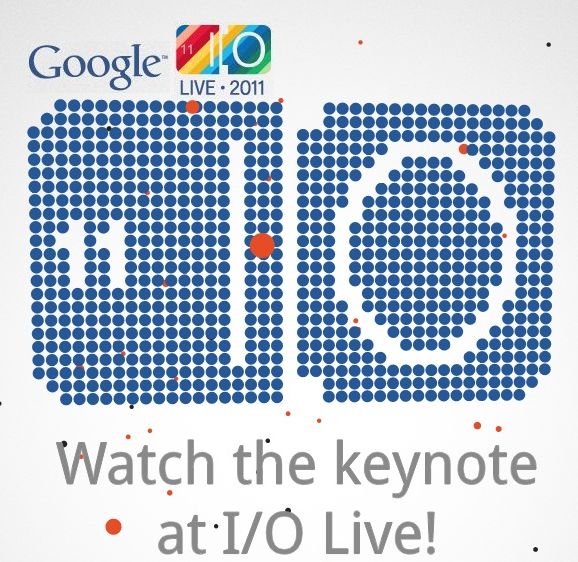 Yes, the Google I/O Android Developers Conference has begun at the Moscone Center in San Francisco. So for all those who have missed the live telecast can watch it again at Youtube's Google Developer Channel. but, dont worry if you dont have time to watch an hour long keynote video, here are the highlights of the conference.
Android Devices Around the World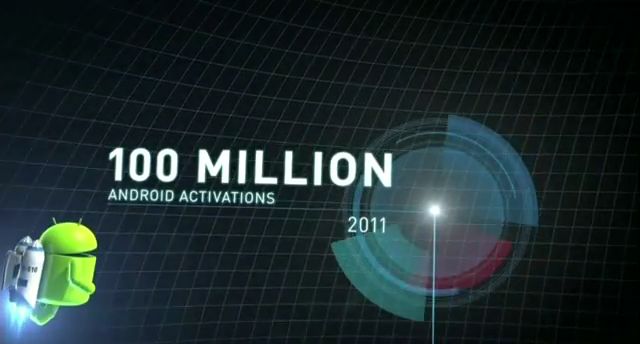 Android has been the most popular mobile as well as tablet operating system, with nearly 200k applications available for download from the Android market. So obviously the wide range of apps is the reason for the ever growing number of Android devices, with the number reaching to a 100 million android devices till date from which nearly 4.5 billion apps installed.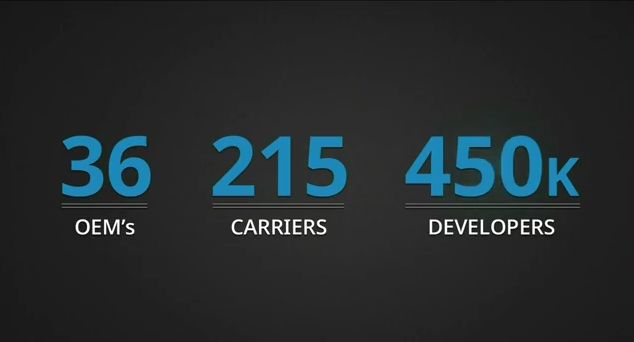 Google devices are being manufactured by 36 OEMs, with 215 carriers, with a whopping 450,000 Android developers working on the Android applications.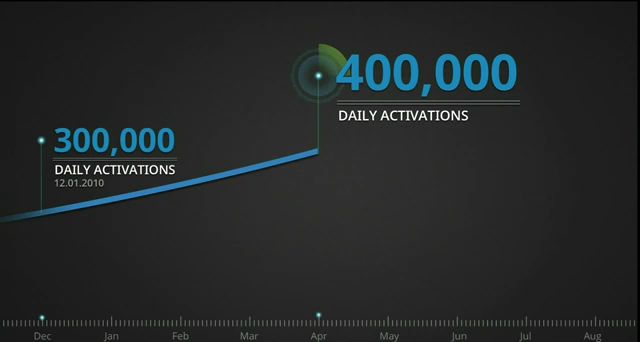 There are about 310 devices in 112 countries with 400,000 device activations each day, which has been the fastest growing mobile operating system in the world.
Android 3.1 Honeycomb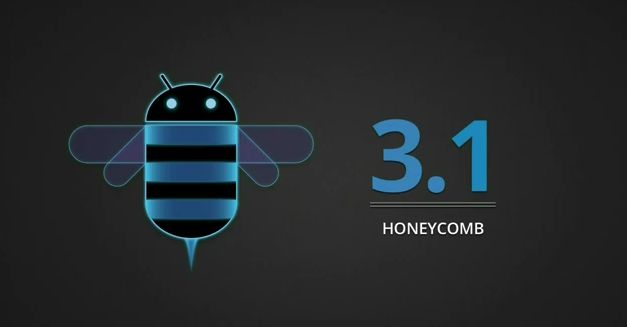 This was always on the cards, with the present version of the Anndroid Honeycomb getting a major update to 3.1, which will be available on Verizon's Motorola Zoom very soon.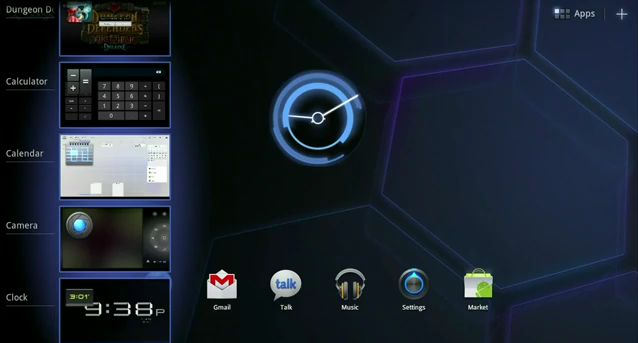 The new update brings some crisp new user interface which will also include Books app, Google Music app, Movie Studio, Browser app and the new Google Movies App.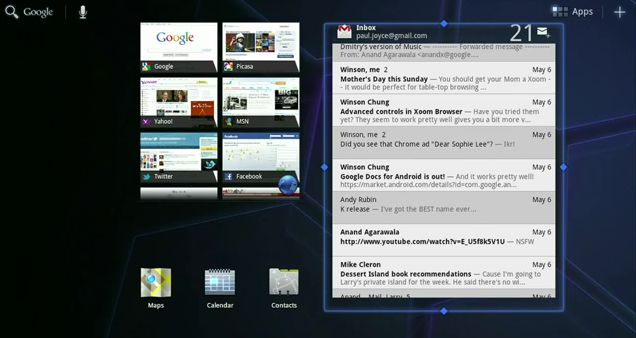 There is also a special feature which allows scrolling and customizing widgets say for example horizontal or vertical stretching, according to our convinience.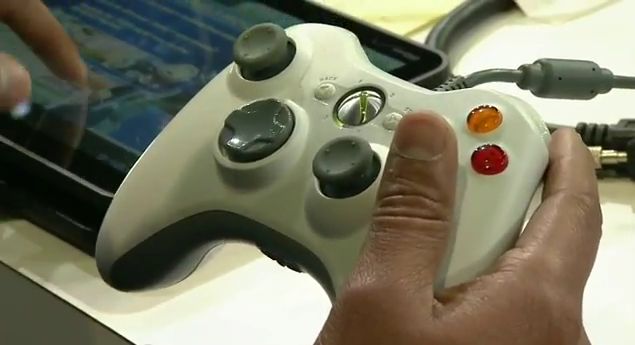 The new update will also allows you to import photos directly from your digital camera to your tablet, and comes with USB support, which includes keyboards, mouse, game controllers etc.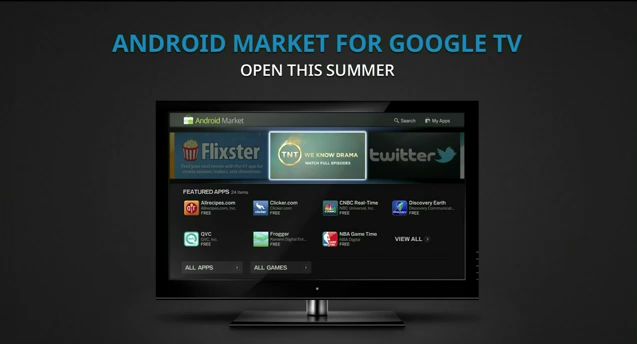 And yes the Android 3.1 Honeycomb will also come to Google TV, with lots of apps from the Android market. Looks like Apple TV is going to face another tough competition from Google.
Andoid 2.4 Ice Cream Sandwich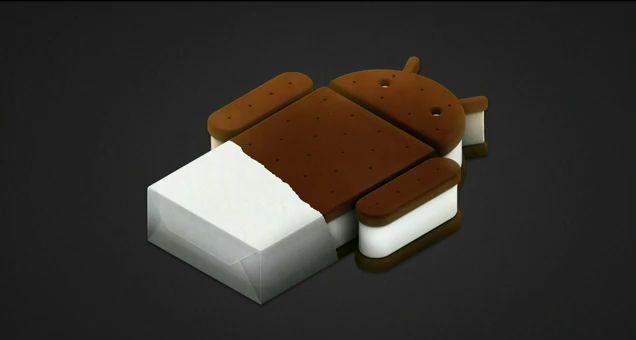 So finally the most awaited version Android operating system is finally announced, with yet another strange name, but of course a yummy one, the Ice Cream Sandwich. The new OS will come out with some new added features such as face-tracking and camera focus shifting based on voice recognition, etc.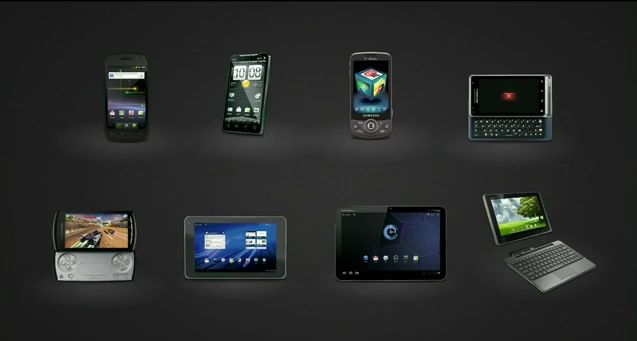 Google doesn't seem to reveal much about the Ice Cream Sandwich 2.4, but does promise to make it available on a wide range of devices as shown above. The new version of the Android is expected to arrive by Q4 of 2011.
Movie Rental Service on Android Market

Google has also announced their movie rental service which will be available in the Android Market.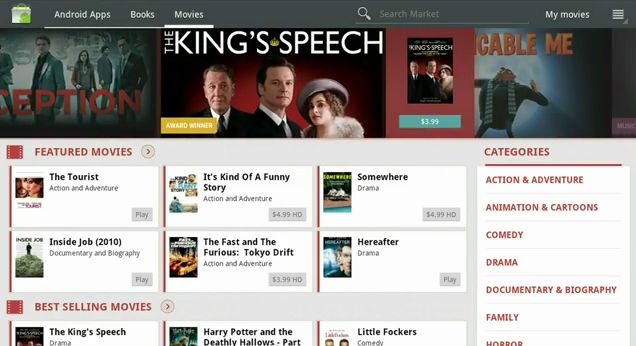 With the new movie rental service you can select all your favourite movies and download them to the Android devices for offline viewing.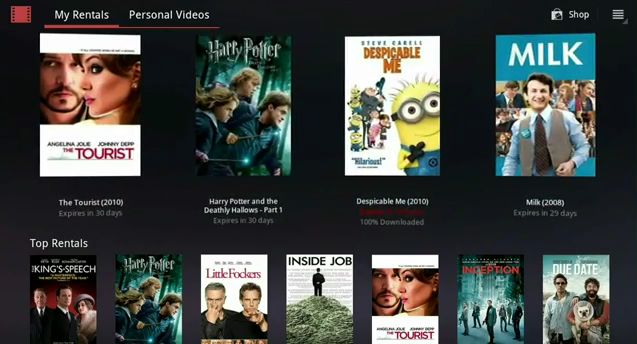 The Movies are currently live in the Android market, which will be available on Android 2.2 or higher devices in a couple of weeks time and on the tablets once they get the Android 3.1 update.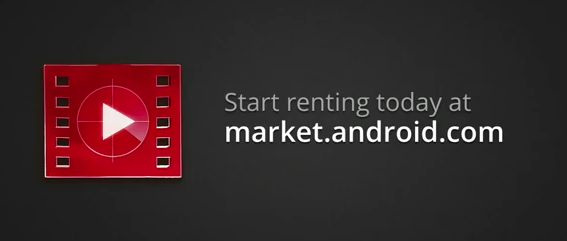 The new rental service allows you to rent for 30 days to watch, with a 24 hour window. There are also a few HD movie selections available from $4.99.
Music Beta by Google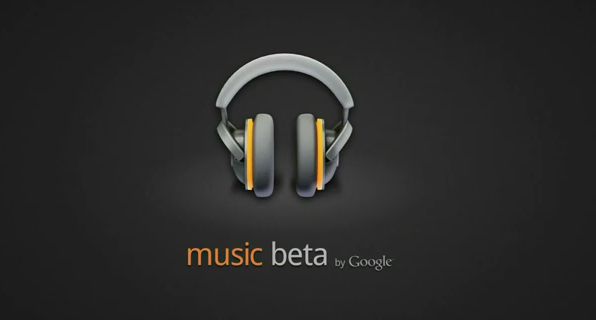 As we told you yesterday prior to the conference, that Google is planning to launch its own music service, finally comes true with the service officially announced, called the Music Beta.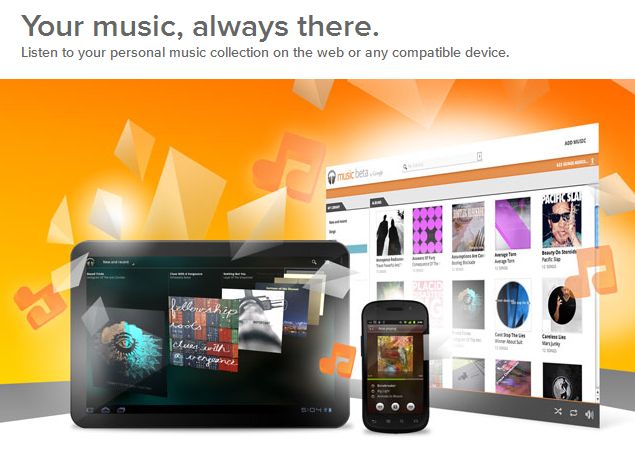 Google Music beta allow users to upload their music and store it online, which allows you to stream music to your PC's, Tablets or Android mobile devices.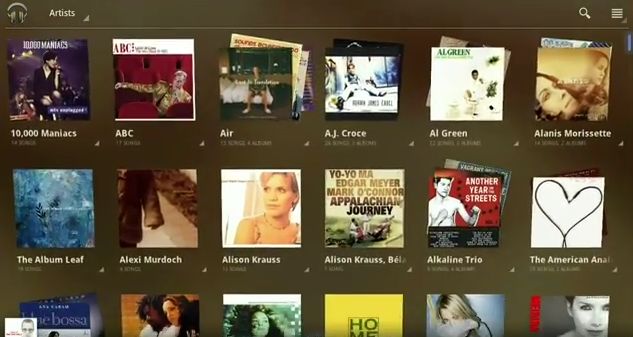 The new service lets you upload directly from iTunes, Windows Media Player and other music libraries.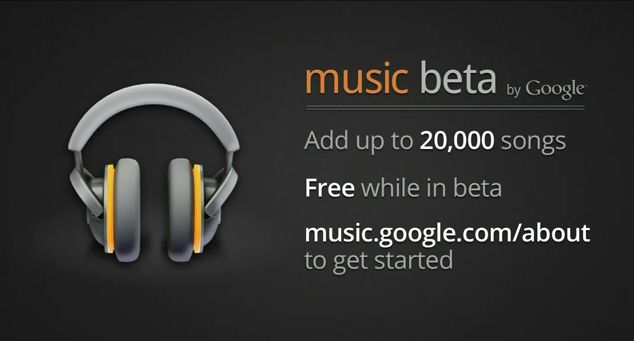 Google's service supports the storage of up to 20,000 songs and the service is currently available only for US customers only on request.
Android gets Guarantee option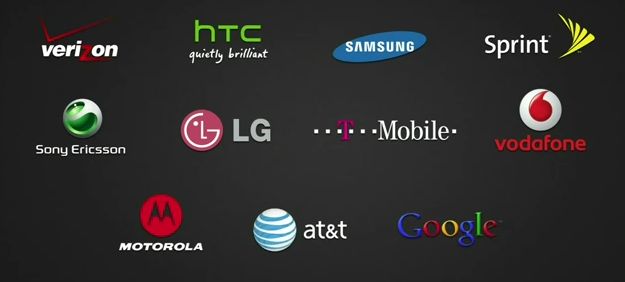 Google now has tie ups with all the above shown mobile carriers as well as OEMs and provides its customers with 18 months guarantee on all its upcoming versions of the Android operating system, provided that the hardware of your phones does support the updates.
Android Integration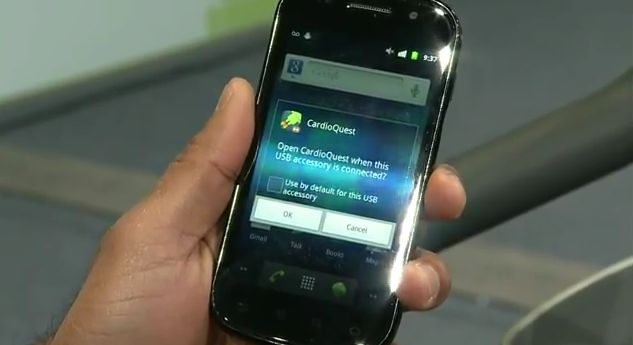 Google also showcased about the future of Android operating system, which lets you integrate with any device at home or work that runs on the Android OS. Here the CardioQuest app was demonstrated, which gets connected to the excercise bike and lets you control the game on the phone.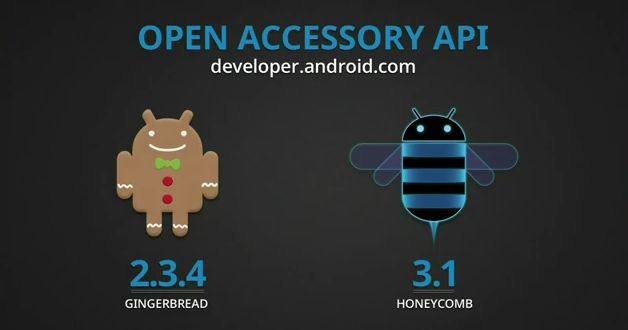 This integration is made possible due to the open accessory API that is available on the Gingerbread as well as Honeycomb versions, which allows USB integration and also Bluetooth in the future.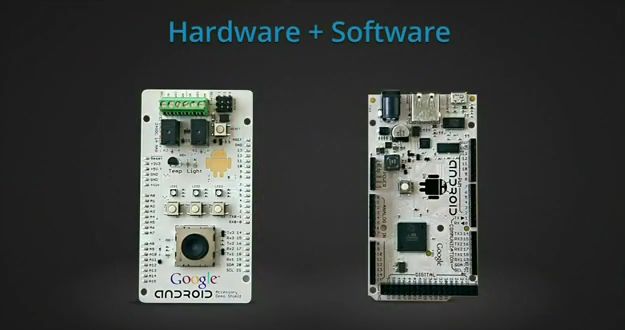 They also introduce a new software+hardware kit, code named as ADK, which will be provided to Android developers free of cost, to develop new levels of integration with all electrical appliances, to make home integration possible right from your smartphone.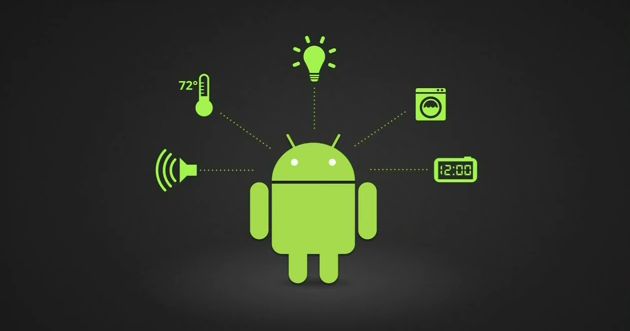 Talking more on home integration, Google showcased a demo of you can control lights at your home from your tablet.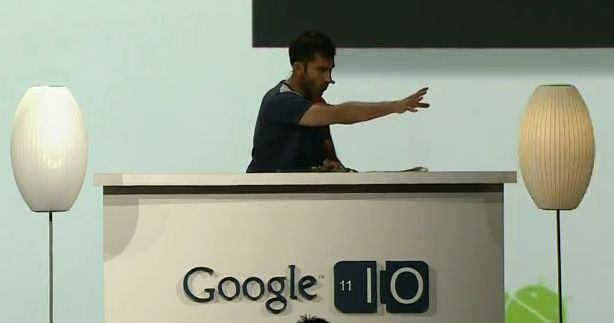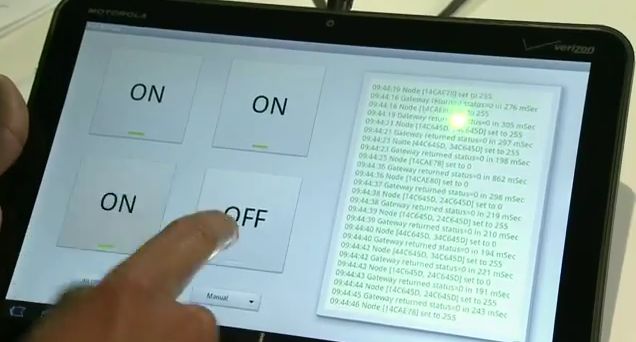 Also Google plans to bring about more application to make use of NFC, which has a huge potential in the future.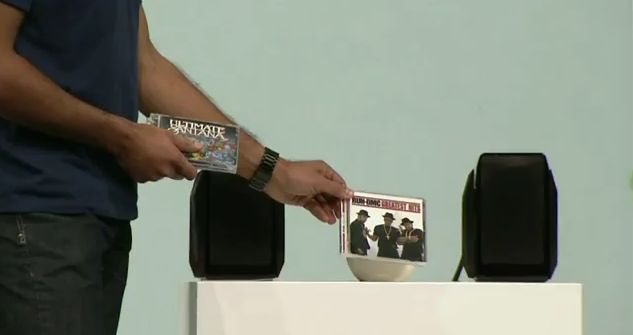 In a demo showing an NFC capable music player which when touched with the album of your choice, loads the entire album into Music Beta library, and with another tap, starts to play the album.
Google I/O Surprise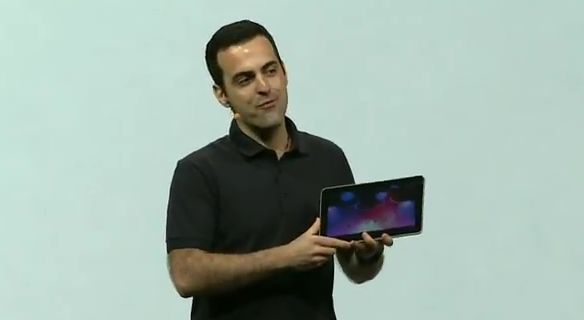 So here is the best part of the Google I/O conference, and also something that will make feel jealous(so am I). All the 5000 lucky ones who were at the conference will be getting a limited edition Samsung Galaxy Tab 10.1 for FREE. Yes you heard that right!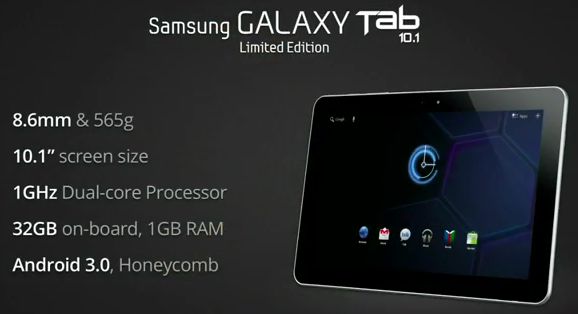 Hope you enjoyed the post about all the latest happening at the Google I/O Conference 2011, and do leave your comments.
We are influencers and brand affiliates.  This post contains affiliate links, most which go to Amazon and are Geo-Affiliate links to nearest Amazon store.
Gadget freak, mad abt cars, share my b'day wid A R Rehman, no wonder i m mad abt music, DSLRgrapher, Blogger…