A few sites picked up on the Digitimes report last week that Google was once again partnering with Asus and releasing an 8″ version of the Google Nexus tablet in April.  This is an odd choice being only 1″ larger than the Nexus 7 and I wonder if this is to more directly compete with the 8.9″ side of the Amazon Kindle Fire HDX 8.9 so that it can have an exact tablet in this size range that is between 7″ and 10″.
The reports are saying that 2 million are being produced in the first run which if they all sell out would be a fair amount of tablets being moved.  I am still curious myself if the 8″ version will really find a place over the more portable 7″ or the larger 10″ which you would think would be the one people want if they want larger than 7″.
Of course, the Nexus isn't the only tablet that comes in 8″ if these rumors are true.  LG makes an 8.3″ tablet as does Dell and Asus themselves.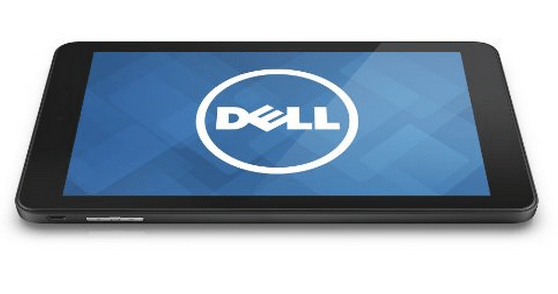 The Dell Venue 8
KingPad makes a cheap $95 9″ tablet too.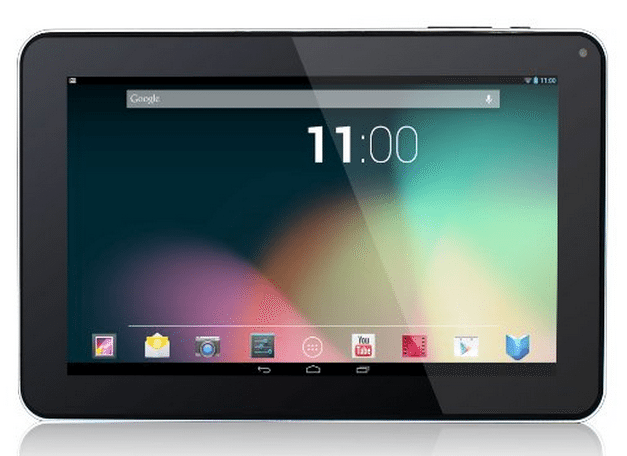 The older Asus MeMo Pad 8 still runs Android 4.1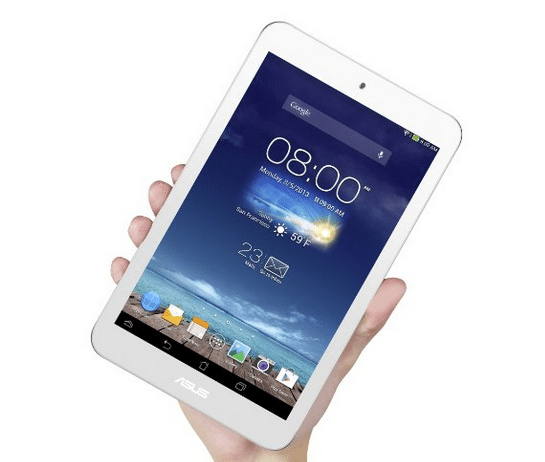 What do you think, do you think there is room for a 7″, 8″ and 10″ Google Nexus tablet line, or do you think that 8″ was a measure not needed or should replace the 7″ altogether?
Source: http://news.cnet.com/8301-1035_3-57618540-94/google-nexus-8-set-for-april-launch-says-report/