Last time I reported about a possible tie up between Google and HTC for the next Nexus. It seems that these rumors have fallen on their face with new reports that are coming directly from Android & me. According to these reports (& old WSJ reports), Google is all set to revamp its Nexus program. This new nexus program will allow all manufactures to get in and release their smartphones but with certain conditions.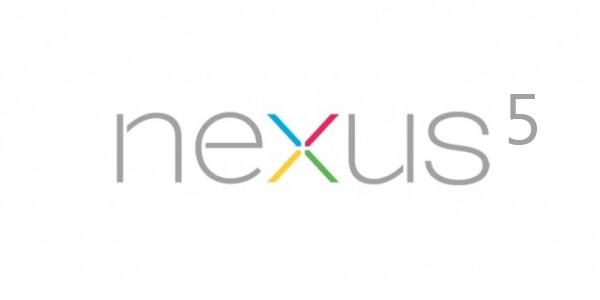 What are these conditions?
Well, reports are suggesting that manufacturers that are willing to be part of the Nexus program will have to use stock Android and must provide 64MB of memory for media streaming. Google however may allow manufacturers to use custom UI skins as a part of new customization center which is considered as remarkable feature of upcoming Android 4.2. Apart from these basic requirements, Google hopes the devices in the Nexus program will be able to support next Android version.
Now that The Google Nexus program will undergo changes, we might have multiple Nexus branded devices on the market. Another rumor that is hovering in tech world is LG making a Nexus model. Off course with multiple contenders in the Nexus program LG is looking forward to line up its Nexus on the foundation of the LG Optimus G.
Customization center
I did mention word customization center above and you must be wondering what is it? Rumors are very clear that upcoming Android version i.e., 4.2 will not bring major UI overhaul but will pack one ace card feature called customization center. This customization center will allow smartphone makers to distinguish their Nexus smartphones from others. Well, details on the customization center are still sparse and but I expect it would be consisting of a few themes, widgets and other stuff like stuff. This is a good move as users will chose their own customizing options instead of forcefully using customization forced in by manufacturers with little choice to change it without rooting the device.
Android 4.2
There are absolutely no details available about upcoming Android 4.2 but from the past few rumors, Android 4.2 will have improved power management and an updated Google Play store. Additionally, the Android 4.2 home screen will consist of tabs.
It is expected that Andy Rubin will reveal more details on the 29th-30th of October 2012 when he will be taking charge at the AllthingsD Dive into mobile conference.